Description
The perfect gift for your crafty friend
Unleash your creativity and embark on a delightful crochet journey with our Kawaii Crochet Animal Material Bag. This specially curated package contains all the materials you need to knit charming animals, including a cute cat and a piggy. With this bag in your hands, you can bring these lovable creatures to life and indulge in the art of crochet.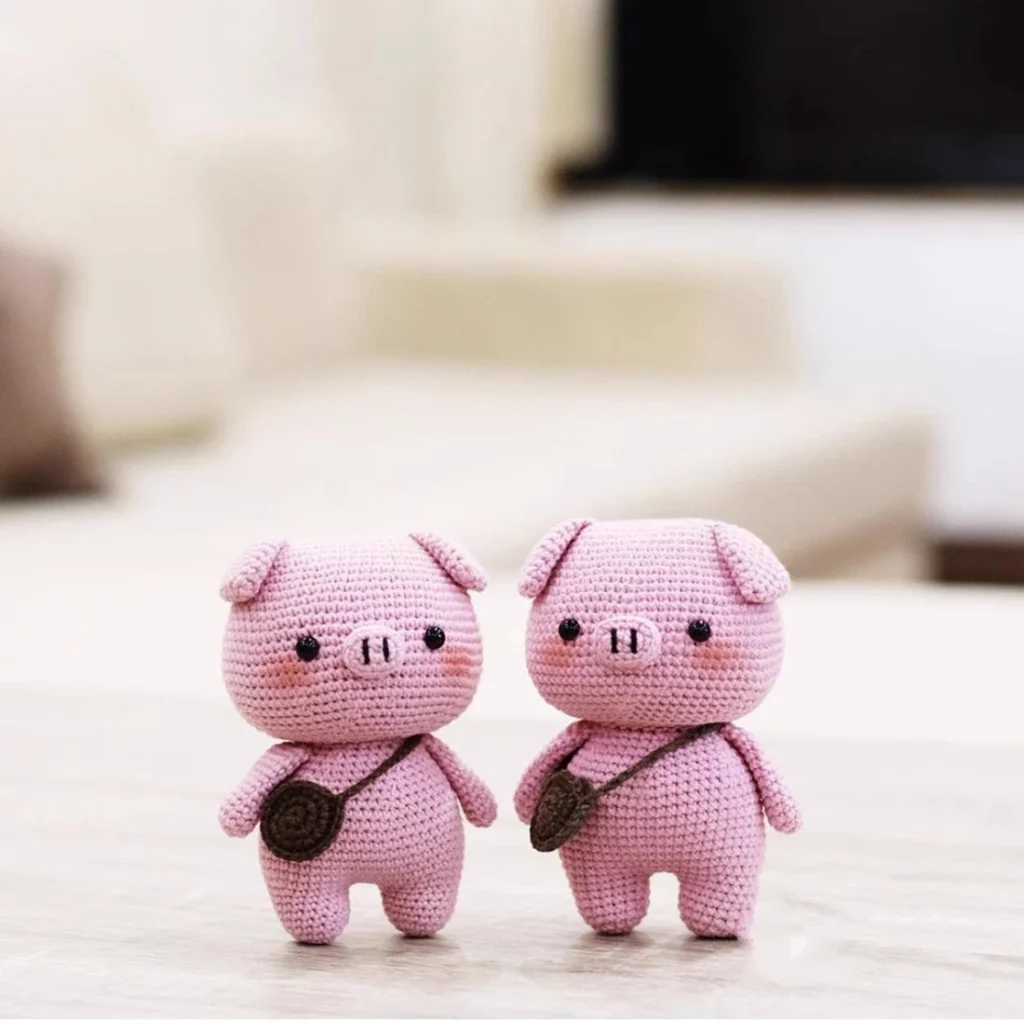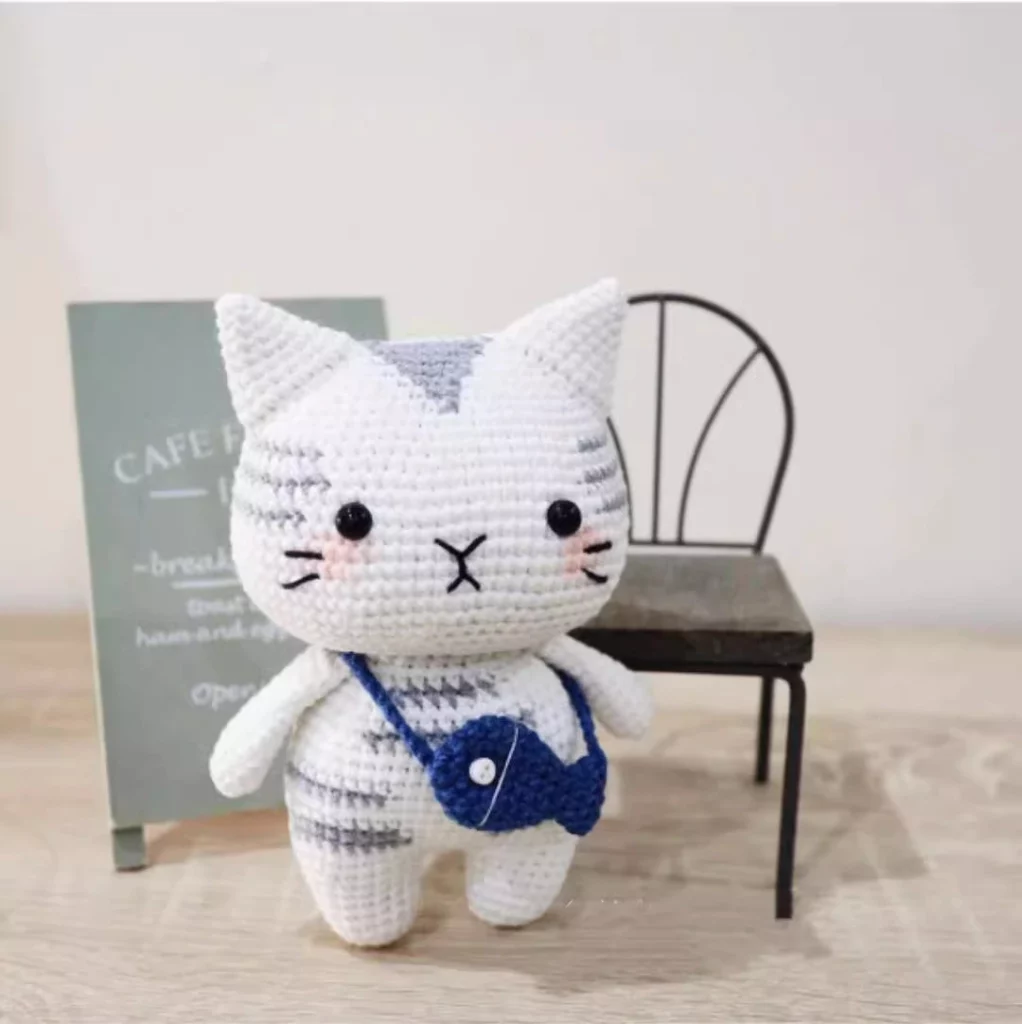 Great for novices and experienced knitters alike
Inside this bag, you'll find a treasure trove of crochet materials and accessories, including matched wool and cotton thread, carefully selected to ensure the highest quality for your crafting endeavors. The cat's tote bag, shaped like a fish, adds a playful touch to your feline creation. Imagine your cute cat proudly holding its little fish-shaped tote bag, ready for any adventure that lies ahead.
Tiny with a big heart
The finished product of your craftsmanship will result in a small 6 inches product. Pretty small eh, but perfect for a desk companion, sleeping toy, baby doll, your pet's toy or whatever you may see fit. It will stay cute no matter the task!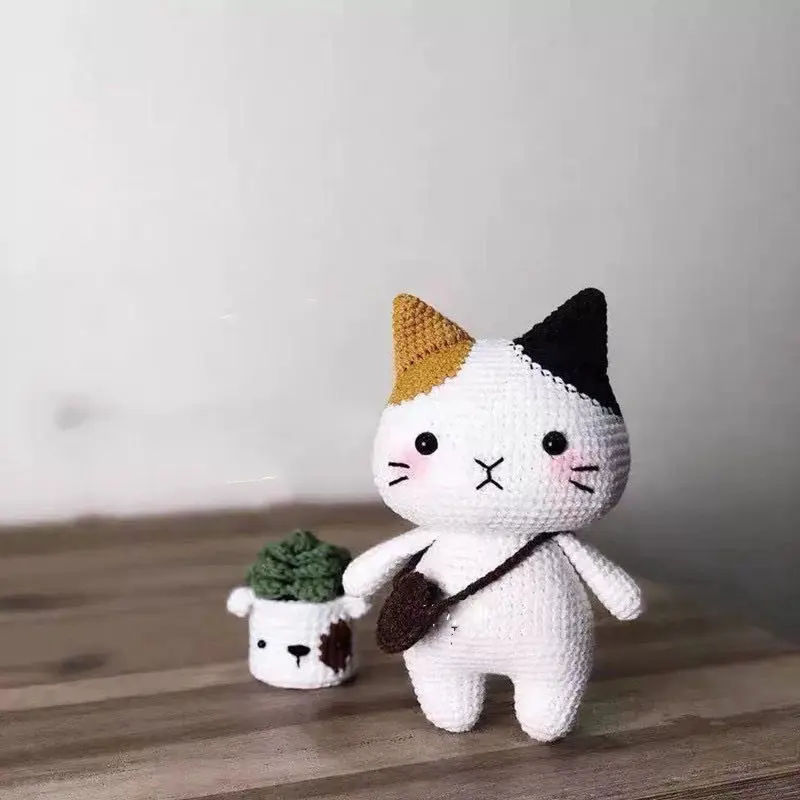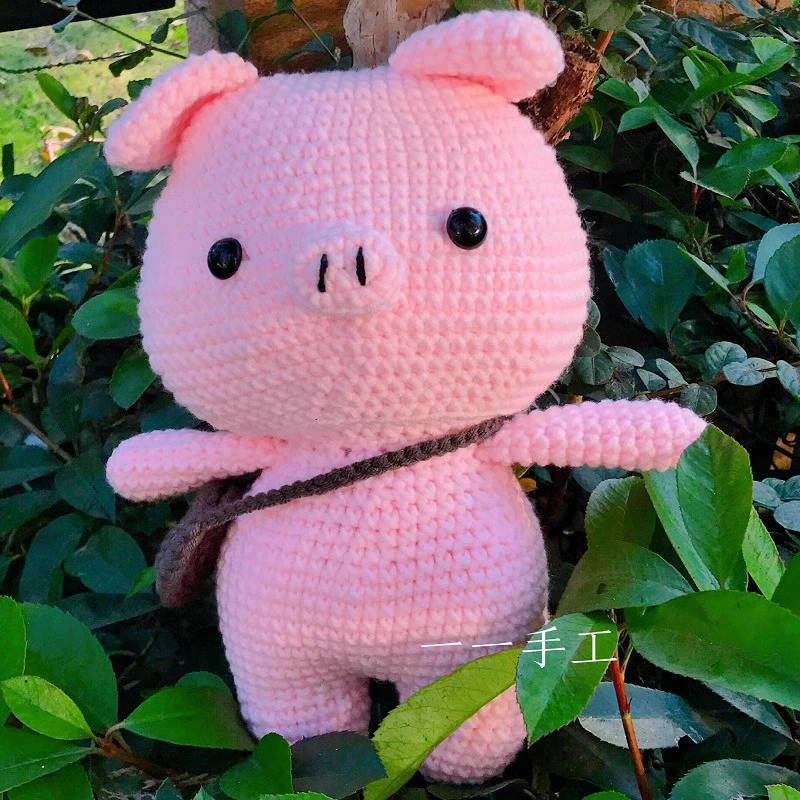 Cute, cute, and more cute.
Crafting is not just about creating beautiful objects; it's about the joy and satisfaction of bringing something to life with your own hands. With our Crochet Animal Material Bag, you can experience the fulfillment of crafting adorable animals and watch them come to life stitch by stitch. Follow the instructions and let your imagination soar as you personalize each creation with unique touches.
Indulge in the art of crochet and create your own collection of adorable animal companions with our Crochet Animal Material Bag. Whether you're a seasoned crocheter or just starting out, this package provides everything you need to unleash your creativity and craft charming cats and piggies. Enjoy the therapeutic rhythm of crochet and the sense of accomplishment that comes with completing each project. ヽ(・∀・)ノ