Description
So adorable that you may want to eat them (´• ω •`) ♡ … don't do it though ( ̄ω ̄; ) 
These fur balls are to be made with love and dedication! ʕ •ᴥ• ʔ


If you are feeling crafty, these packages of DIY fur balls will keep you entertained at home.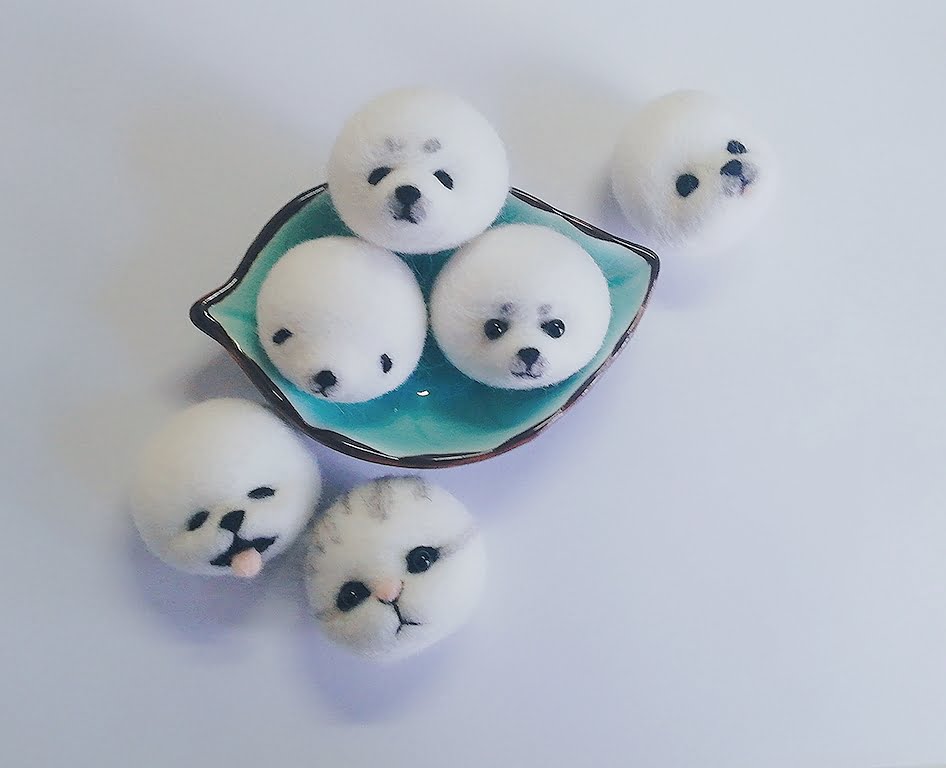 This pictures are finished ones tho, you gotta make them look like that, yes, do it yourself ʕ •̀ o •́ ʔ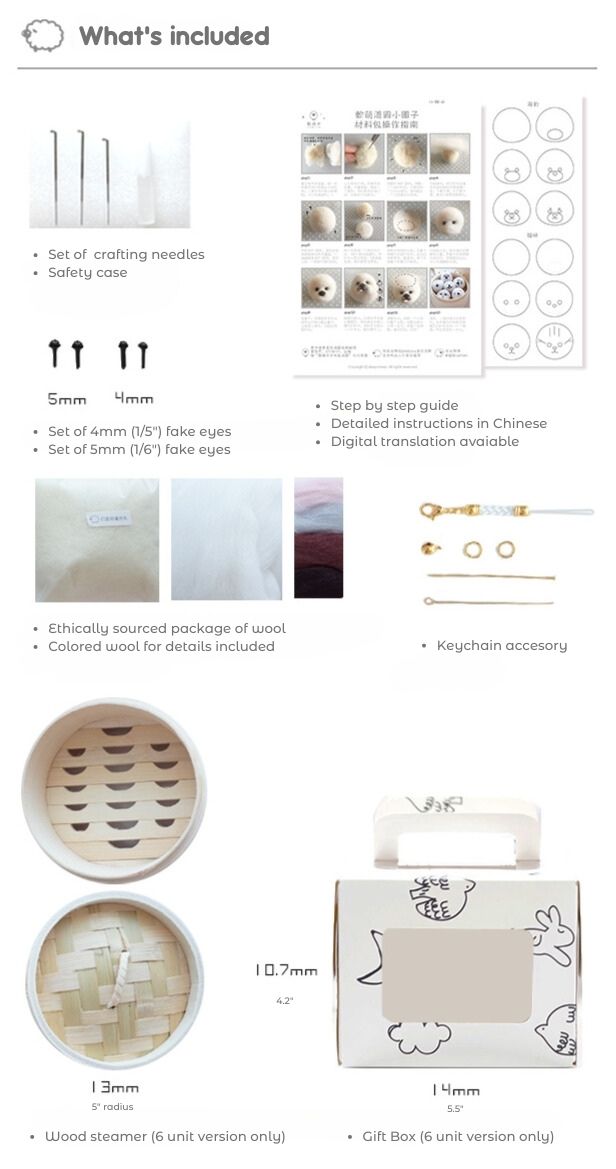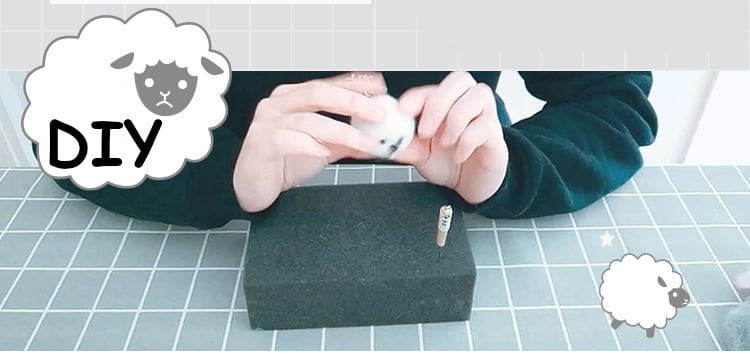 Features:
✨ Hypoallergenic wool, don't worry about your allergies!
💡 Creative animal design, kawaii looks!
➕ Order 6 Units and get a wooden made steamer for free!
🧩 100% DIY, the packages comes with instructions, needle and accessories ready to make!
🤝 Free risk purchase. All of our products are covered by our buyer protection policy.
😊 Exquisite workmanship, long service life. Made with love. 💗
Gift something cute and fun!
Our Handmade collections are both entertaining to make and super cute. A very special gift while we endure this pandemic at home together 💪 Keep your loved ones busy with a super cute item they can be proud they made themselvesヽ(*・ω・)ノ