Description
The cutest socks for a warm winter (´ ω `♡)
These new chicken leg socks are a great way to keep yourself warm and funny during this winter. (´。• ᵕ •。`) ♡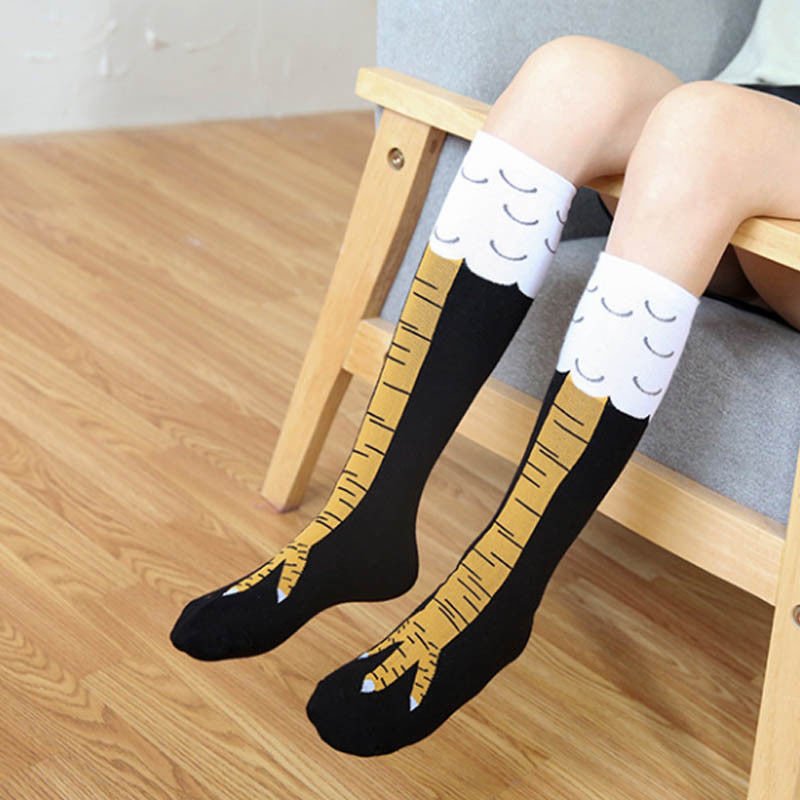 We all love wearing socks in the winter. However, most socks are blatantly blank and other ones striped. Might as well look like your dad at home. Not anymore! These super cute and funny chicken leg socks will bring up the smiles and warmness you need!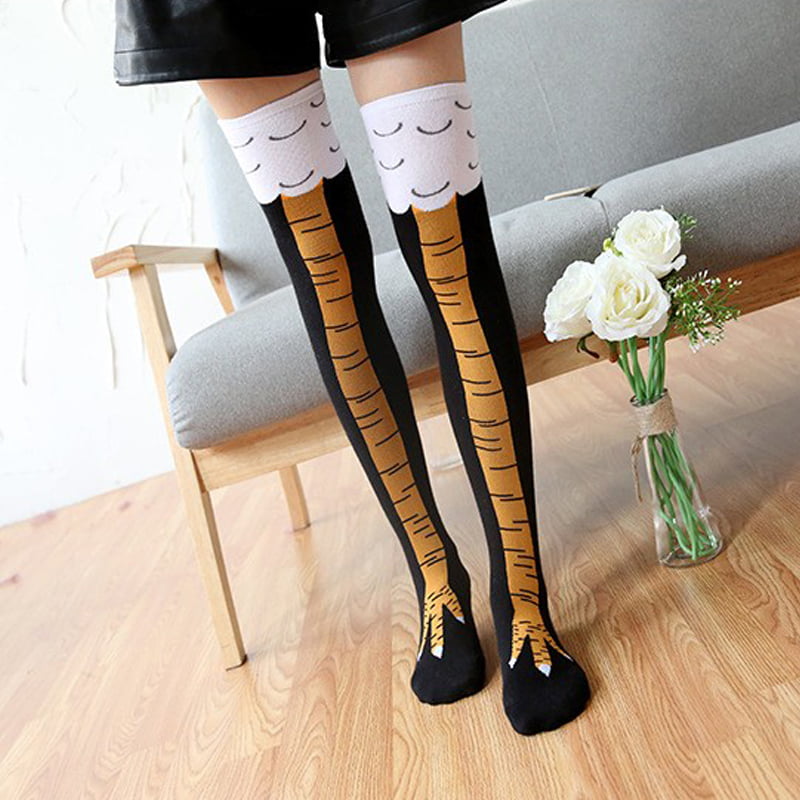 And even if you don't like them long enough, we got you covered! ( ´ ▽ ` ) with the knee-only version so you can also use them in the summer!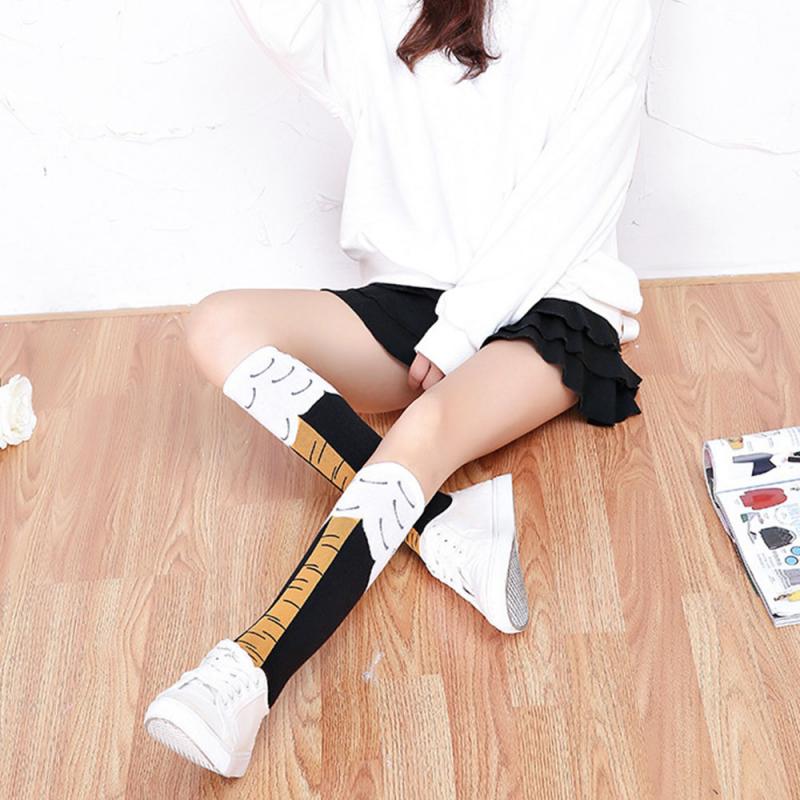 Hey there Fashionistas 💅
We at KawaiiSale like to dress fashionably 💃but also extremely cute (✿◠‿◠). That why we brought to you these special Kawaii Chicken Legs socks! Made of high-quality cotton for your enjoyment!
Why these socks are for you:
⛄ Knee-high warmth- Why settle for the calf when you can feel warm and comfy all the way up to the knee. There is nothing better than hand-knitted high socks!
🌞 Knee variation- For those who want to use it in summer or spring!
💃 Funny design- Inspired by memes and internet culture, these chicken legs will make you and your friends chuckle!
💗 Cozy home wear- You can now go about your home feeling elegant and cozy! Knitxi are flexible and wider than normal to give you maximum home comfort!
🌱 100% Cotton- Soft, thick, and stretching up to the knees, made of vegan material for a better environment!
Add it to your wardrobe!
Our clothing collection is specially selected to increase your cute wardrobe! Either you use it for cosplay or you just want to look kawaii, you can be sure that we selected the cutest clothing around! (。◕‿◕。). It is also a perfect gift for your loved ones on any special occasion you can think of! 🥰🎁 Surprise them with a special gift today and enjoy their smiles while you give them your gifts. \(*^▽^*)/