Description
The most kawaii stockings on the planet (´• ω •`)
Be the cutest around with the new kaomoji stockings that are a great way to keep yourself cute and fashionable everywhere you go! (´。• ω •。`)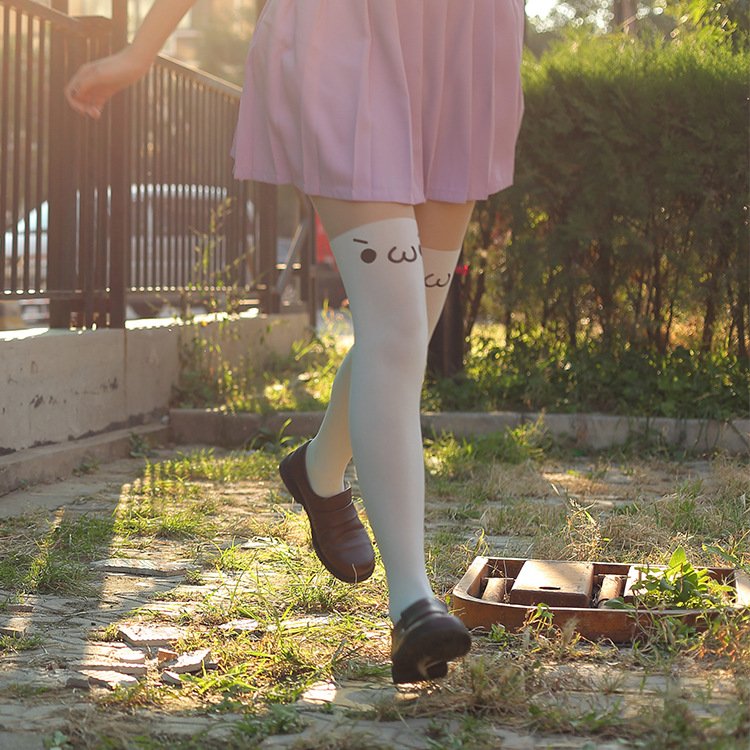 We know you love being cute and also kawaii AF. (・`ω´・) So why not show everyone so much of a cutie you can be?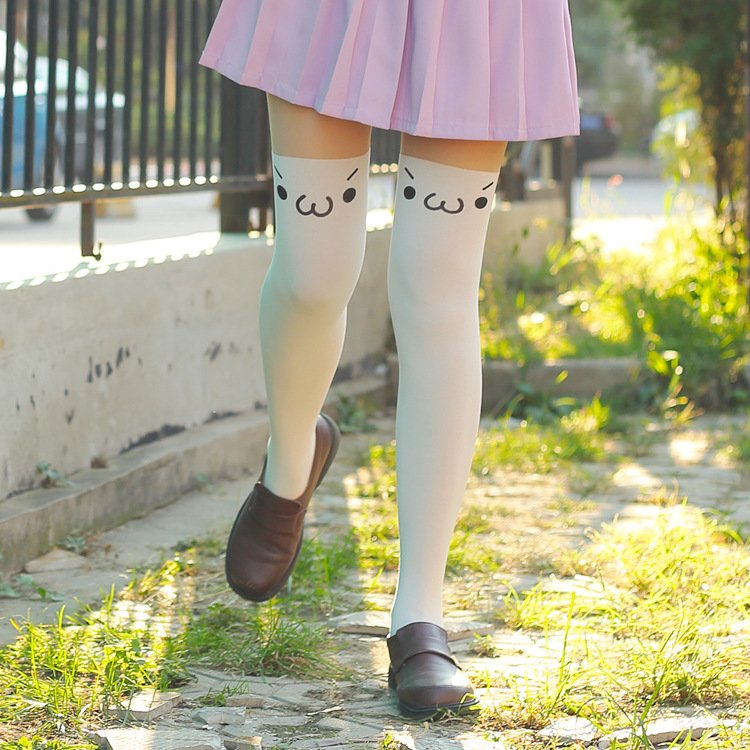 These stockings are not only elastic and comfortable to wear, they are designed to grab the attention and to make anyone say: aww!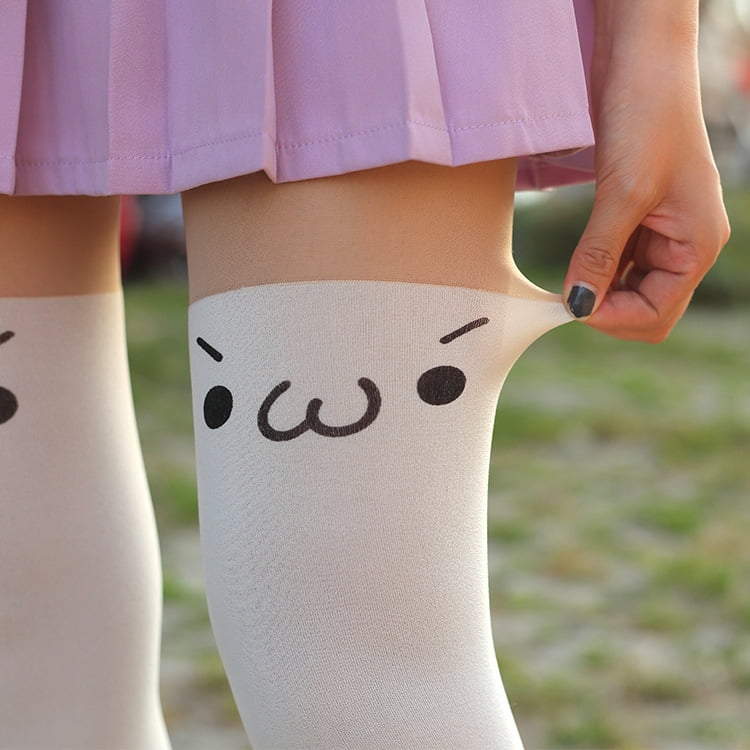 Put them on and be the cutest lolita around. The time is perfect to put on your own pair! ♡(。- ω -)
Hey there Fashionistas 💅
We at KawaiiSale like to dress fashionably 💃but also super kawaii (✿◠‿◠). That why we brought to you these special edition kaomoji stockings! To increase your wardrobe of kawaii fashion!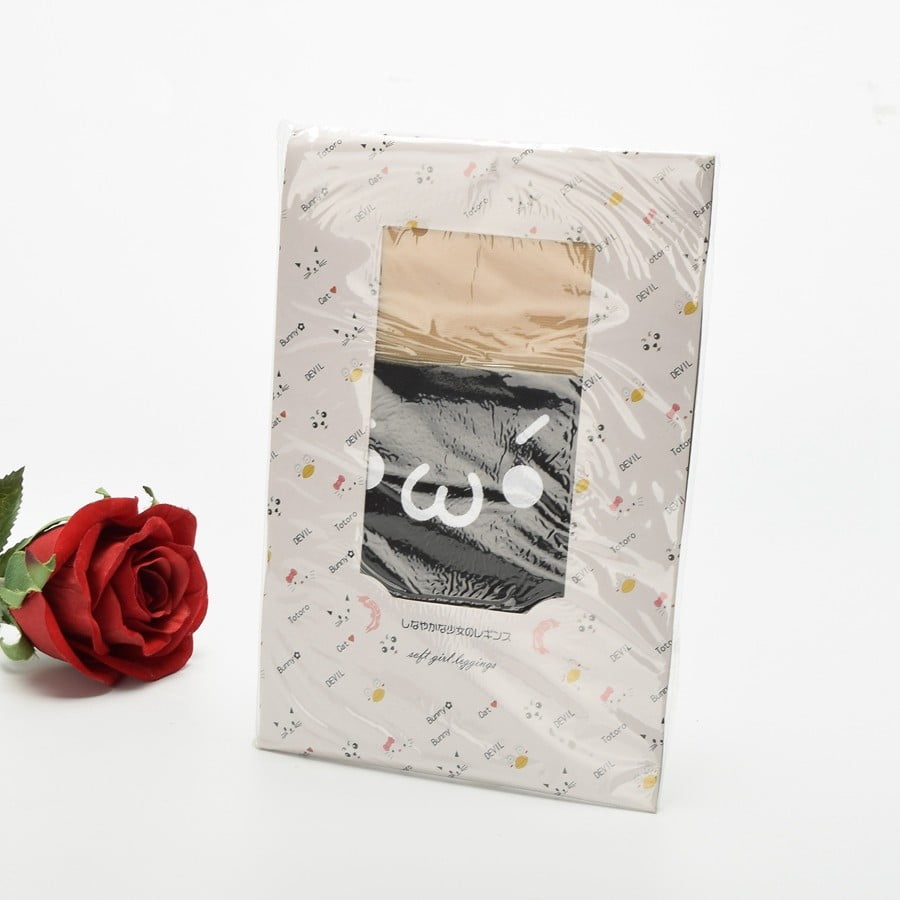 Features
🎇 Source of cuteness- Harajuku fashion is all about getting attention! And these stockings are specially made for that!

Adorable- Inspired by the kaomoji (Japanese emoticons ) the look of the stocking will never fail in the cute department.
💗 Cozy wear- 100% cotton. Fresh to wear in the summer and cozy to wear in winter!
🎀 Fits any size- The elastic fabric will adjust to any body type, so no need to worry!
Add it to your wardrobe!
Our clothing collection is specially selected to increase your cute wardrobe! Either you use it for cosplay or you just want to look kawaii, you can be sure that we selected the cutest clothing around! (。◕‿◕。). It is also a perfect gift for your loved ones on any special occasion you can think of! 🥰🎁 Surprise them with a special gift today and enjoy their smiles while you give them your gifts. \(*^▽^*)/