Description
Write anything with a cute style! (☆ω☆)
With this adorable set of pens, your notebooks will flash with cuteness! (´。• ᵕ •。`) ♡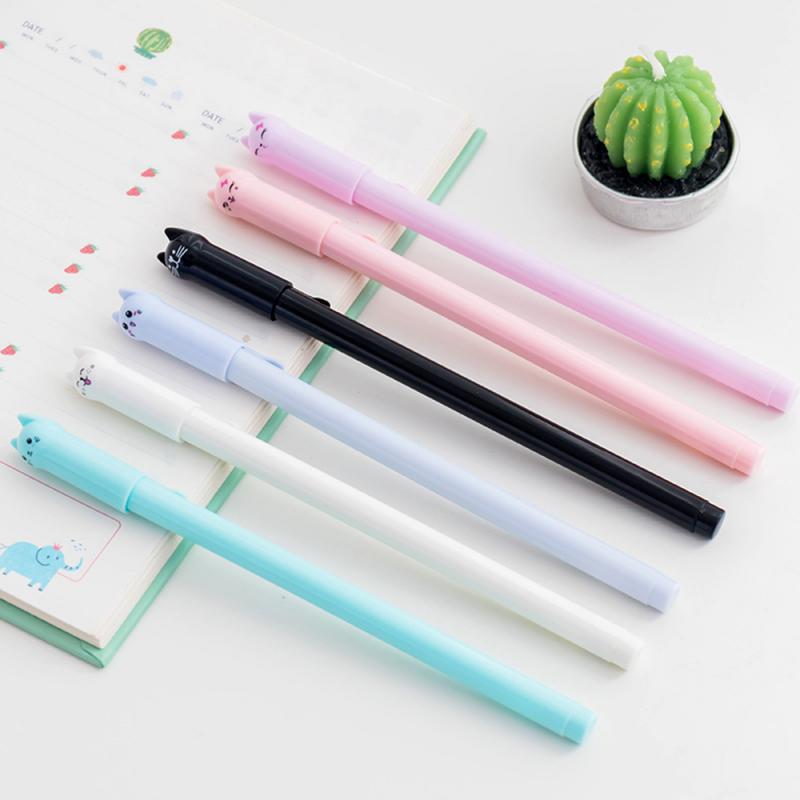 With our customers in mind ( ` ω ´ ) We designed these very special Kawaii Cat-Styled Gel Pens. Bring kawaiiness into your notebooks and reliable writing, that everyone will love! ヽ(♡‿♡)ノ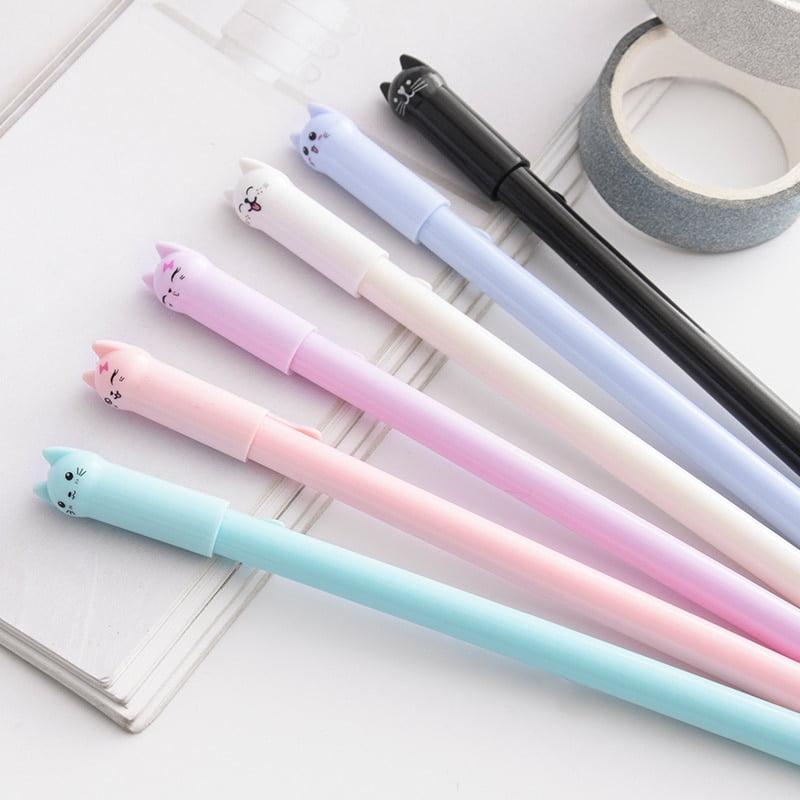 Features:
✨ High-quality ink. Made to stand!
🥰 Allergy-free and asthma friendly.
👝 Large capacity, so much ink!
💡  Creative cat design, kawaii looks!
🧸 Soft and non-toxic material.
🤝 Free risk purchase. All of our products are covered by our buyer protection policy.
😊 Exquisite workmanship, long service life. Made with love. 💗
The perfect gift for your loved ones!
Our Stationery collection makes for the perfect gift for any special occasion you can think of! 🥰🎁 You will love seeing your recipient enjoying their new accessories in excitement when they receive them, so leave an everlasting smile on your loved ones by surprising them with a super special and kawaii gift today. 💖(ɔˆз(ˆ⌣ˆc)