Description
Carry your items with a cute style! (☆ω☆)
Introducing the Magical Alpaca Pencil Case by Kawaii Sale (´。• ᵕ •。`) ♡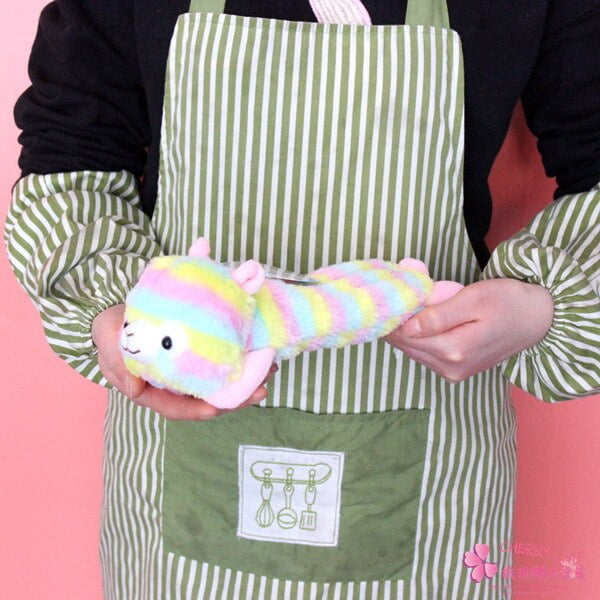 Designed in Tokyo, our pencil cases are made from vegan leather + soft cord. Carry this simple yet creative design for your creative endeavors everywhere!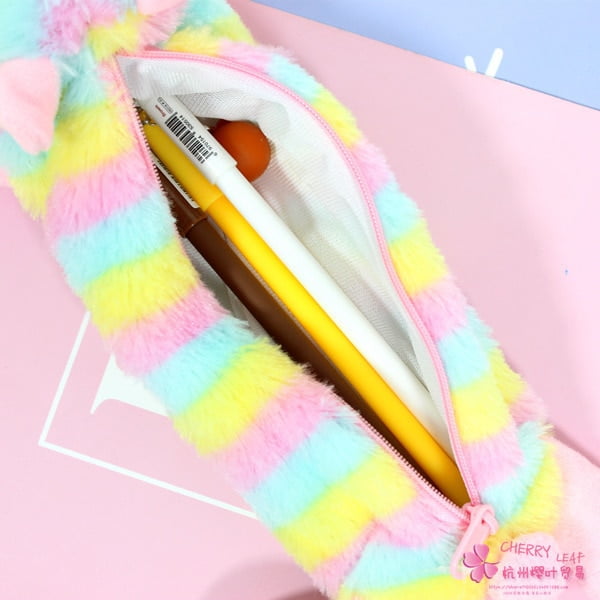 Give your pens a pretty home with this Magical Alpaca Pencil Case. These Pencil Pouches will not only bring a huge smile to your faces with their cuteness but will also help you with organizing all of your writing utensils and school accessories.
Features:
✨ Made of high-quality leather of the processing unit, eco-friendly, no odor, and nontoxic.
🥰 Allergy-free and asthma friendly.
👝Large capacity may contain up to 20 pencils.
💡 Creative Alpaca design, kawaii looks!
🧸 Soft and comfortable to the touch
🤝 Free risk purchase. All of our products are covered by our buyer protection policy.
😊 Exquisite workmanship, long service life. Made with love. 💗
The perfect gift for your loved ones!
Our Stationery collection makes for the perfect gift for any special occasion you can think of! 🥰🎁 You will love seeing your recipient enjoying their new accessories in excitement when they receive them, so leave an everlasting smile on your loved ones by surprising them with a super special and kawaii gift today. 💖(ɔˆз(ˆ⌣ˆc)