Description
Introducing our adorable Boba Milk Tea Reversible Plushie 🧋
Featuring an angry pink side and a happy brown side, perfect for expressing your mood! Not only is it a cute and cuddly plushie, but it also doubles as a convenient pencil case, making it the perfect accessory for school or work.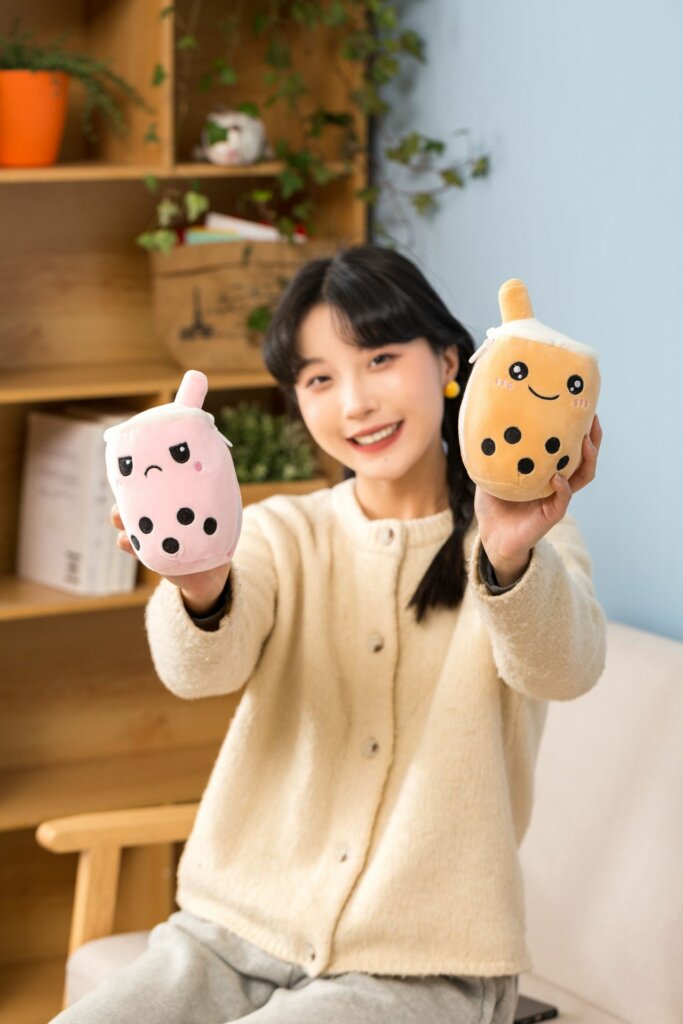 Made with high-quality and soft materials, this plushie is perfect for snuggling up with after a long day. It's also reversible, so you can switch up your mood whenever you want. With the angry pink side and the happy brown side, this plushie can easily express your feelings without words!
In addition to its cute design, this Boba Milk Tea Reversible Plushie is also highly functional. The pencil case feature provides ample storage space for all of your writing utensils, while the high-quality materials ensure that it is durable and long-lasting.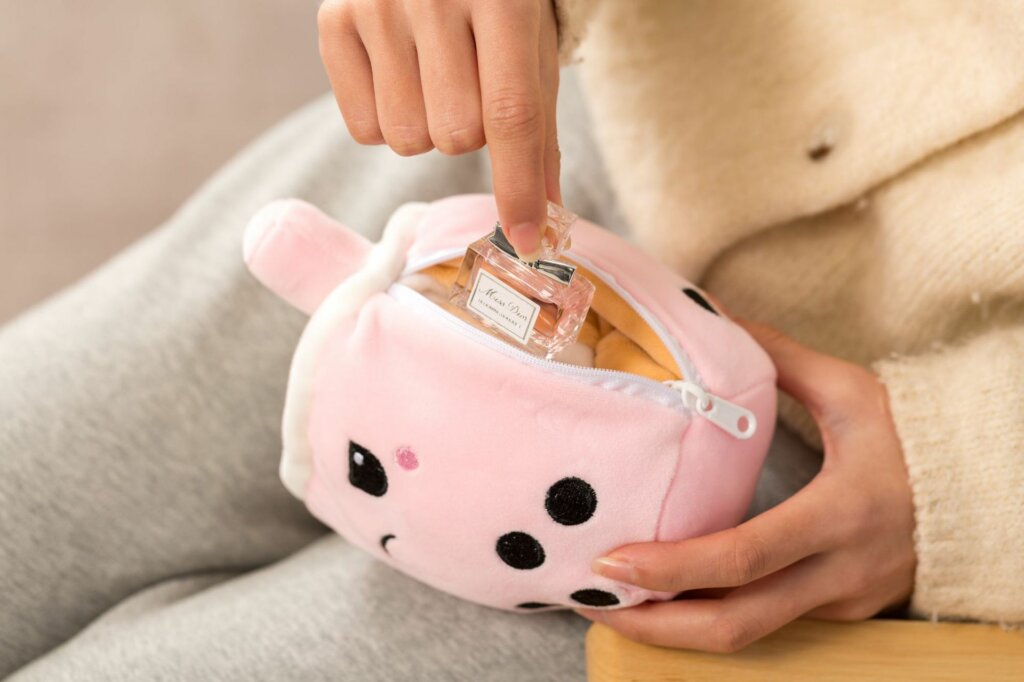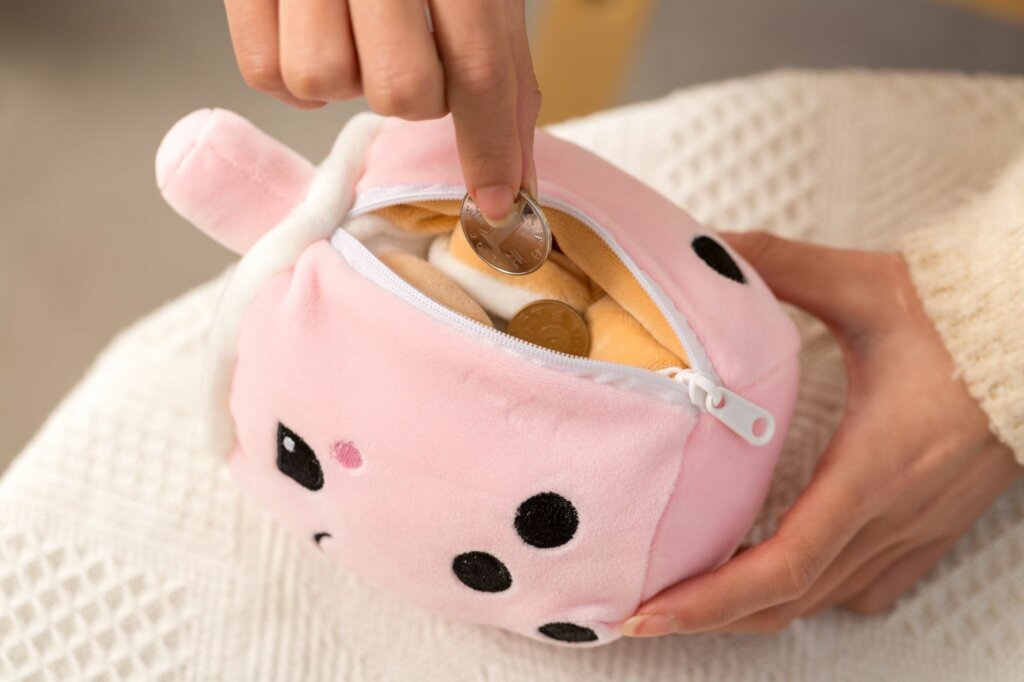 Features
🧋 Perfect for all your boba-loving needs!
👜 Can be used as a pencil case for convenient storage.
☁️ Made with high-quality and soft materials for maximum comfort.
🌗 Expresses your mood without words.
🥰 Allergy-free and asthma friendly.
🤝 Free risk purchase. All of our products are covered by our buyer protection policy.
😊 Exquisite workmanship, long service life. Made with love. 💗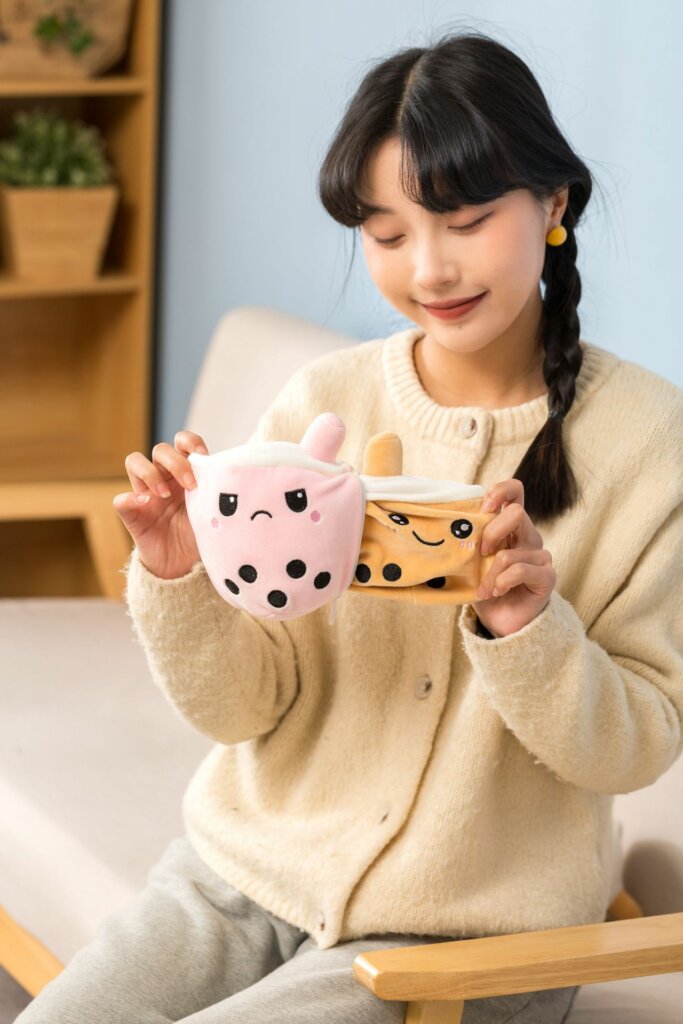 So why settle for a boring pencil case when you can have this adorable and functional Kawaii Reversible Milk Tea Plushie? Get yours today and add a touch of cuteness and convenience to your everyday life! (ノ◕ヮ◕)ノ*:・゚✧