Description
Hug it. Squeeze it. It's yours to love.
We present you with Yuki the Seal Plush based on the famous chonky ringed seal Yuki-chan from the renowned Aquarium Kaiyukan in Japan. And she isn't alone, alongside her is Arale-chi the perfect companions for marine enthusiasts and chonky enthusiasts alike. (✧ω✧)
Meet Yuki-chan
You've seen her all over the Internet! Yuki-Chan is the chubbiest seal that resides in Japan, and is well-known for its shape and attitude! She likes to tuck her small head in while sleeping so she can warm herself up, making her look super round!
Meet Arale the Seal
Arale-Chan is Yuki's BFF! She is another resident of the famous Japanese aquarium and she is also famous for her characteristic closed eyes and mellow smile. She also likes to swim slowly and steady. (´。• ᵕ •。`) ♡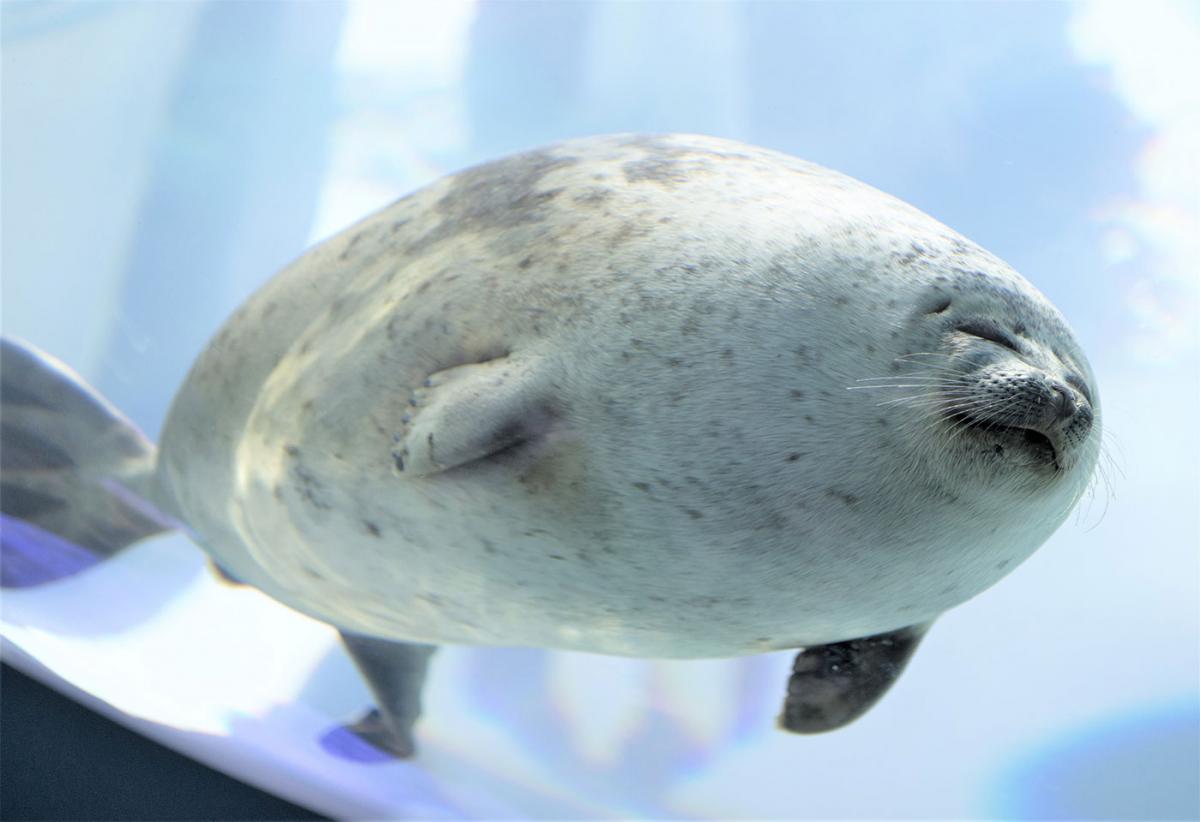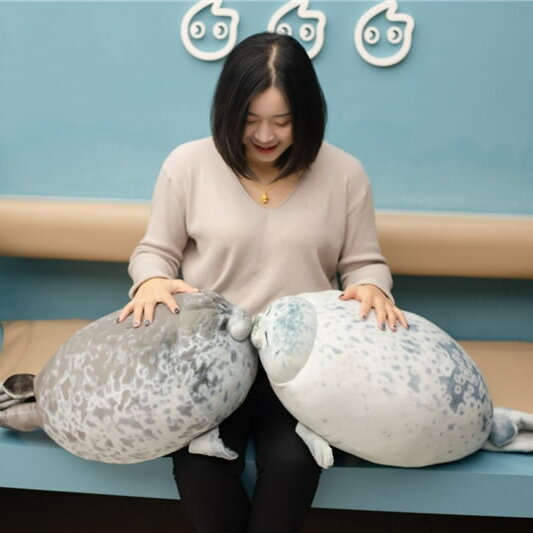 The perfect match
Yuki-Chan, with her playful and mischievous expression, brings the spirit of the ocean to life. Her wide, expressive eyes seem to twinkle with the secrets of the deep. Meanwhile, Arale-Chan, with her calm and serene demeanor, exudes a sense of tranquility that's both comforting and captivating.
Living their peaceful life at Osaka's Aquarium, we want to transmit that same feeling to everyone! That's why we crafted yuki the seal plush and arale the seal plush for you to enjoy.
True to life detail
From two cute eyes to feet, legs, a little tail, and spotted skin throughout, our yuki the seal plush is crafted with love to bring a realistic look to our chonky buddy.
Made with the utmost care and quality materials, Yuki-Chan and Arale-Chan are designed to withstand countless hugs and cuddles. They're also an ideal gift for friends, family, or anyone who dreams of the ocean's depths.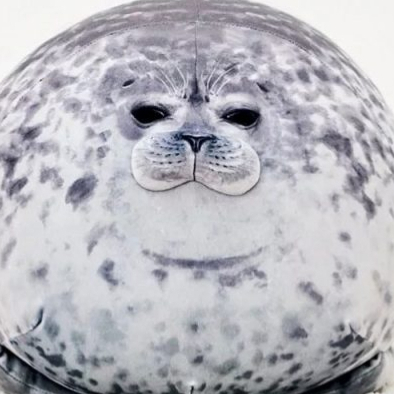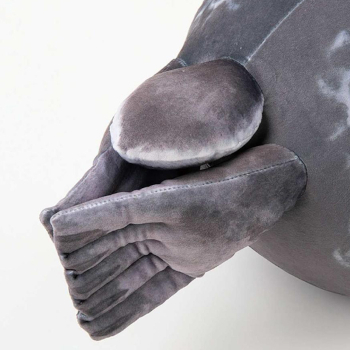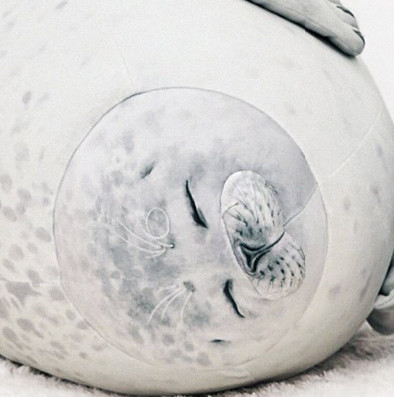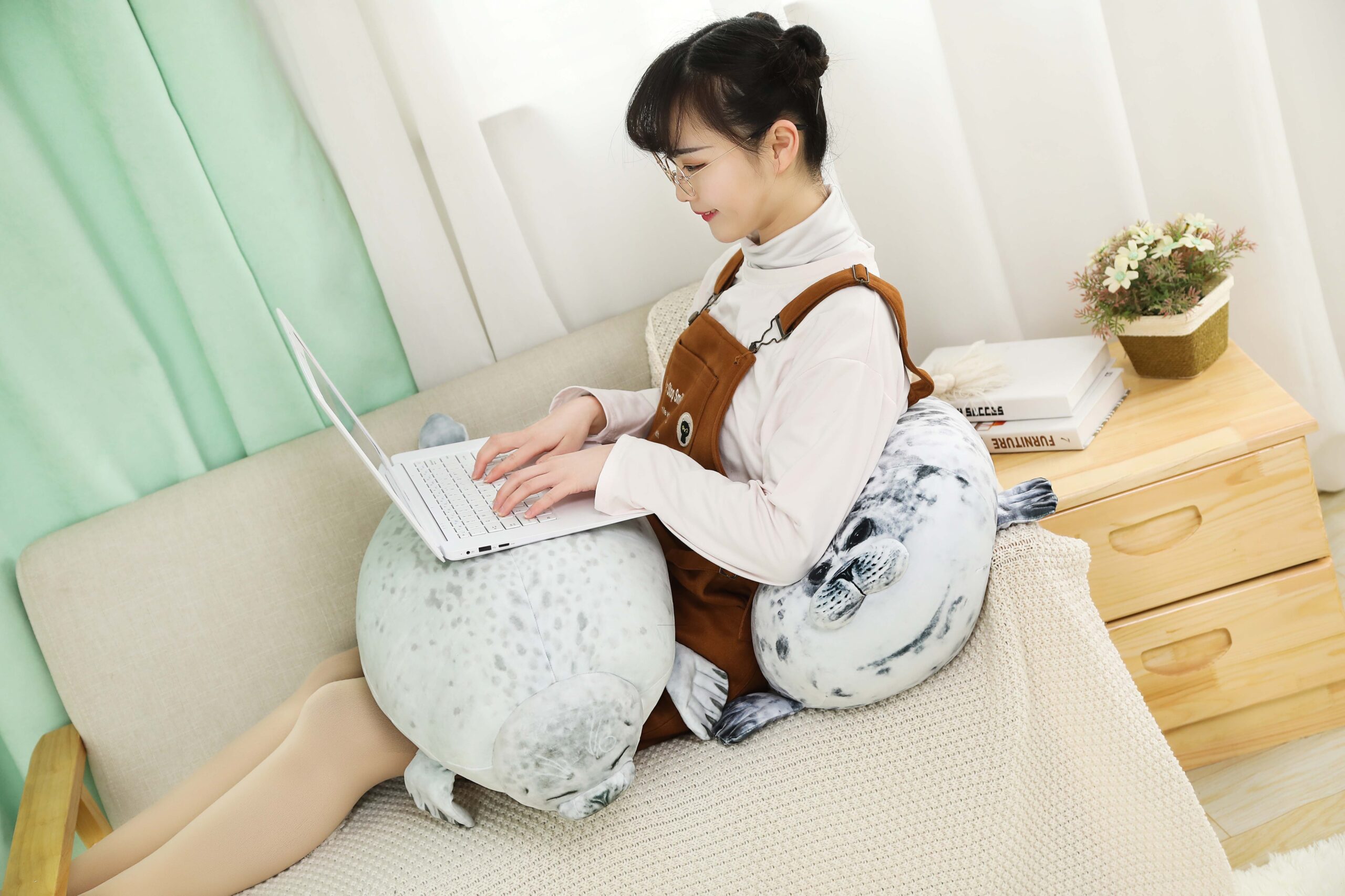 Your cuddly companions
Display them proudly in your room, take them on imaginary ocean adventures, or simply cuddle up with them while reading about the fascinating creatures of the sea. These seal plushies are a reminder of the beauty and diversity of marine life, as well as the importance of conservation efforts.
Bring the magic of the Aquarium Kaiyukan into your life with Yuki the seal plush and Arale-Chan plush, your beloved seals.