Description
Shining so bright like the star that you are
! (☆ω☆)
This little star plushie will brighten your night and also your days!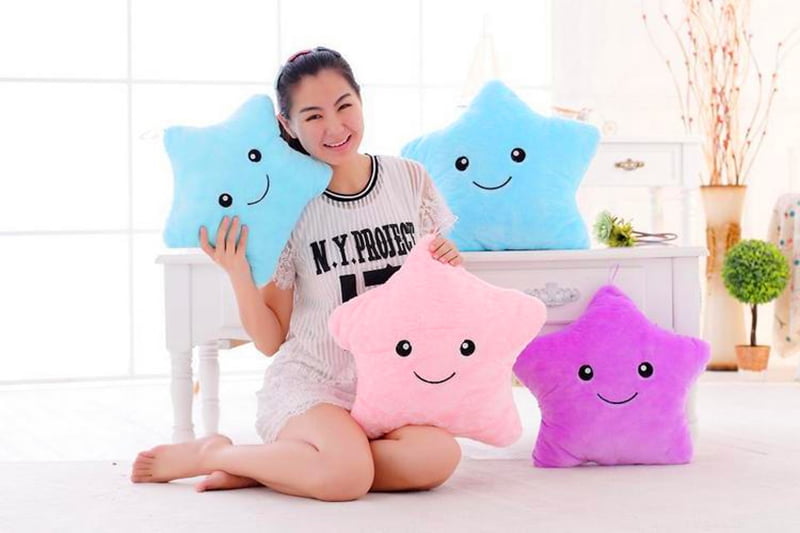 This little star can shine in the dark and cheer everyone around! Your nights will never be the same with this plushie around!
kids love it!
Hello. ´ ▽ ` )ノ
We at KawaiiSale are a huge fan of staring at the sky.
That's why we are very eager to present this limited edition Shiny Star Plushie╰(*´w`*)╯for your cuddling needs!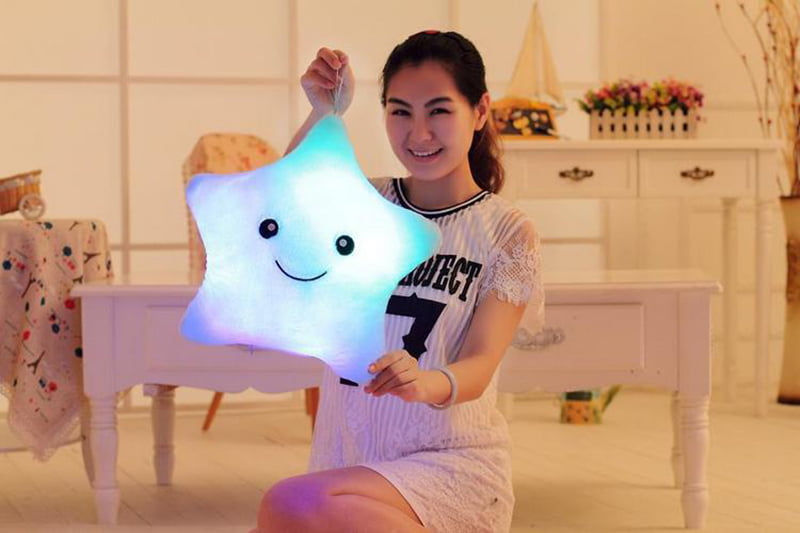 Features:
✨ Made of 100% high-quality materials.
😺 Filled with the spongiest fluff.
💖 Helps with stress problems and with its unbelievably soft material.
Perfect for cosplay. Be the star of the convention!
🥰 Allergy-free and asthma friendly.
😊 Exquisite workmanship, long service life. Made with love. 💗
Fear no allergic reactions!
Ethically sourced, cruelty-free, and made with high-quality non-allergenic cotton for maximum comfort. All our plushies are free of any textile excess and suitable even for people with allergies.
The perfect gift for your loved ones!
Our Plushie collection makes for the perfect gift for any special occasion you can think of! 🥰🎁 You will love seeing your recipient enjoying their new plushies in excitement when they receive them, so leave an everlasting smile on your loved ones by surprising them with a super special and kawaii gift today. 💖(ɔˆз(ˆ⌣ˆc)
Safety measures
As an electric device, make sure to not use it while the product is still wet.
Remove the electric mechanism before washing it.
The hat uses 3 AA batteries (not included). Take the required measures while dealing with batteries.
It's advisable to not dismantle the electronic components.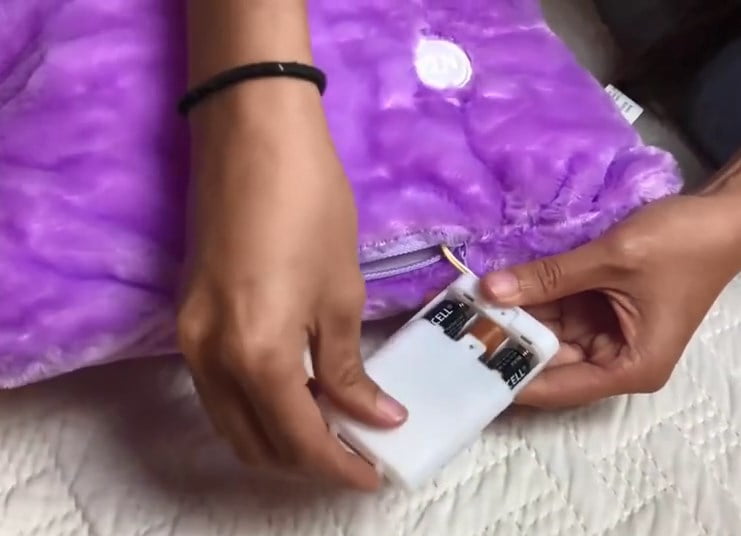 PLUSHIE SIZES:
Measurements may be off by 1-3cm due to the nature of how PP cotton expands and compresses.