Description
Doggies everywhere! ∪●ᴥ●∪
Fred and Luna are here at Kawaii Sale~♪♪♪ ヽ(ˇ∀ˇ )ゞ
This dynamic duo of cute dogs is ready to make your days brighter! With their unique cuteness and undefeatable friendship, this is a match made in heaven! (「• ω •)「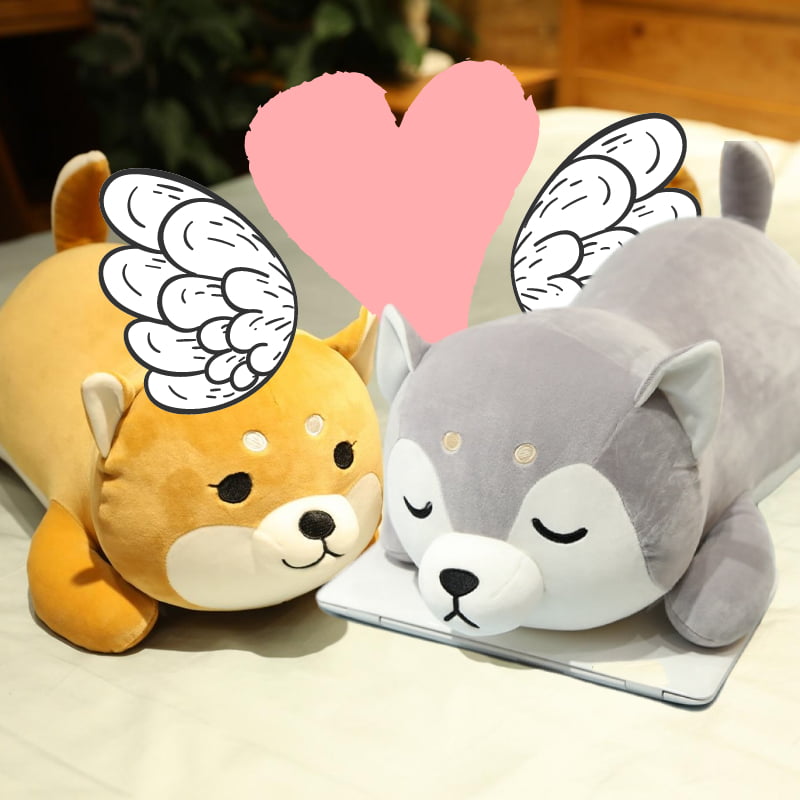 Hello, doggy fanatics ´ ▽ ` )ノ
We at KawaiiSale love puppies ●ᴥ● That's why we are very eager to present this limited edition Fred The Shiba and Luna The Husky Plushies╰(*´w`*)╯for your cuddling and hugging needs!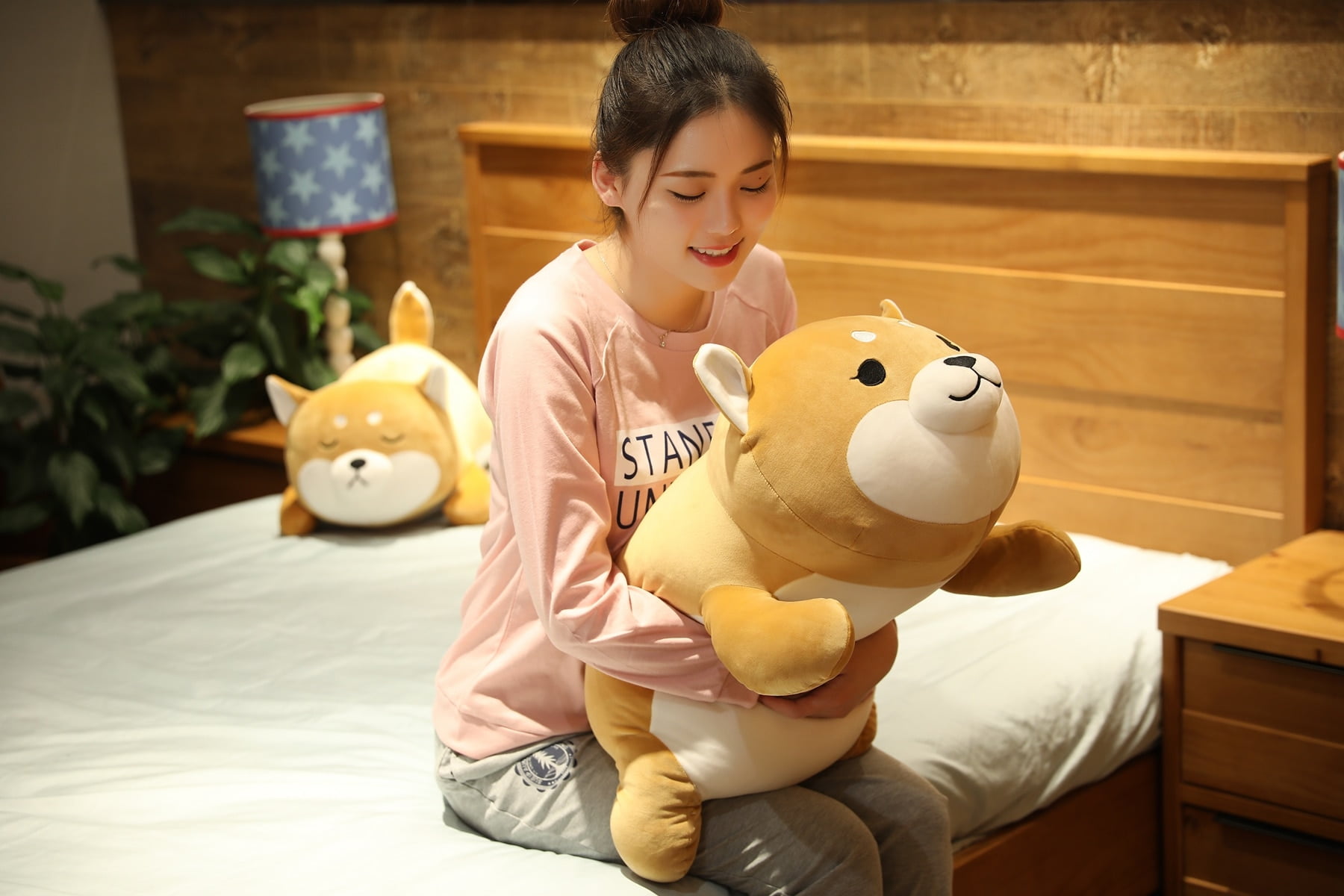 Features:
✨ Made of 100% high-quality materials.
😺 Filled with the spongiest fluff.
💖 Helps with stress problems with its unbelievably soft material.
💡 Multifuncional. Can be used as a pillow or as a plush toy. Either way, they are the best!
🥰 Allergy-free and asthma friendly.
🤝 Free risk purchase. All of our products are covered by our buyer protection policy.
😊 Exquisite workmanship, long service life. Made with love. 💗
The perfect gift for your loved ones!
Our Plushie collection makes for the perfect gift for any special occasion you can think of! 🥰🎁 You will love seeing your recipient enjoying their new plushies in excitement when they receive them, so leave an everlasting smile on your loved ones by surprising them with a super special and kawaii gift today. 💖(ɔˆз(ˆ⌣ˆc)
No better gift than a double gift…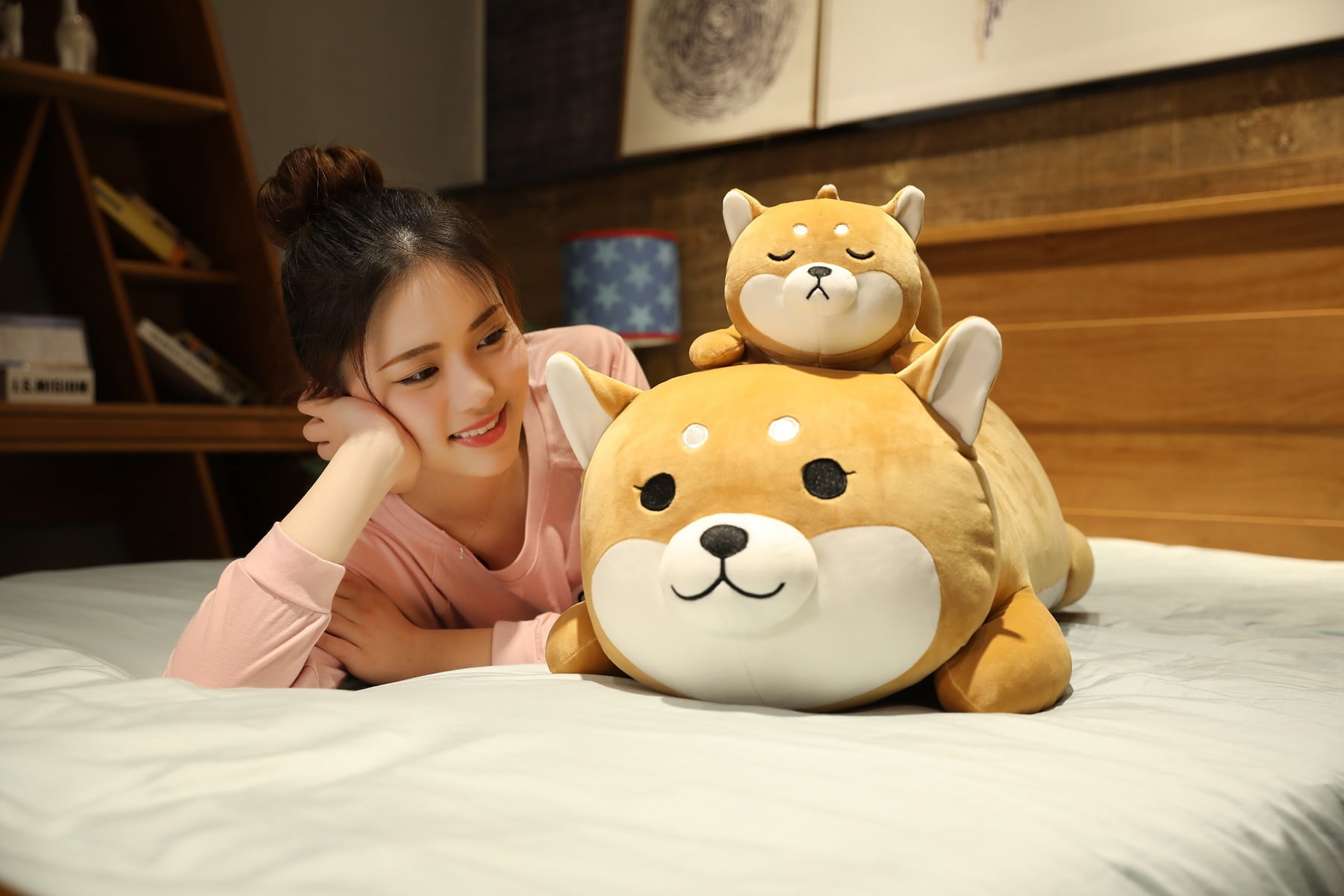 We all have someone special we want to gift everything to (´。• ᵕ •。`) ♡ and what better than a double gift than can match with your loved one?
KawaiiSale plushie pairs can be a great gift for almost anyone for two major reasons: Their cuteness and their contrasting experiences. People complement each other, so do these plushies. Grab your double gift at a special price! (´,,•ω•,,)♡
PLUSHIE SIZES:
Measurements may be off by 1-3cm due to the nature of how PP cotton expands and compresses.