Description
Got any ducks?
Introducing our Kawaii Poker Face Duck Plushie, a captivating companion with an enigmatic personality that will leave you intrigued and charmed. This plushie features a charming white duck with a straight, undisturbed face, a serious and mysterious fella. (・_・)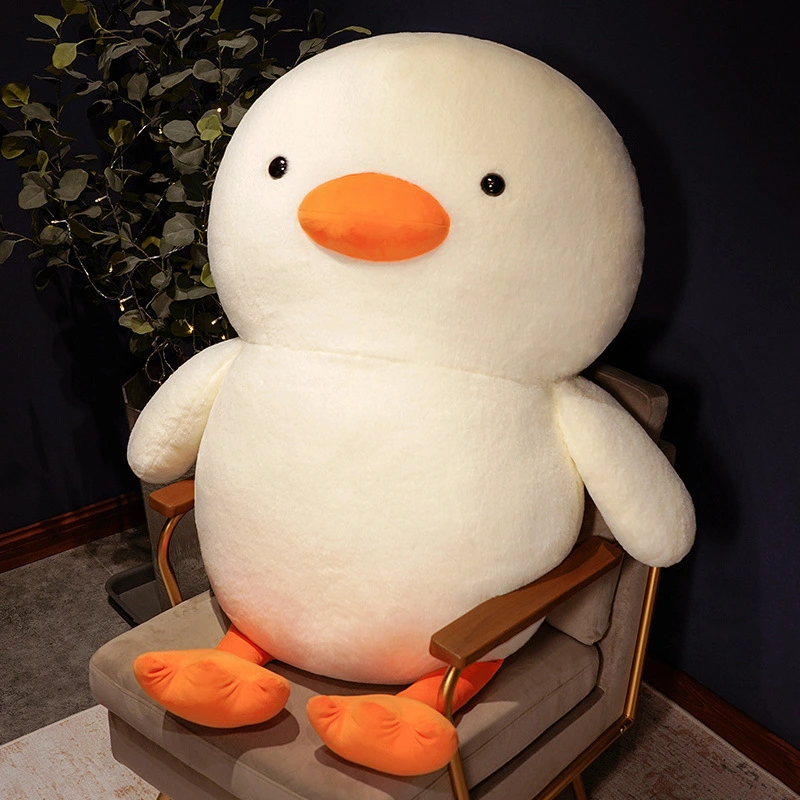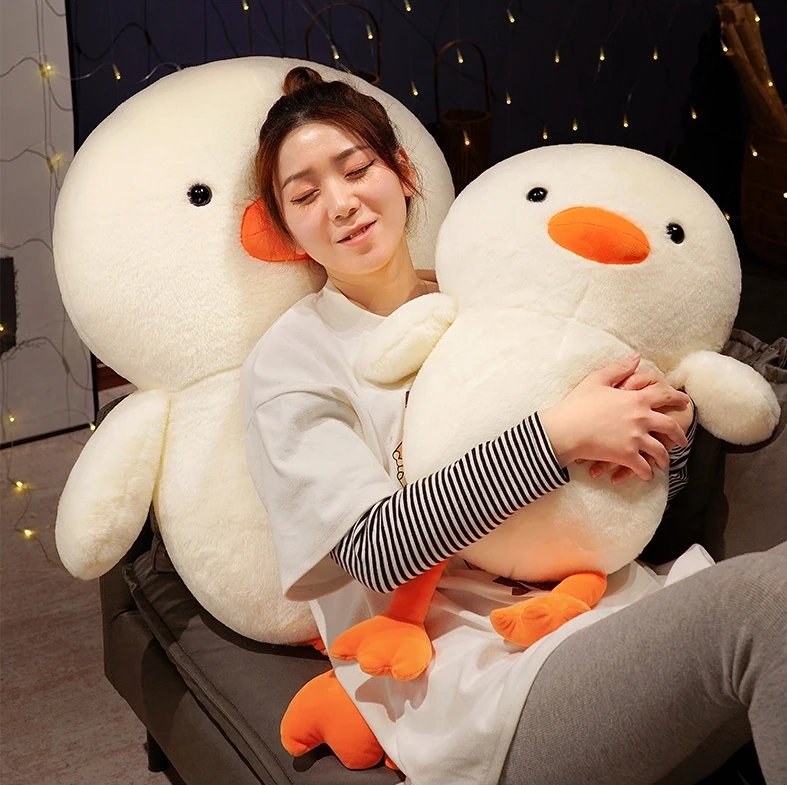 He's tough. He is soft.
Crafted with the utmost care and attention to detail, this plushie is filled with premium quality PP cotton, ensuring a soft and huggable texture that invites endless cuddles and snuggles. Winston's short plush fur adds to its irresistibly cozy feel, providing a comforting touch that will make it your go-to companion.
Looking sharp
Winston's white color adds a touch of elegance and simplicity, allowing it to seamlessly blend into any décor or be the standout centerpiece of your collection. Its poker face expression adds a quirky and intriguing element, making it a unique and eye-catching addition to your plushie ensemble.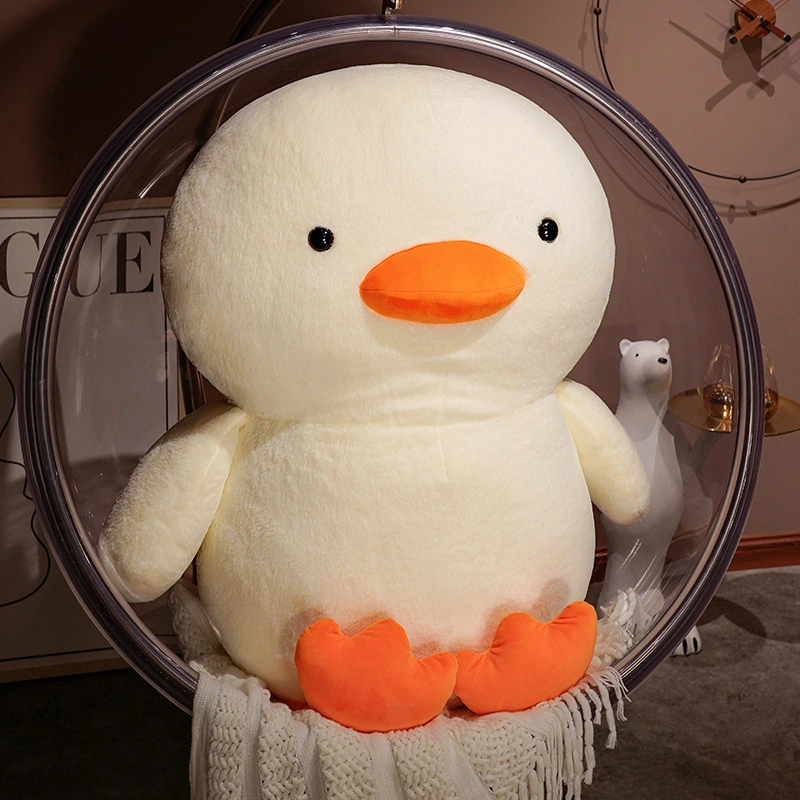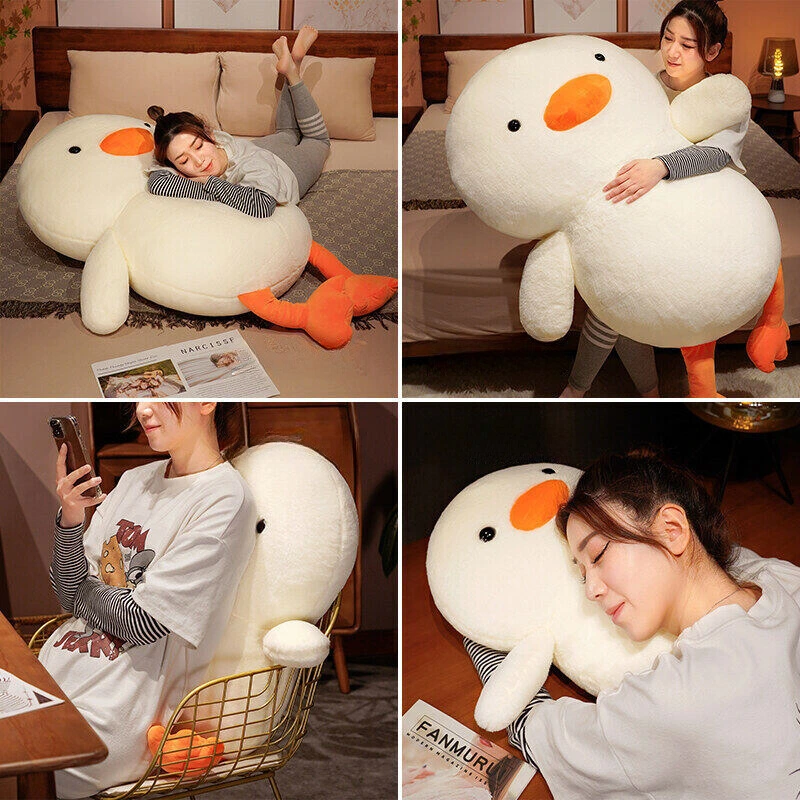 Your duck, your story
Available in multiple sizes, you can choose the perfect one to suit your preference and desired level of cuddliness. Whether you want a compact companion or a larger plushie for extra snuggle sessions, this delightful plushie has you covered. Gift some extra love that entices creativity with this calm ducky. (´。• ᵕ •。`)
Embrace the mysterious charm of the Kawaii Poker Face Duck Plushie and let it bring a touch of mystery and playful allure to your life. Get ready to embark on an adventure of cuddles, laughter, and endless joy with this captivating companion. (´꒳`)♡