Description
The Santa Crew is here! (☆ω☆)
To wish you a long-lasting Merry Christmas!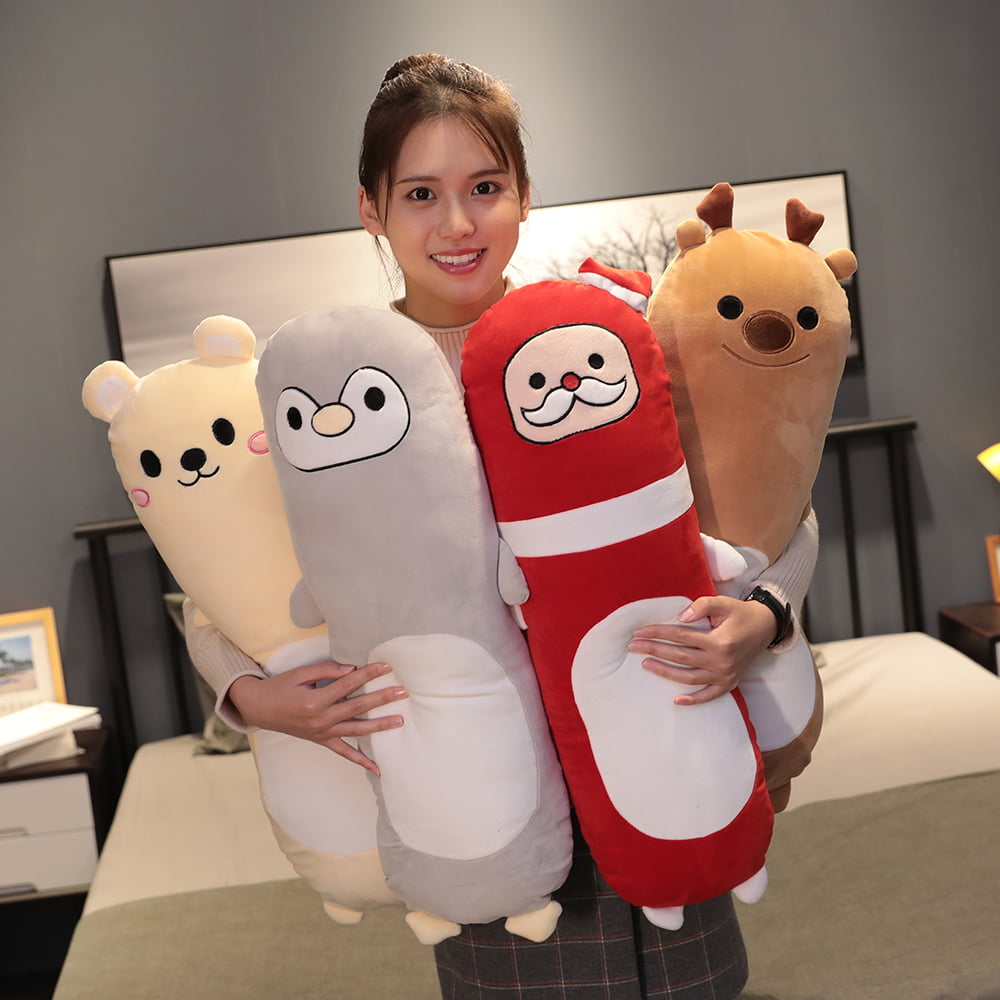 Sant and his animals are really happy to be your cushion pillows every night and day!
Well, not really, but at least you can actually buy these plushies, same experience!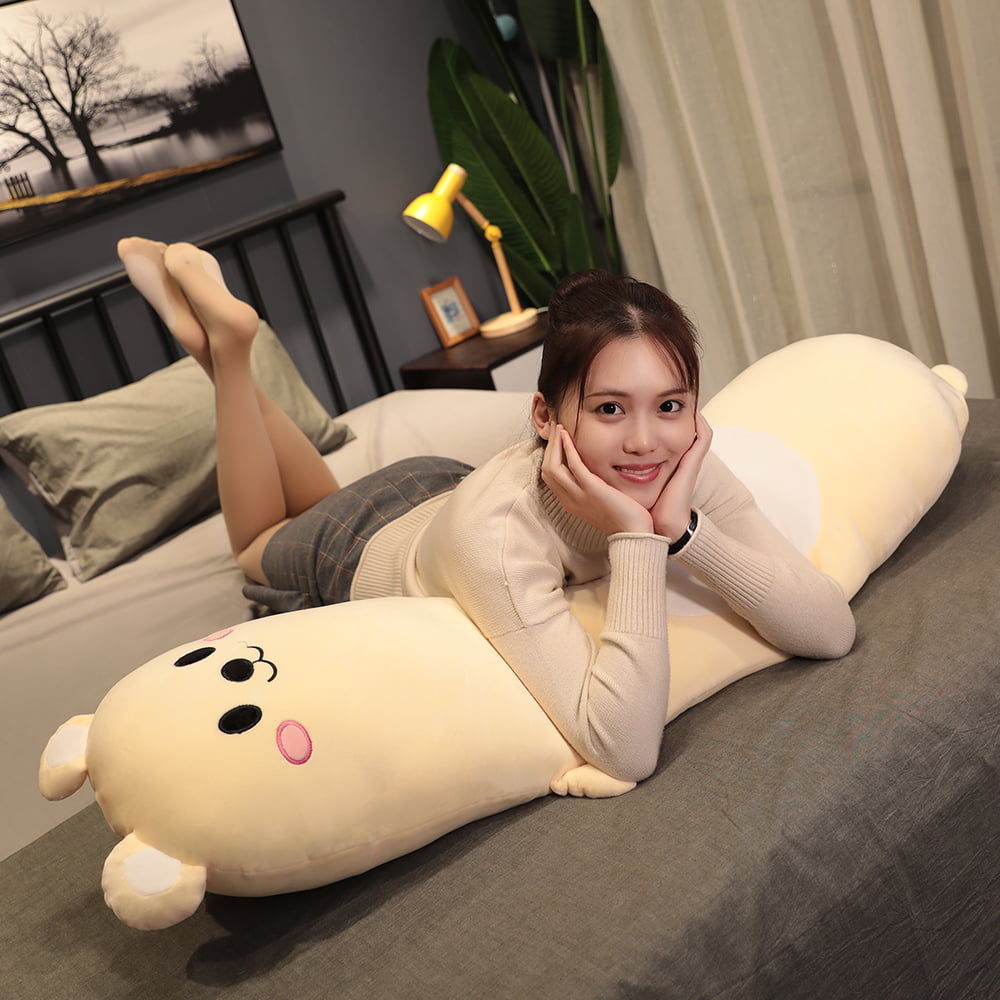 Ho ho ho ´ ▽ ` )ノ
We love Christmas! Yes, that's right who would have guessed (・`ω´・). That's why we are very eager to present this special Santa and Friends Long Pillows╰(*´w`*)╯for your cuddling and gifting needs!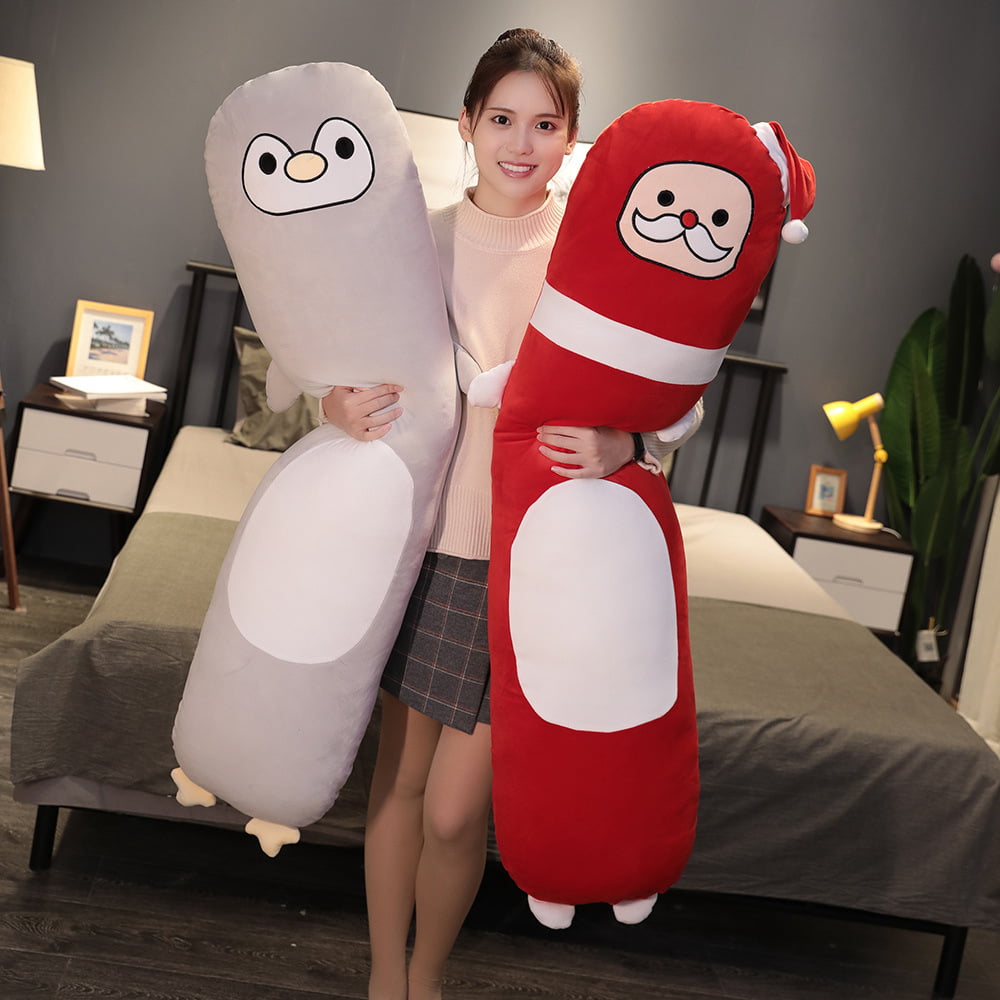 Features:
✨ Made of 100% high-quality materials.
😺 Filled with the spongiest fluff.
💖 Helps with stress problems and with its unbelievably soft material.
🎄 Perfect for a Christmas gift. Everybody loves Santa!

🥰 Allergy-free and asthma friendly.
😊 Exquisite workmanship, long service life. Made with love. 💗
Fear no allergic reactions!
Ethically sourced, cruelty-free, and made with high-quality non-allergenic cotton for maximum comfort. All our plushies are free of any textile excess and suitable even for people with allergies.
The perfect gift for your loved ones!
Our Plushie collection makes for the perfect gift for any special occasion you can think of! 🥰🎁 You will love seeing your recipient enjoying their new plushies in excitement when they receive them, so leave an everlasting smile on your loved ones by surprising them with a super special and kawaii gift today. 💖(ɔˆз(ˆ⌣ˆc)
No one wants to procrastinate. It just ends up happening…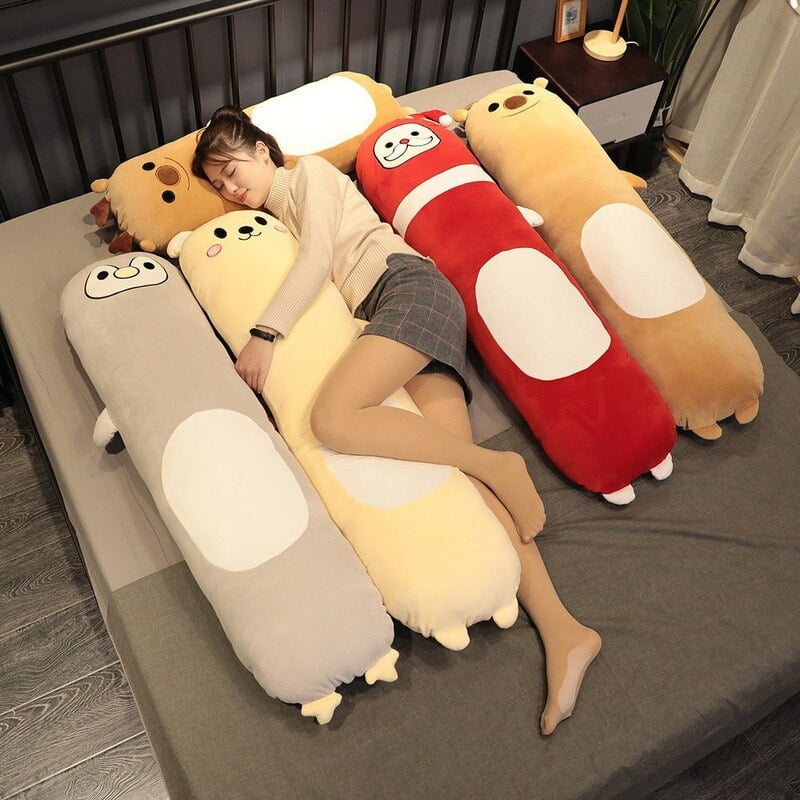 Either way, we understand it is never good to be in a situation where you are rushing last minute to buy a gift for that birthday party, anniversary, Christmas, wedding, graduation, etc. We know, we have been there, and we also know how frustrating it can get! We present you with a solution for your fluffy dilemma.
KawaiiSale plushies can be a great gift for almost anyone for two major reasons: Their cuteness and their size. Commonly given to significant others, our Kawaii plushies are a gift like no other around, with their distinctive look and a unique idea behind them, your recipient will definitely love this gift! (´,,•ω•,,)♡
PLUSHIE SIZES:
Measurements may be off by 1-3cm due to the nature of how PP cotton expands and compresses.