Description
Bring the beauty of nature indoors 🌻
Crafted with high-quality plastic, this adorable bonsai plant is designed to be long-lasting and easy to care for. The vibrant and colorful foliage adds a touch of joy to any space, making it a perfect decoration for your home or office.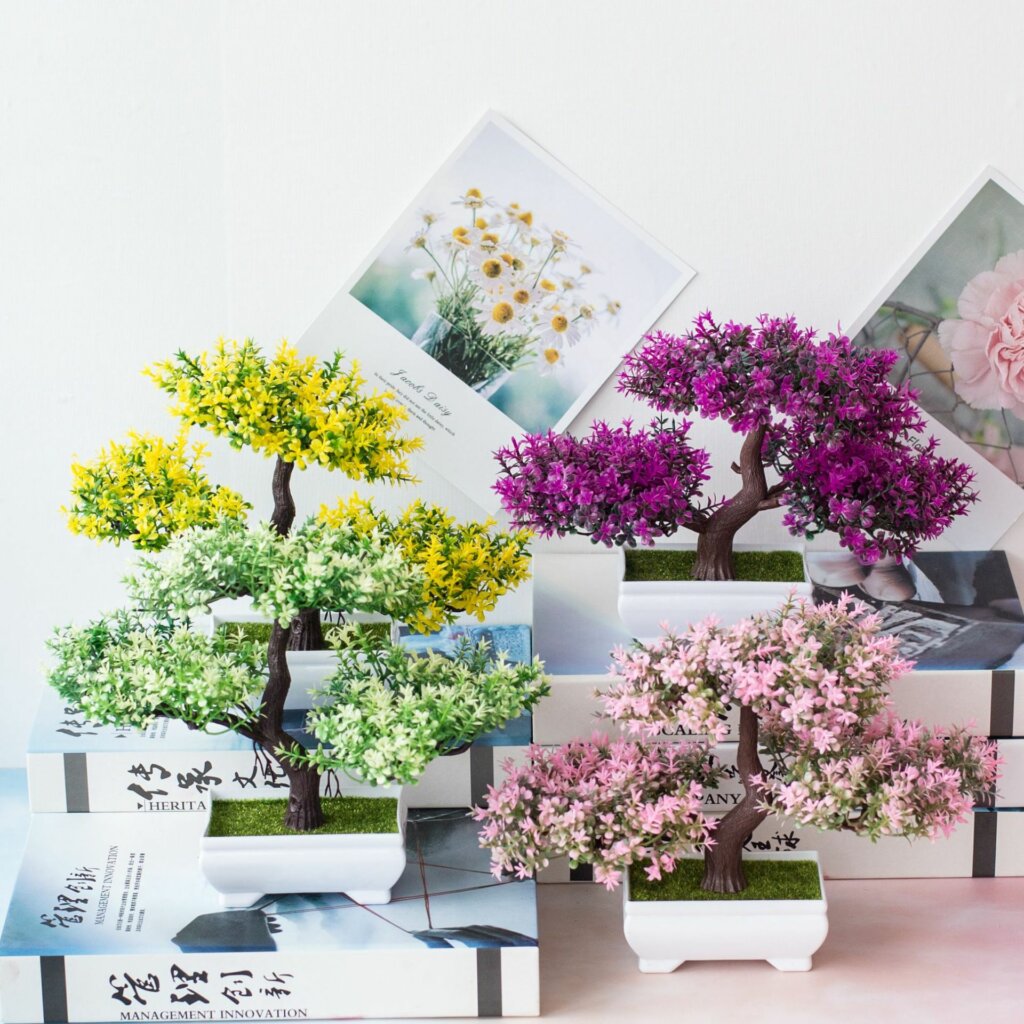 Features:
High-quality plastic material ensures durability and longevity.
Colorful foliage adds a pop of vibrancy to any space.
Small size allows for easy placement on desks, shelves, or windowsills.
Potted design eliminates the need for watering or maintenance.
Bring a touch of natural beauty to your home or workspace with this charming Cute Small Colorful Potted Bonsai Plant. With its low-maintenance design and colorful foliage, it's the perfect addition to any indoor space. Don't wait, order yours today and experience the joy of nature right at your fingertips! 🌸🌳🌺