Description
Neko Night Lamp: The cutest night buddy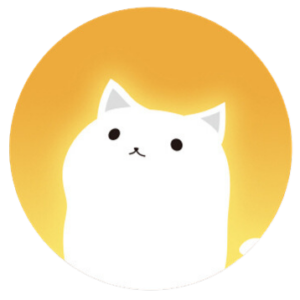 The perfect solution for your night time safety
Our Neko Night Lamp has a built-in motion sensor and induction mode. No more fumbling around in the dark, this lamp turns on automatically when someone passes by, making it a great choice for places like the bedroom, stairs or doors.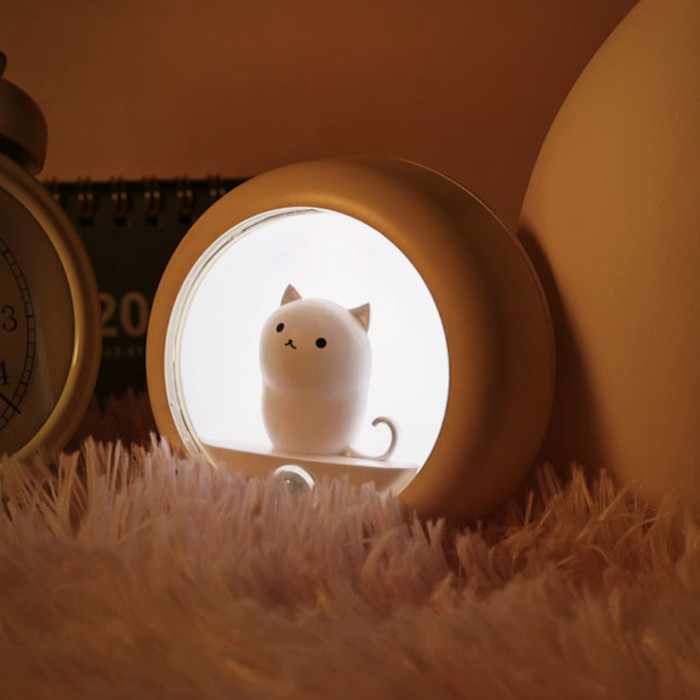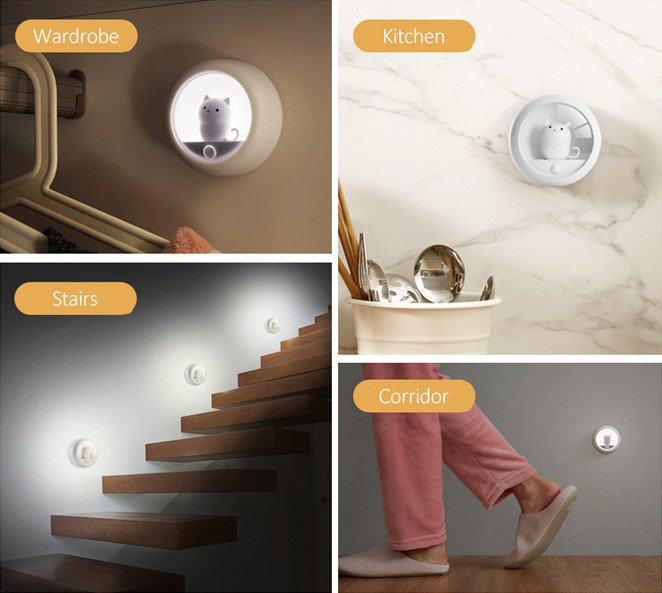 Efficient and eco-friendly
With its wide range sensing capabilities and human body infrared sensor, it can detect human body shape and moving speed, with a super angle sensing range of 120° and 3 meters sensing distance. It stays on for 30 seconds before turning off, making it perfect for conserving energy.
Easy to set up and enjoy
This lamp is designed to make your life easier with its magnet adsorption feature, making it easy to install without the need for wiring or nails. The lamp has a built-in high-quality 600mAh/800mAh lithium battery with a long battery life.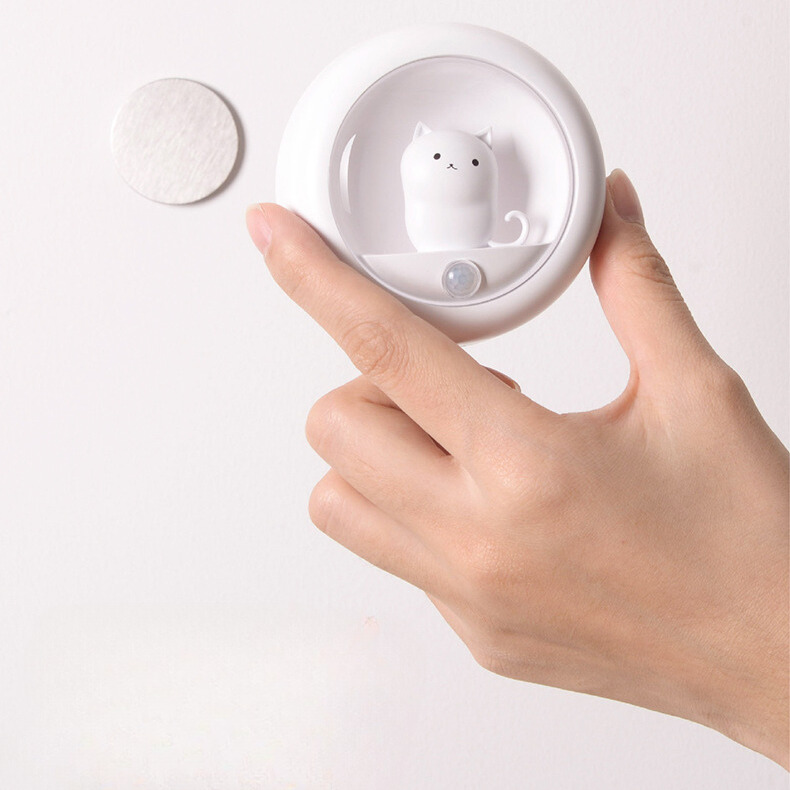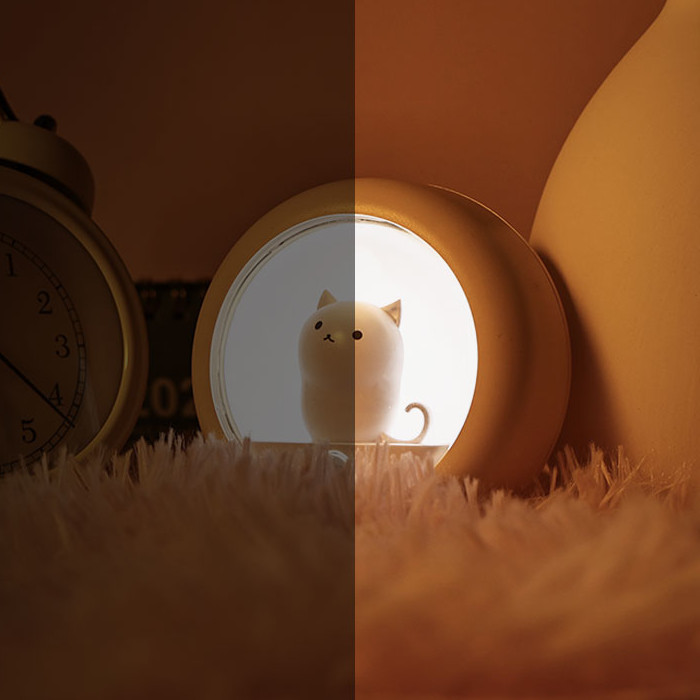 Cute, simple, useful.
Made with high quality materials, this cute lamp has a modern and simple style with a diameter of about 3 inches and light source power of 2w (W). The small night cat white it's dim light color and cute neko design adds a charming touch to any room. (。- ω -)
Get you Cute Neko Light Lamp today!