Description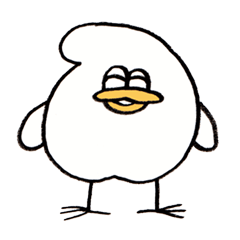 The perfect chicken for the perfect job
Introducing Torimochi, the mochi-shaped Sleeping Chicken Plushie, the epitome of softness and dreamy slumber. This adorable plushie is designed to bring a sense of tranquility and comfort into your life, making it the perfect companion for relaxation and peaceful moments.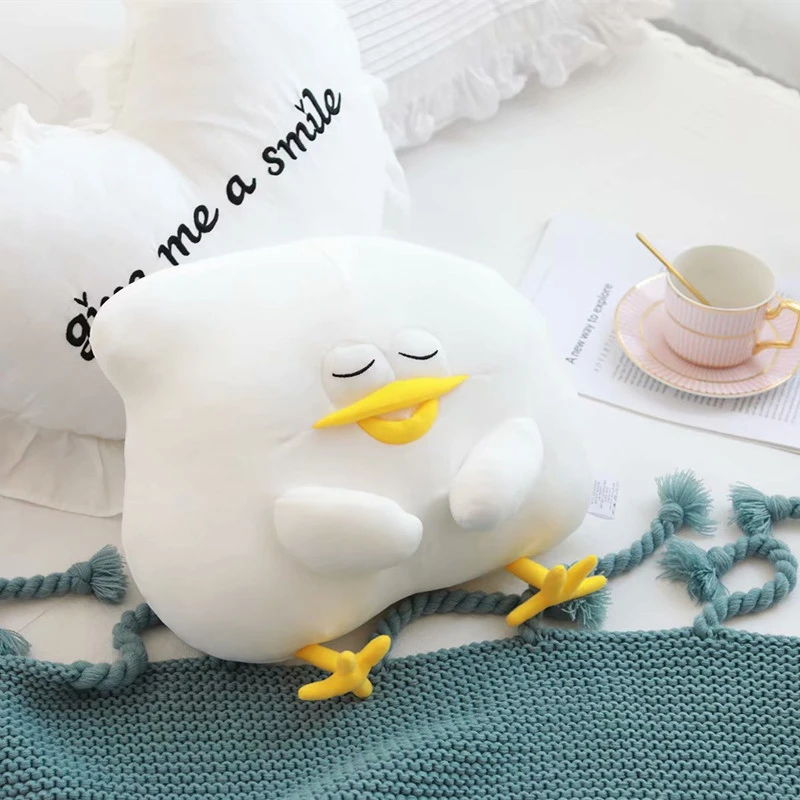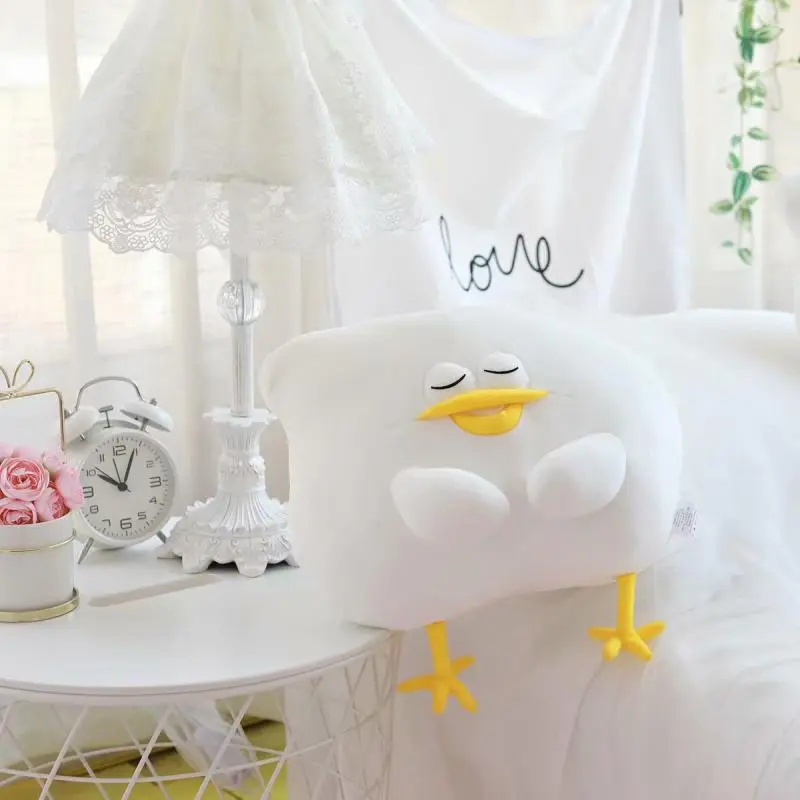 Mochi-shaped, cloud feeling
The plushie's soft and velvety texture is a treat to touch, providing a soothing sensation as you run your fingers over its surface. It's like touching a cloud of fluffiness that instantly evokes feelings of comfort and coziness. Snuggle up with this sleeping chicken plushie, and feel yourself drifting into a world of peaceful dreams.
You can't resist it
The adorable sleeping pose of the chicken adds an extra layer of cuteness to its overall design. With closed eyes and a content expression, it conveys a sense of tranquility and relaxation. It's a visual reminder to take a moment for yourself, unwind, and enjoy moments of serenity in your busy day. (´-ω-`)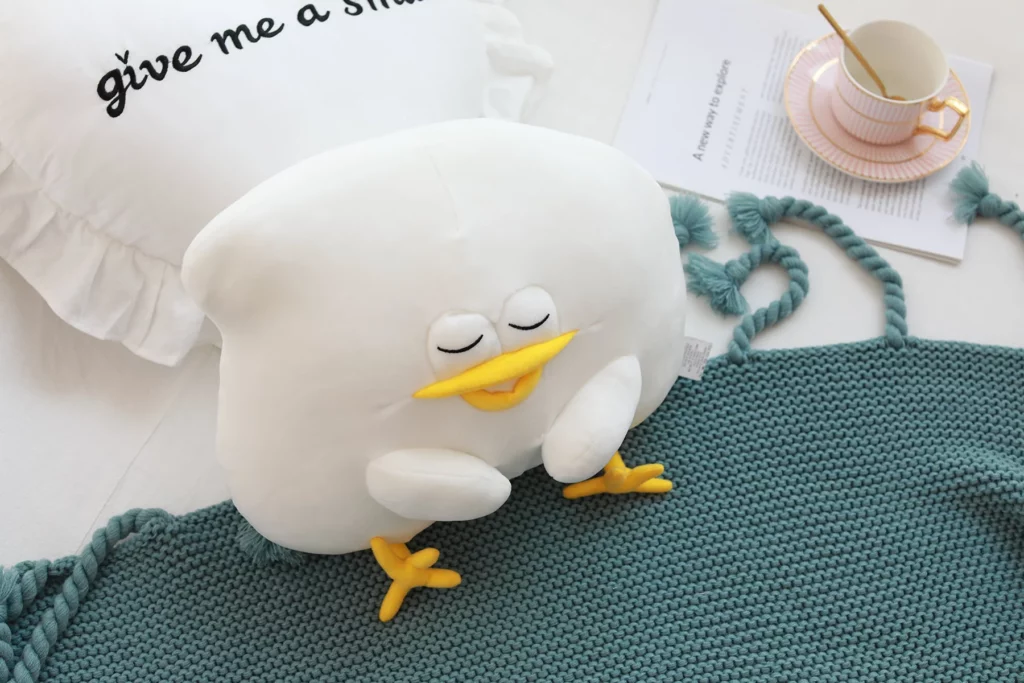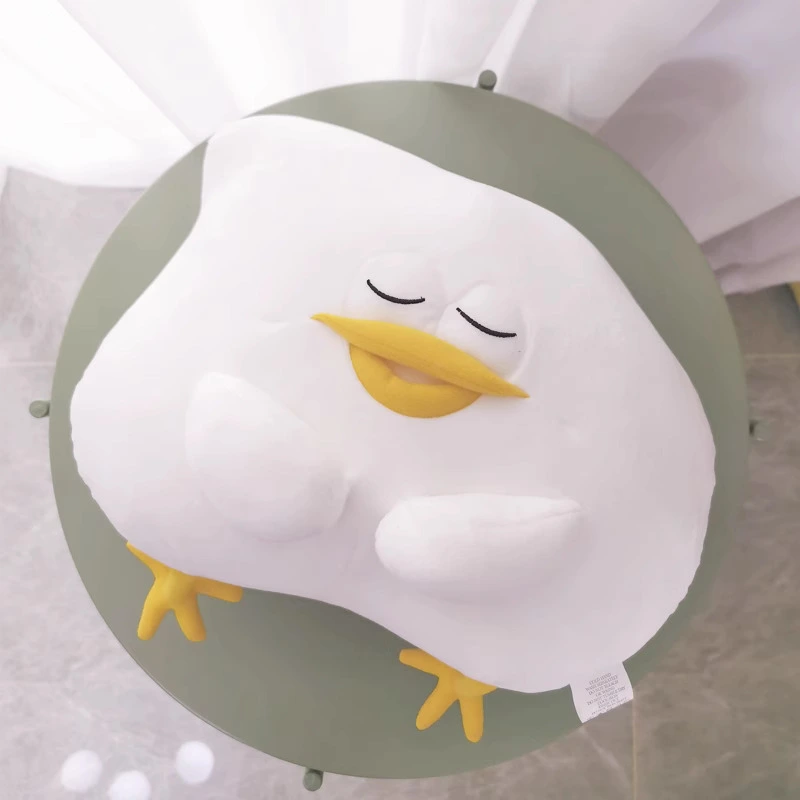 Quality that can be felt and seen
Crafted with meticulous attention to detail, this plushie is made to last. Its bean shape adds a unique touch, making it both visually appealing and delightful to hold. Whether placed on your bed, couch, or displayed as a cute décor accent, Torimochi is sure to capture attention and spark joy.
Whether you're looking for a snuggly friend to accompany you during bedtime, a unique gift for someone special, or a charming decorative piece, the mochi-shaped Sleeping Chicken Plushie is a perfect choice. Embrace its softness, close your eyes, and let yourself be transported to a world of tranquility and peaceful dreams.