Description
Welcome winter
Embrace warmth and cuteness with our Kawaii Cozy Plushie Handwarmer, the perfect companion to keep you cozy during chilly days. Designed with love and attention to detail, this handwarmer features an adorable animal design that will melt your heart.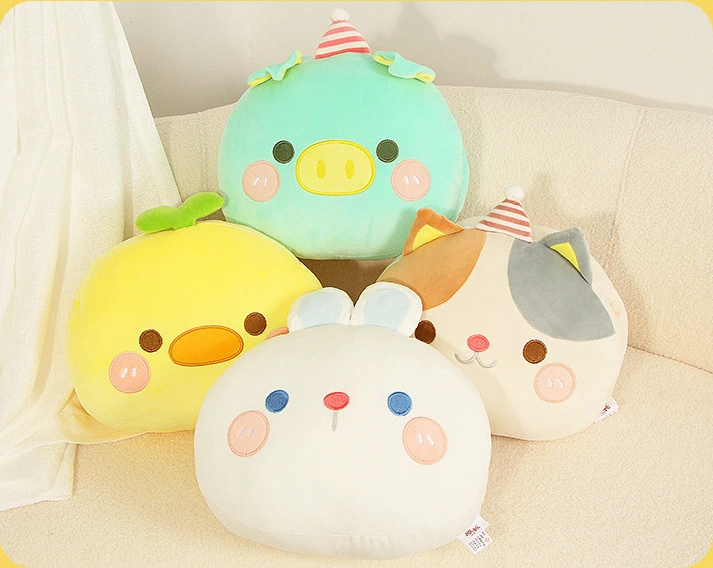 Choose the pet you want
Choose from a delightful yellow duck, a charming cat, a playful pig, or a cute white rabbit. Each plushie is filled with soft and huggable PP cotton, providing a comforting warmth that will soothe your hands and lift your spirits.
Excellent quality
Crafted with an elastic super-soft plush material, this handwarmer not only offers warmth but also a gentle touch that will bring you joy with every squeeze. Its high-quality construction ensures durability, making it a reliable companion for many winters to come.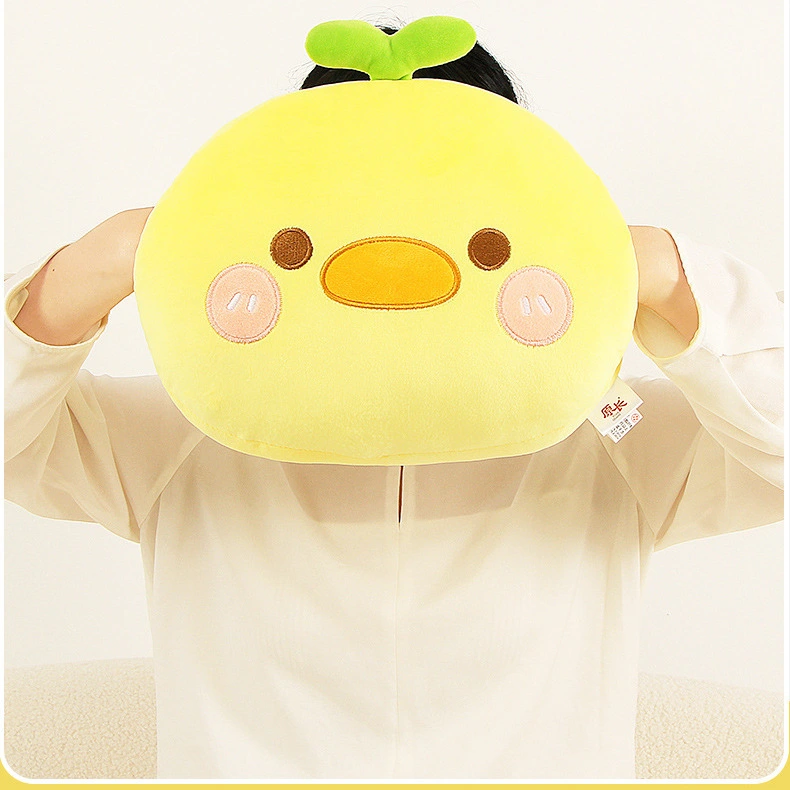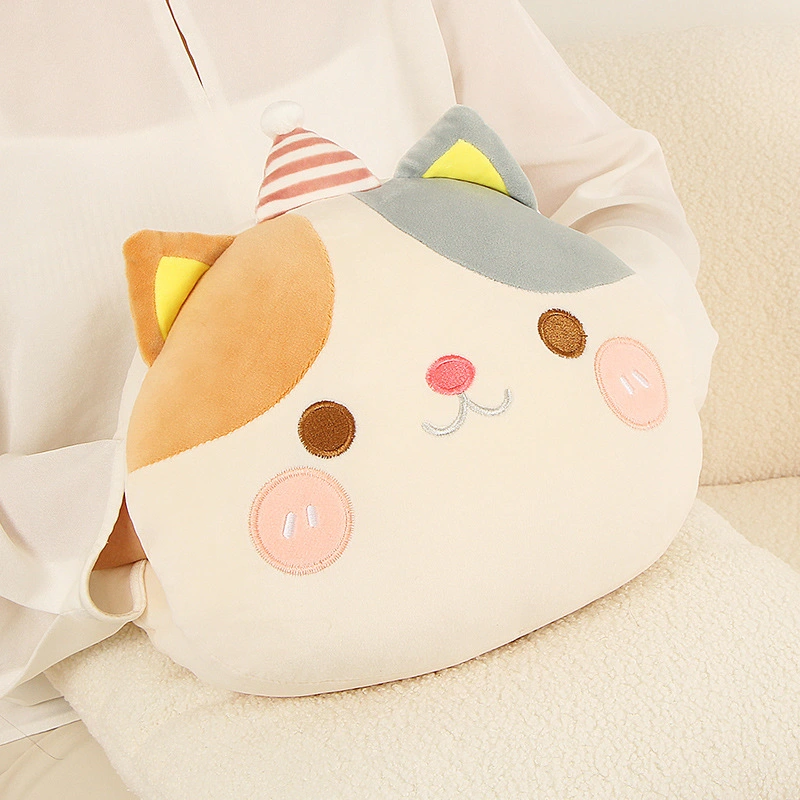 Versatile, compact, comfortable
This plushie handwarmer is suitable for all age groups but it certainly is attractive for junior age groups, specifically catering to children aged 7-14. Its compact size, measuring approximately 11.8×11.0x7.9 inches (30x28x20cm) and weighing just 0.73 pounds (0.33kg), makes it easy to carry and hold, ensuring maximum comfort and convenience.
Snuggle up with our cozy plushie handwarmer and experience the joy of warmth \(★ω★)/