Description
Meet the Cutest Dino Hoodie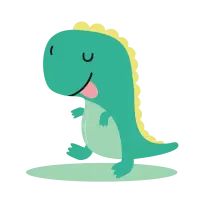 Keep it warm!
Get ready to conquer the winter chill with a touch of adorable flair! Our Kawaii Harajuku Fluffy Cashmere Winter Hoodie is your ticket to staying cozy and cute in the colder months. Designed with both warmth and whimsy in mind, this hoodie features an embossed dinosaur design on the left arm that adds a playful twist to your winter wardrobe.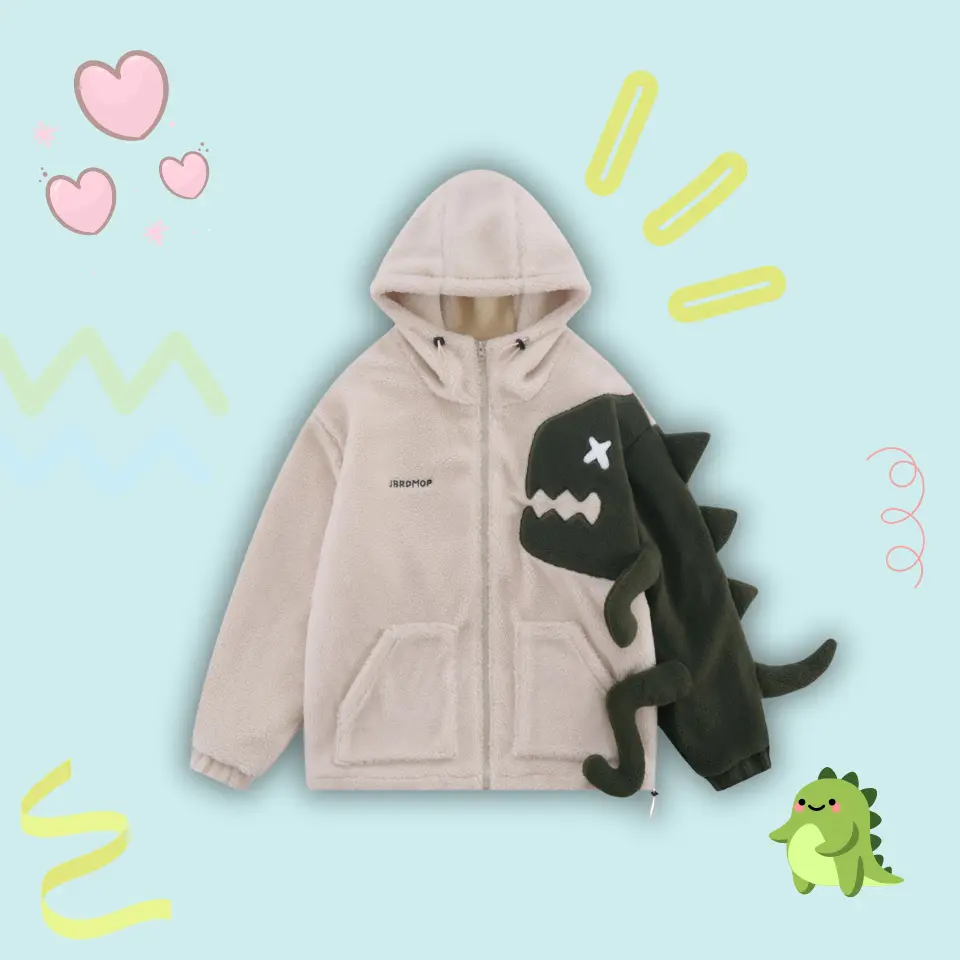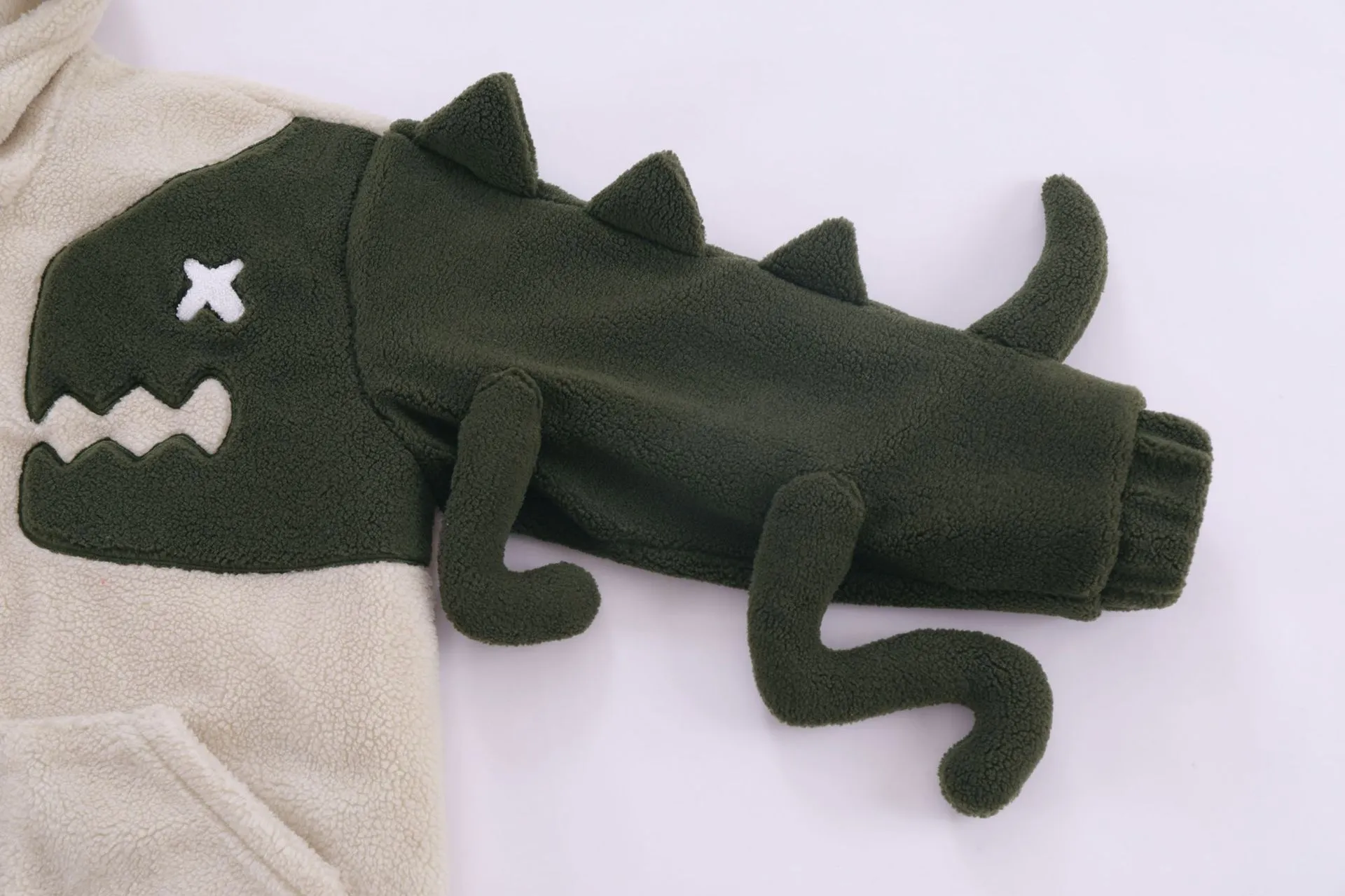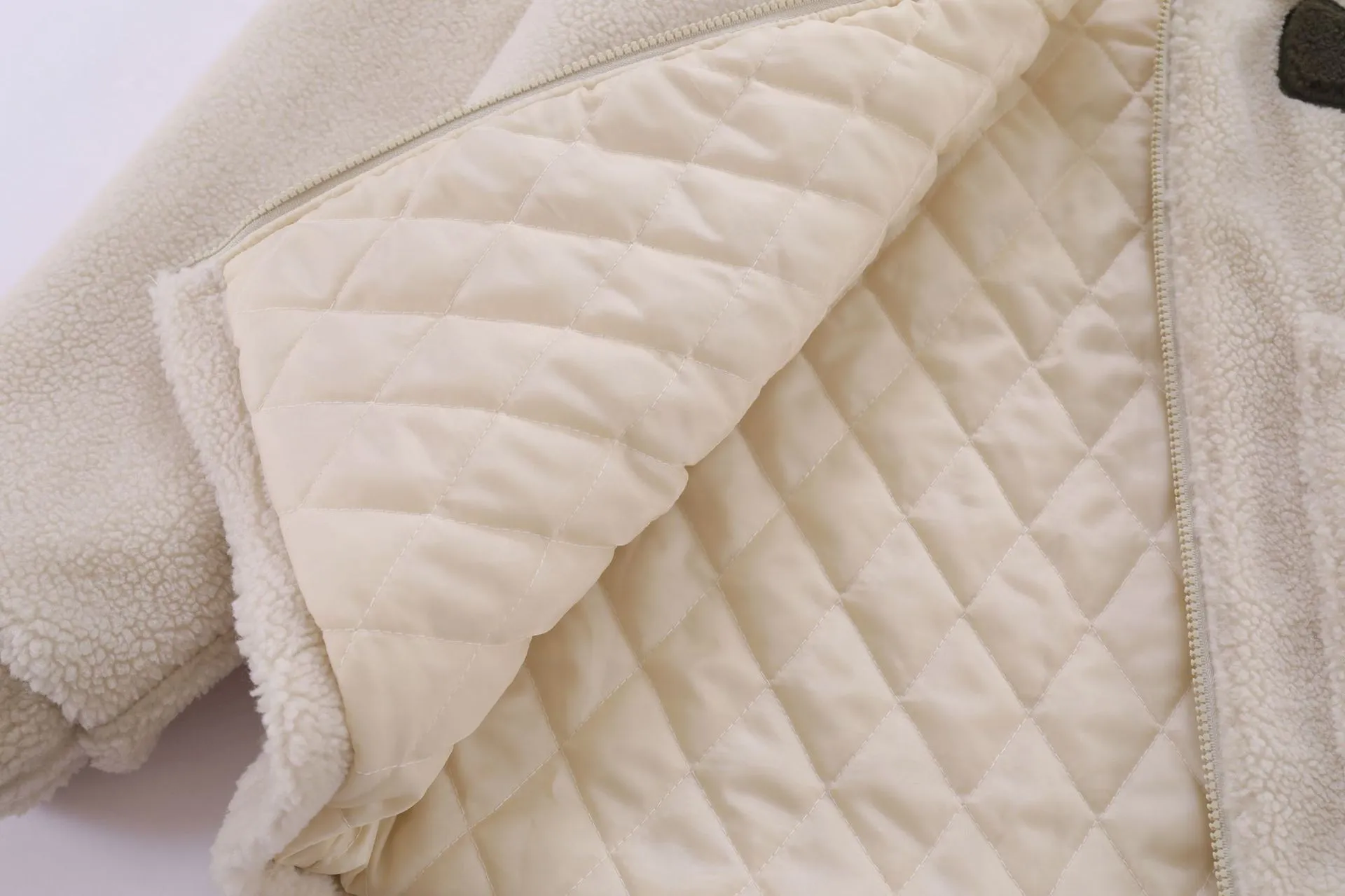 Premium materials
Wrap yourself in luxurious comfort with the fluffy cashmere fabric of this kawaii hoodie. Its softness is like a warm hug, ensuring you stay toasty even on the coldest days. But what truly sets this hoodie apart is the delightful dinosaur design that graces the left arm.
Also a friend ⸜( ´ ꒳ ` )⸝
The khaki hue is versatile and pairs effortlessly with a variety of outfits, from jeans to leggings, and even skirts for an unexpected twist. With its flattering fit and attention to detail, you'll find yourself reaching for this hoodie every time you want to stay warm without compromising on style.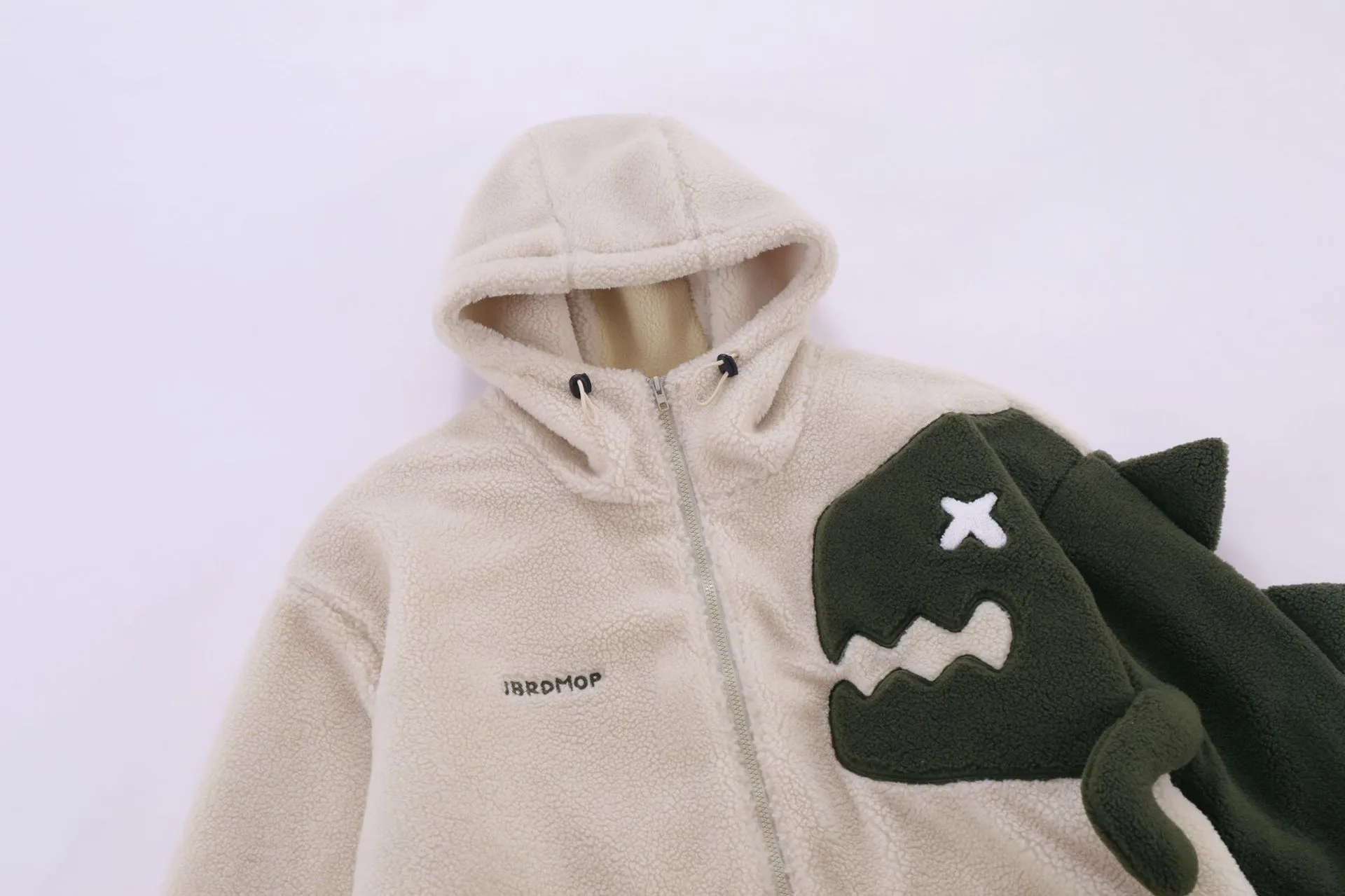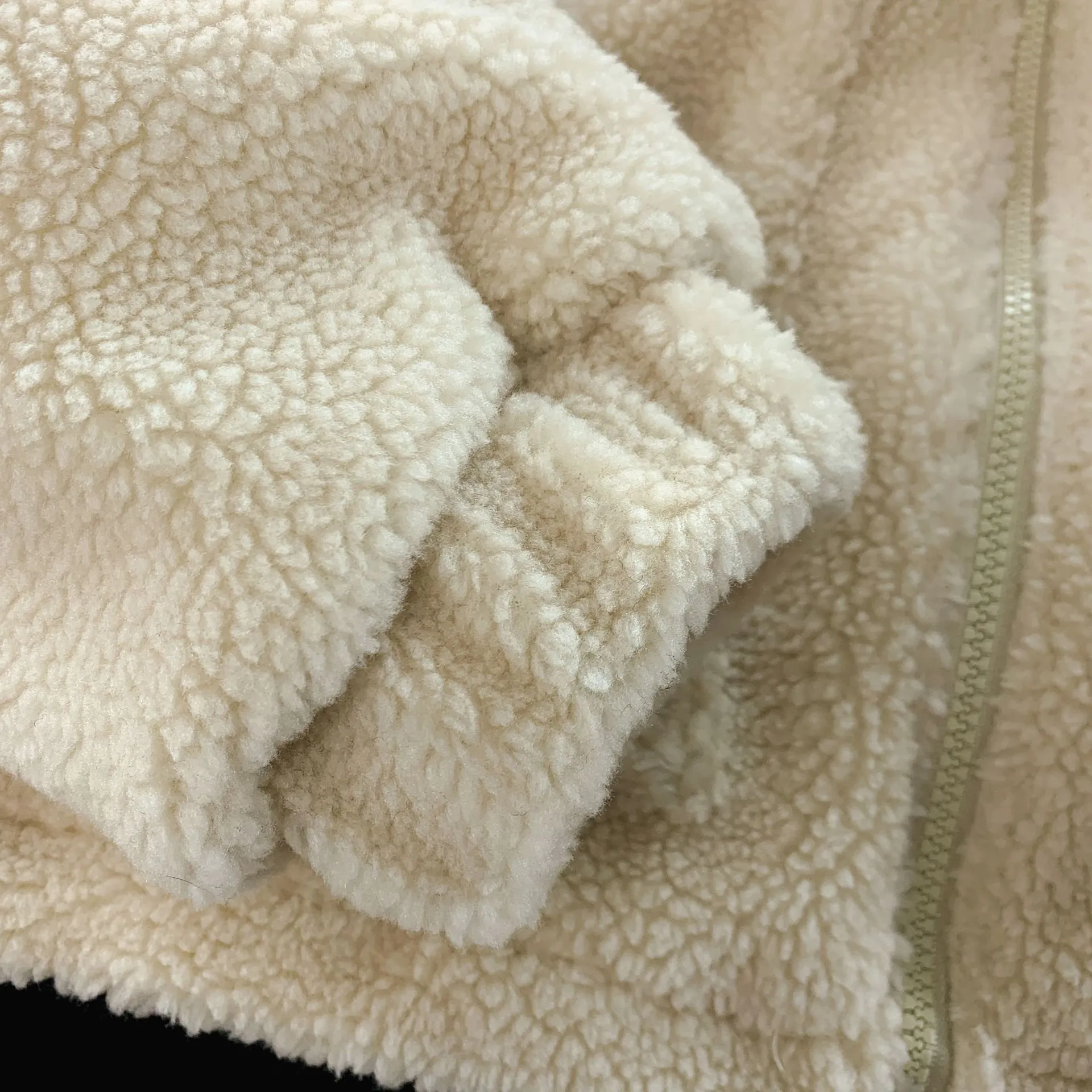 For you to enjoy~❤️
Treat yourself or surprise a friend with this Khaki Cute Fluffy Cashmere Winter Hoodie. It's more than just a piece of clothing – it's a statement of style, comfort, and individuality. Embrace the winter season with a playful spirit and the adorable company of a dinosaur friend.
So, are you ready to add a touch of cuteness to your winter wardrobe? Embrace the cozy comfort of cashmere and the whimsical charm of dinosaurs with our Harajuku Fluffy Cashmere Winter Hoodie. It's time to conquer the cold with warmth and style!