Description
Transform your seating experience~
with our adorable seat cushion collection inspired by nature. (・ω・)


The cushion's unique design ensures comfortable lumbar support, providing you with hours of comfortable sitting.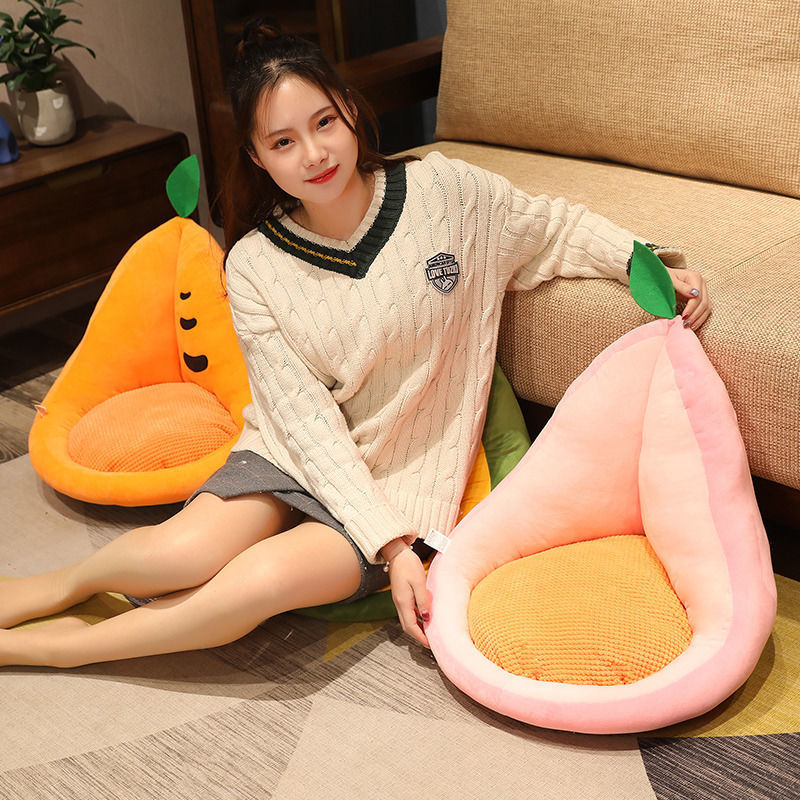 Features:
🌳 Adorable design inspired by nature.
🍃 Decorative leaf on top adds a touch of whimsy to your home decor.
💺 Provides comfortable lumbar support for extended periods of sitting.
🌓 Made with high-quality materials to ensure durability and longevity.
🫧 Easy to clean and replace.
Whether you're working from home or enjoying a book on the couch, our cute and comfortable seat cushions will make any seat cozier and more enjoyable. (´。• ω •。`)