Description
A kawaii zoo in your home
Introducing our bean-shaped Wild Animals Plushie, a captivating collection that celebrates the diversity of wildlife. This enchanting plushie set features an assortment of adorable animals, including a majestic black bear, a graceful sika deer, a playful hippo, an endearing panda, and a charismatic wild boar.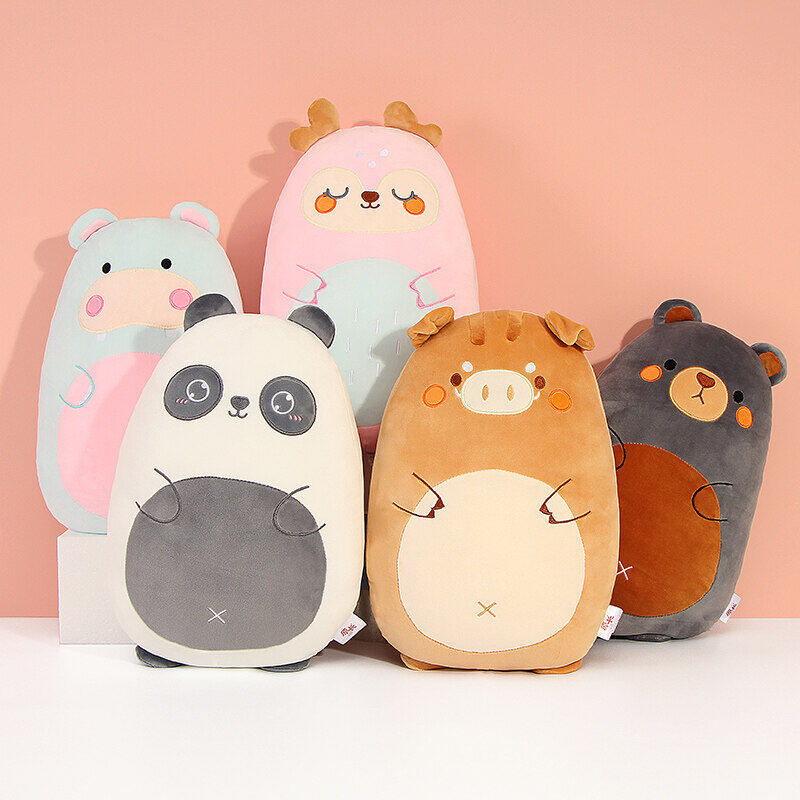 Choose your spirit animal
Each plushie in this set boasts a unique design that captures the essence of its respective animal. The majestic black bear exudes strength and resilience, while the sika deer emanates grace and elegance. The playful hippo showcases a cheeky expression, while the endearing panda is the epitome of cuteness. And finally, the charismatic wild boar exhibits a sense of adventure and untamed spirit. Each plushie has its own personality, allowing children and adults alike to connect with their favorite wild animal companion.
Love it, display it
Crafted with softness and cuddliness in mind, these bean-shaped plushies are perfect for both playtime adventures and comforting snuggles. Their compact size allows for easy handling, making them ideal companions for little explorers or wildlife enthusiasts of all ages. Whether displayed as a charming décor accent or used as educational tools, these plushies are sure to captivate hearts and ignite curiosity.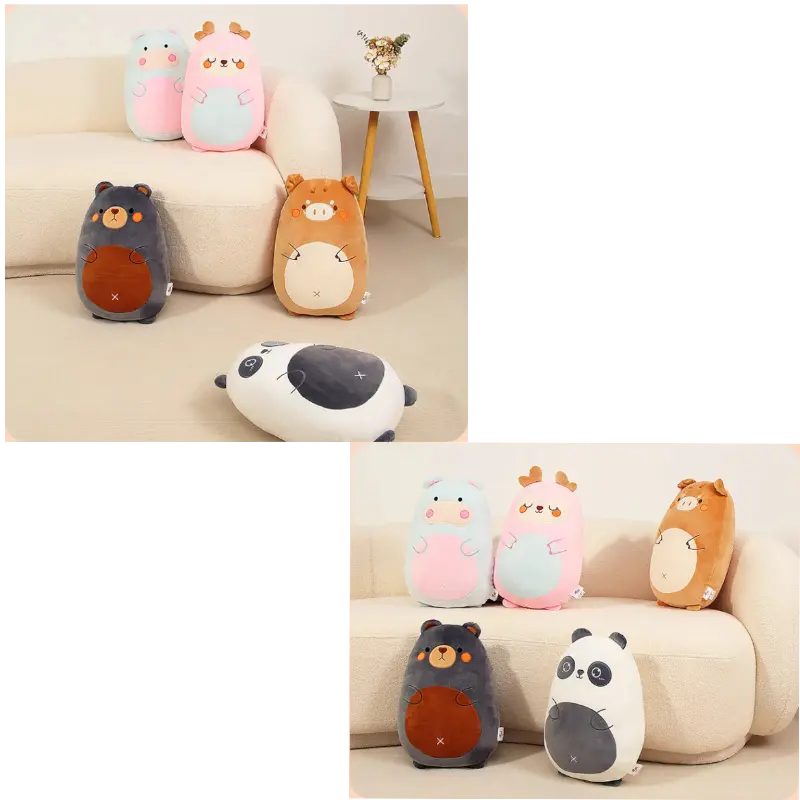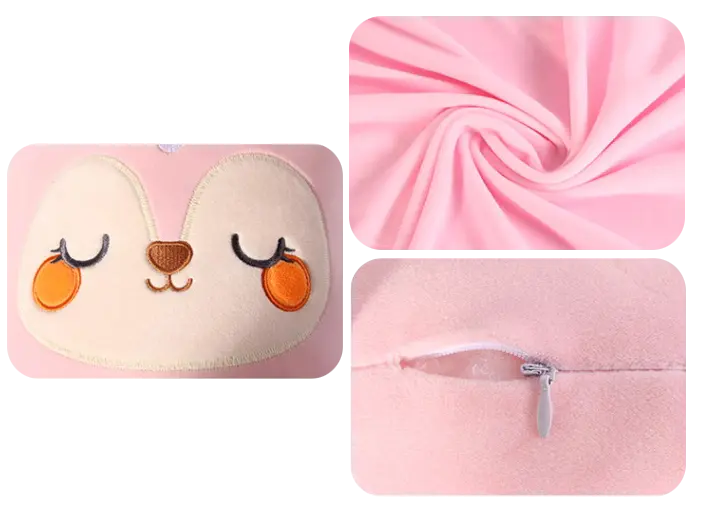 Made with love, built to last
Made with premium plush materials, these bean-shaped plushies offer a velvety touch that invites endless snuggles. Their embroidered details and replaceable plush filling make them perfect for comforting hugs and companionship during both playtime and bedtime. These plushies are crafted with durability in mind, ensuring they can withstand countless adventures and retain their softness over time.
Whether you're looking to inspire a love for nature, teach about wildlife diversity, or simply want a delightful set of plushies to accompany your everyday journey, the bean-shaped Wild Animals Plushie collection is a perfect choice. Let your imagination run wild as you explore the wonders of the animal kingdom through the charm and cuddliness of these adorable companions.