Description
A Cushion Made in Cat Heaven! (☆ω☆)
Find it hard to sit for a long time on your uncomfortable chair? ( ̄^ ̄  ).  We've got the softest solution for your problem! Our new Kawaii Neko Pillow is cuddly, cute, and comfier than anything you've ever sat on! ヽ(>∀<☆)ノ

Our cushion is big enough to serve as a ground chair and also fits perfectly on your sofa, and it's super cute! ⁽⁽◝( • ω • )◜⁾⁾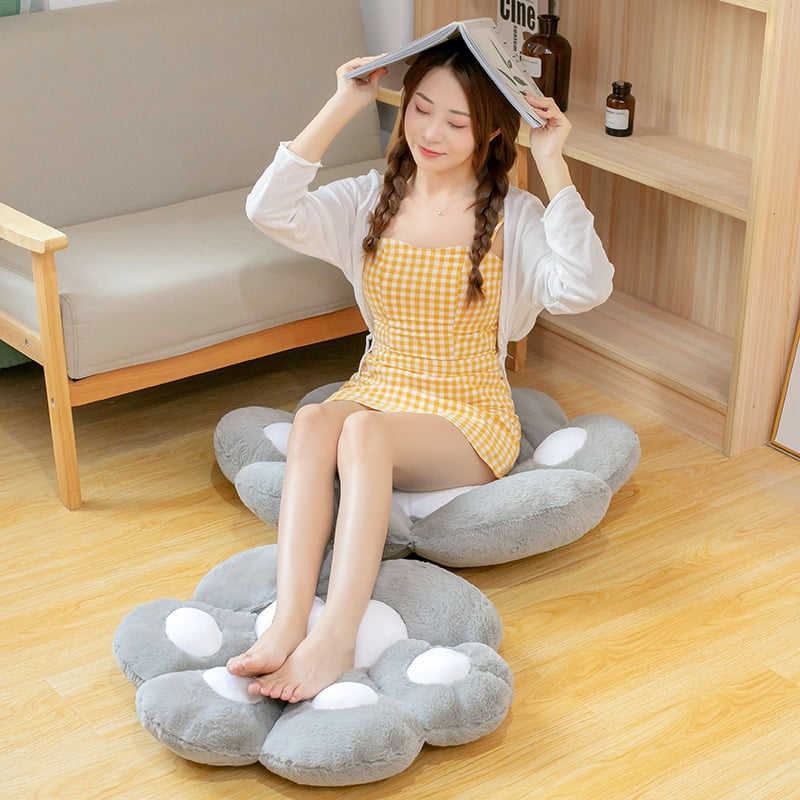 Hello there sedentary people |・ω・)
If you spend a lot of time sitting, adding extra comfort will add a lot of energy to your happiness levels!. Make any place comfier, cuter, and more animal friendly with our Kawaii Neko Paw Cushion╰(*´w`*)╯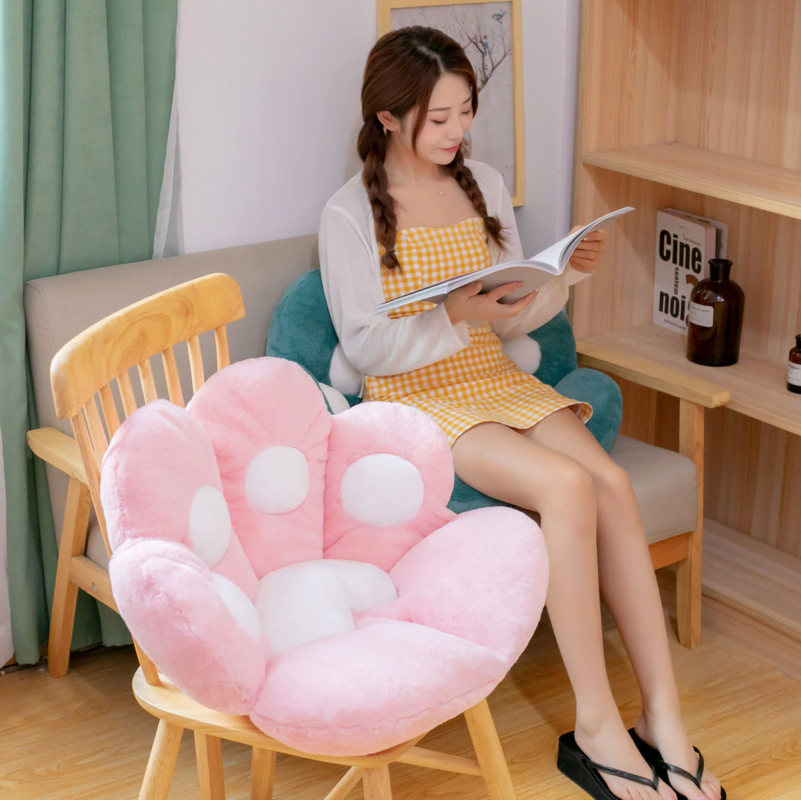 Features:
✨ Made of 100% high-quality materials. We care for you, that's why we bring special attention to the quality of all our products.
☁️ Filled with the fluffiest cotton. The Paw Cushion will create the perfect place to rest your bottom!
💖 Helps with stress problems with its unbelievably soft material. Creates a cozy and warm environment around your household.
💡 Multifuncional. Can be used as a chair or a cushion, you can also use both sides, no problem!
🥰 Allergy-free and asthma-friendly.
🤝 Free risk purchase. All of our products are covered by our buyer protection policy.
😊 Exquisite workmanship, long service life. Made with love. 💗
The perfect gift for your loved ones!
Our Plushie collection makes for the perfect gift for any special occasion you can think of! 🥰🎁 You will love seeing your recipient enjoying their new plushies in excitement when they receive them, so leave an everlasting smile on your loved ones by surprising them with a super special and kawaii gift today. 💖(ɔˆз(ˆ⌣ˆc)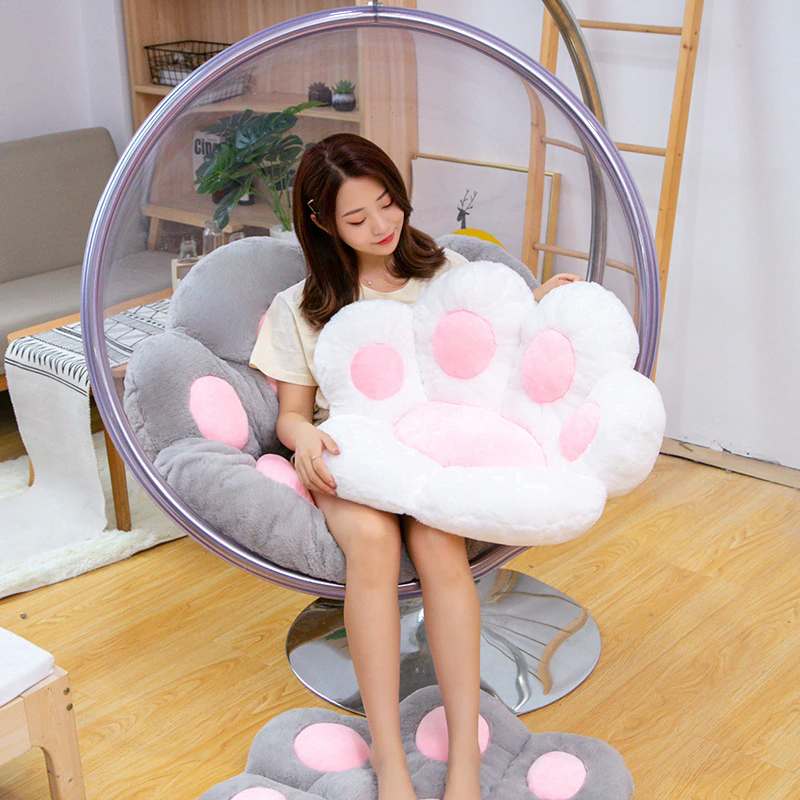 SIZES:
Measurements may be off by 1-3cm due to the nature of how PP cotton expands and compresses.