Description
Hey there little sunshine~
Introducing our Kawaii Baby Animal Plushies, a delightful ensemble of lovable baby animals that will warm your heart and bring joy to every moment. This charming collection features an adorable bear, a chirpy chick, a playful penguin, a snuggly piggy, and a sweet sea lion, all dressed in cute baby garments. (*꒦ິ꒳꒦ີ)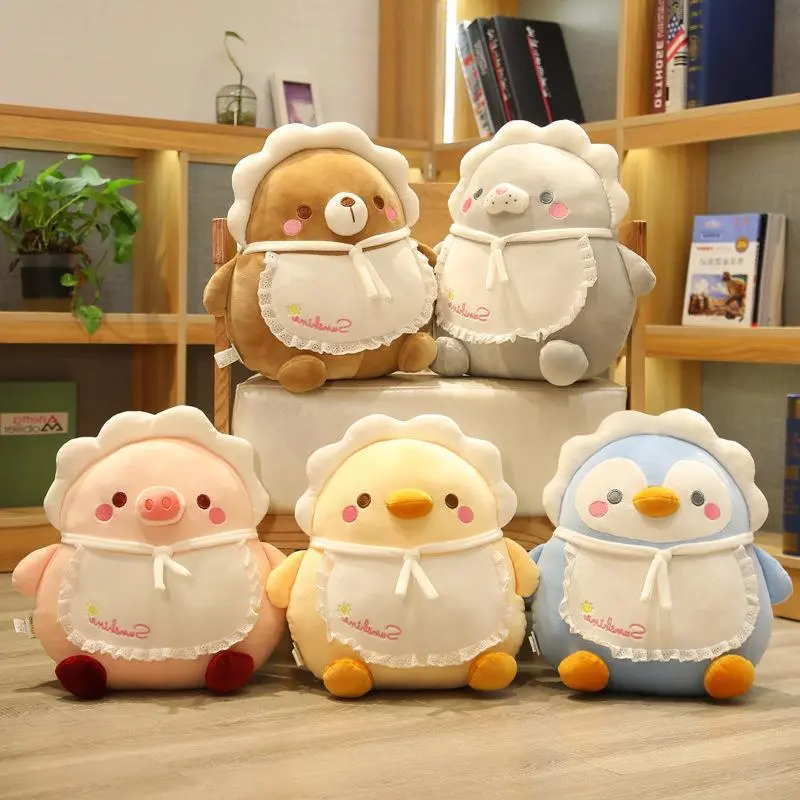 Hug them all!
From the huggable bear with its comforting presence to the cheerful chick that spreads happiness wherever it goes, each plushie is brimming with personality. The playful penguin adds a touch of whimsy, while the snuggly piggy and sweet sea lion bring a sense of warmth and coziness.
There's no such a thing as the perfect present… wait
These baby animal plushies make an ideal gift for children and animal lovers of all ages. Their compact size makes them perfect for cuddling on the go, while their delightful baby outfits and bibs add an extra level of cuteness. Whether displayed on a shelf or cherished as a comforting companion, these plushies are sure to bring smiles and warm hearts.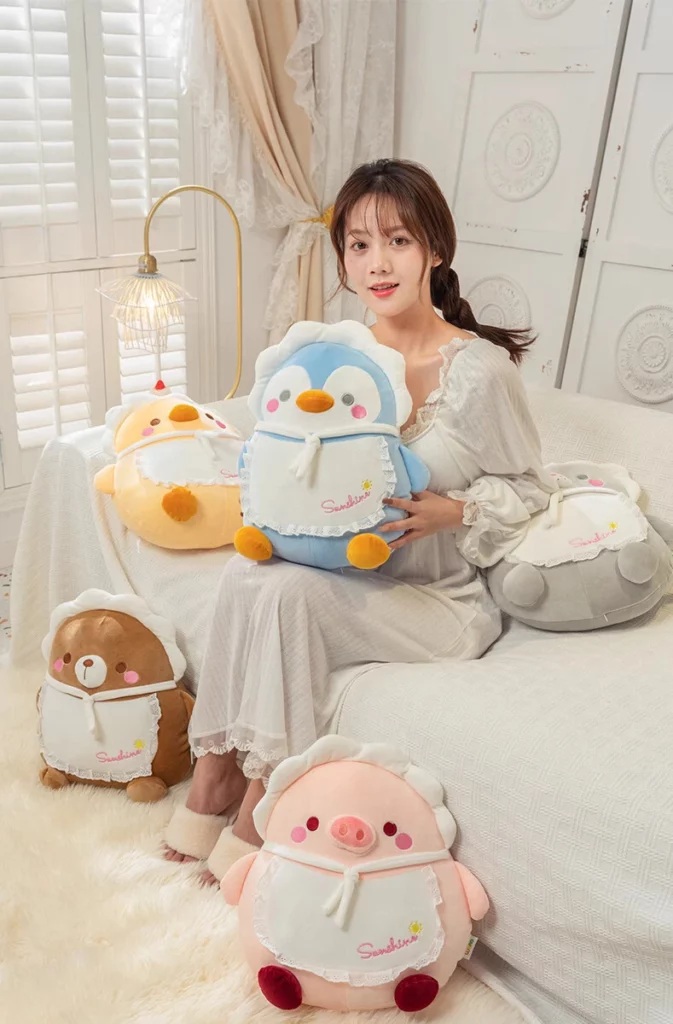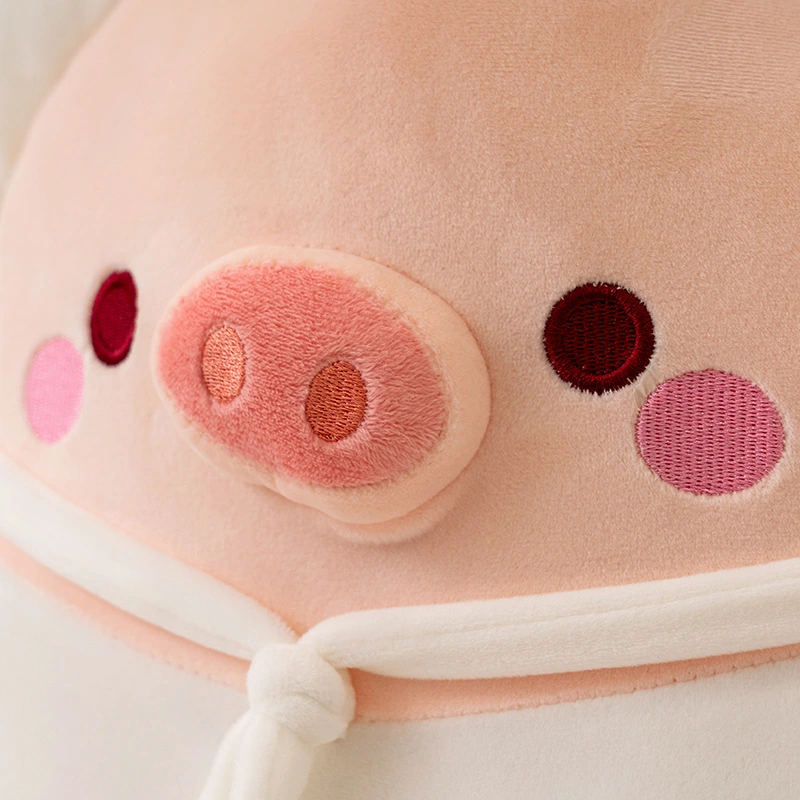 Exquisite craftsmanship. Made with love
Each plushie in this collection is crafted with meticulous attention to detail, ensuring a soft and cuddly companion that is perfect for snuggling and imaginative play. These baby animal plushies are designed to capture the innocence and charm of their real-life counterparts, bringing a touch of joy and cuteness to any space.
Let the baby bear, chick, penguin, piggy, and sea lion be your little sunshine, reminding you of the innocence and beauty found in the animal kingdom.