Description
Panda Biscuit… 
A panda that holds your drink while you eat a biscuit ʕ •ᴥ• ʔ
Yes, as crazy as it sounds, let us introduce you to our panda biscuit, the panda that holds your drink while you eat a biscuit and holds your biscuit while you have a drink. ʕ •̀ ω •́ ʔ
Is there something else to say? it's what it is a panda that holds your biscuit and your drink while you are drinking a drink and eating biscuits. ʕ •̀ o •́ ʔ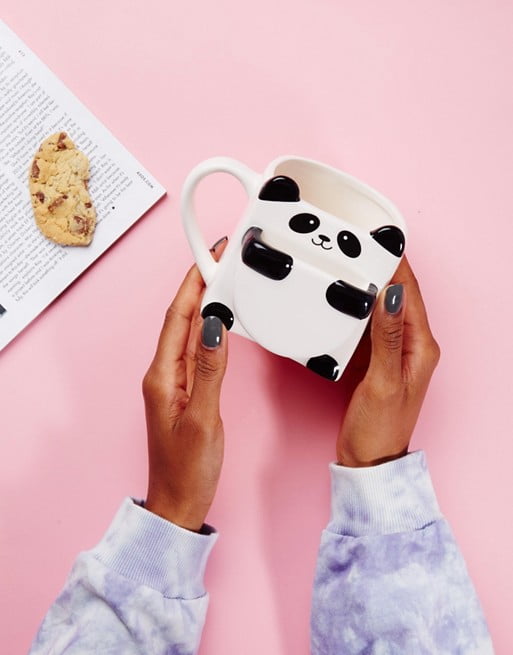 Features:
✨ Made of high-quality ceramic, eco-friendly, no odor, and non-toxic.
💡  Creative animal design, kawaii looks!
🧼 100% washable without risk.
🤝 Free risk purchase. All of our products are covered by our buyer protection policy.
😊 Exquisite workmanship, long service life. Made with love. 💗
Gift something cute and unique!
Our Miscellaneous collection is both kawaii and special, and make for the perfect gift for the ones looking for unusual yet funny stuff! 🥰🎁 Bring something new to the table and enjoy the WOW's from your loved ones! Never miss! ヽ(*・ω・)ノ