Description
HO HO HO ( ̄▽ ̄)/♫•*¨*•.¸¸♪
Get ready for a super fun and cute experience with the new Kawaii Electronic Santa Hat!
Look at him moves! 🎅This awesome Santa Hat will set up the mood for an unforgivable Christmas! He goes back and forth while singing a cheerful Christmas song! Children love them and so do every one! (/ =ω=)/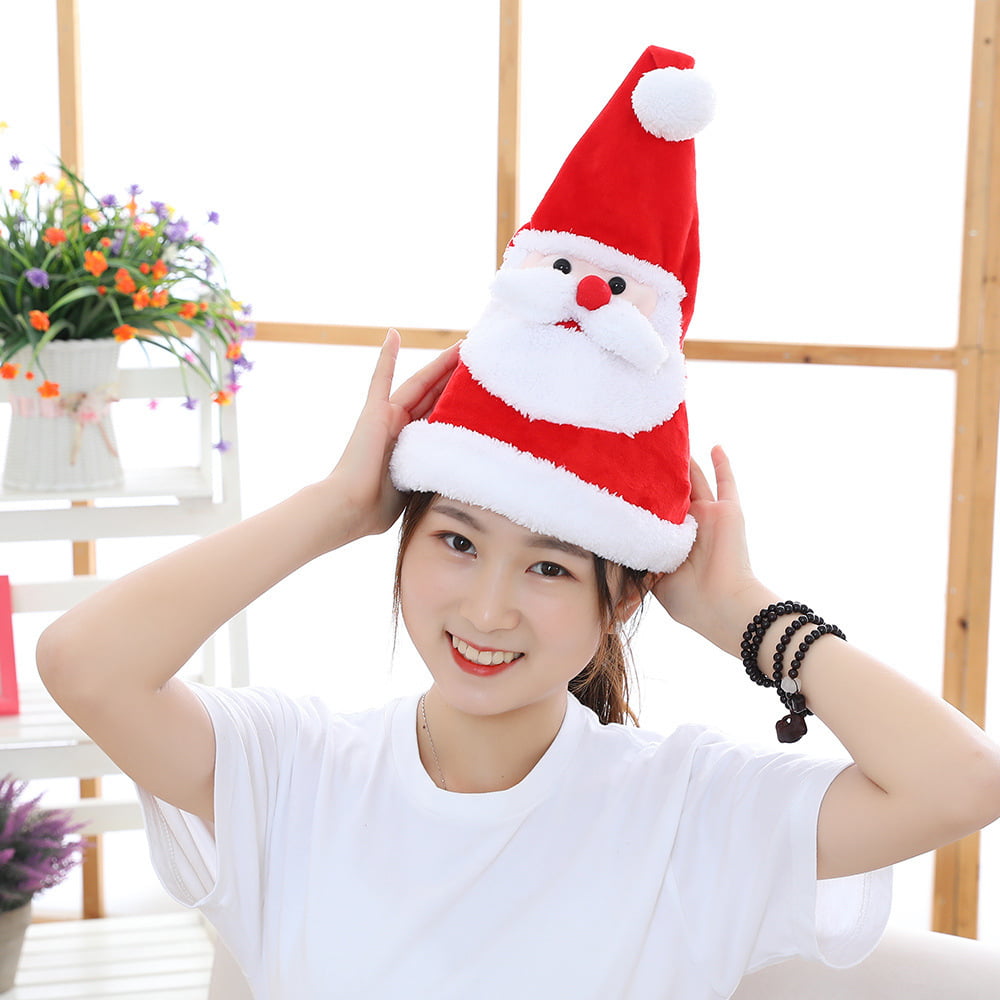 Features:
🥰 Allergy-free and asthma friendly.
💖 Safe technology for safe homes!
💡 Creative design, kawaii looks!
🧸 Super soft and warm!
🧼 100% washable without risk.
🤝 Free risk purchase. All of our products are covered by our buyer protection policy.
😊 Exquisite workmanship, long service life. Made with love. 💗
Gift something cute and unique!
Our Miscellaneous collection is both kawaii and special, and make for the perfect gift for the ones looking for unusual yet funny stuff! 🥰🎁 Bring something new to the table and enjoy the WOW's from your loved ones! Never misses! ヽ(*・ω・)ノ
Safety measures
As an electric device, make sure to not use it while the product is still wet.
Remove the electric mechanism before washing it.
The hat uses 3 AA batteries (not included). Take the required measures while dealing with batteries.
It's advisable to not dismantle the electronic components.