Description
Keep your hands warm during winter! (-ω-)
With the super adorable Hand Warmers from Kawaii Sale!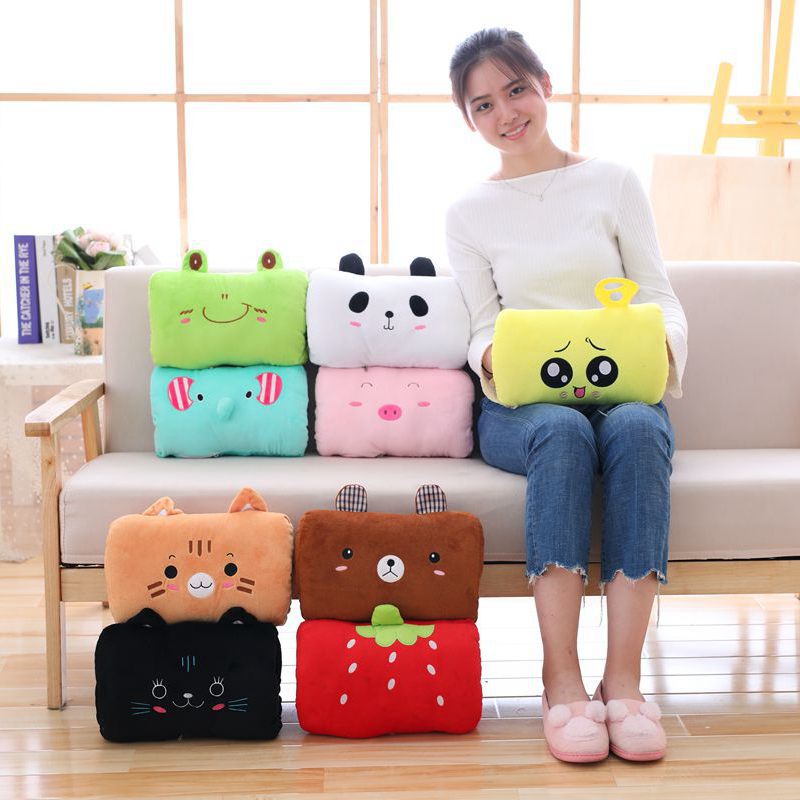 Designed in Tokyo, these handful hand warmers
are made of the fluffiest plush and heat up with safe technology to keep your hands warm during this season!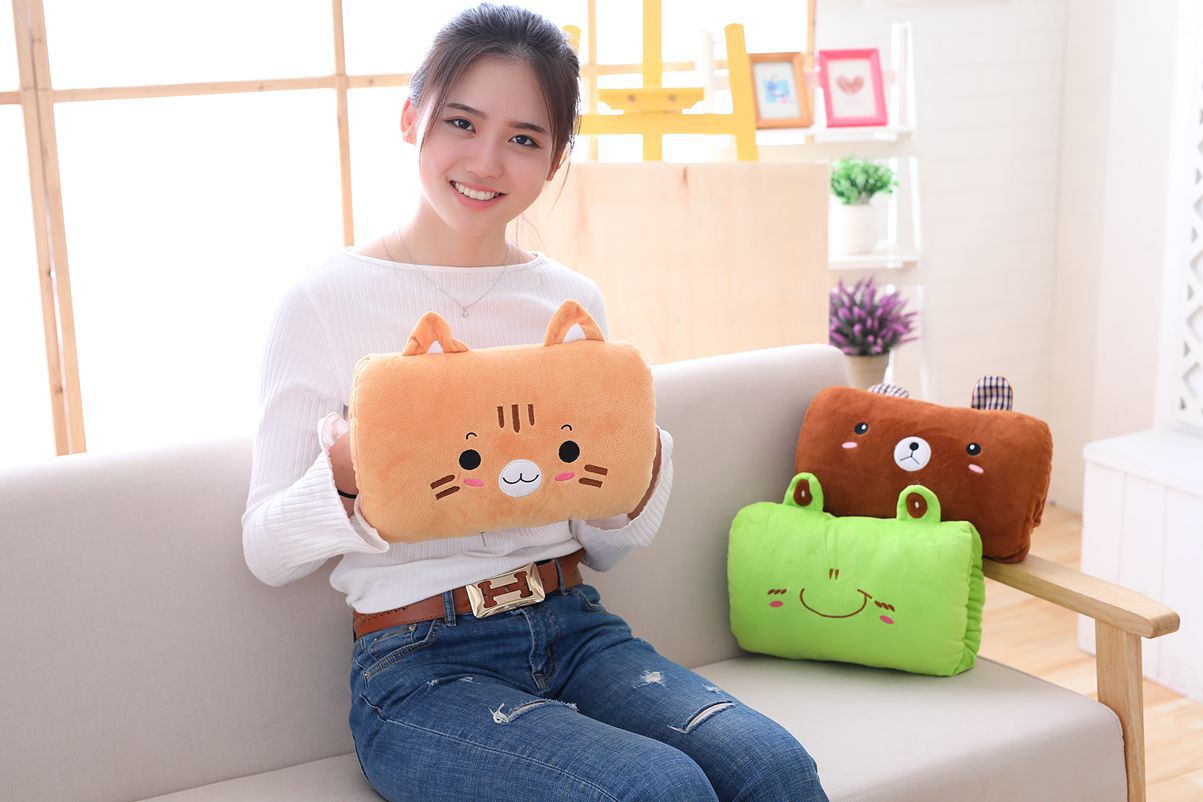 Completely washable, the USB extension can connect to any USB port to provide unlimited comfiness anywhere! (/ =ω=)/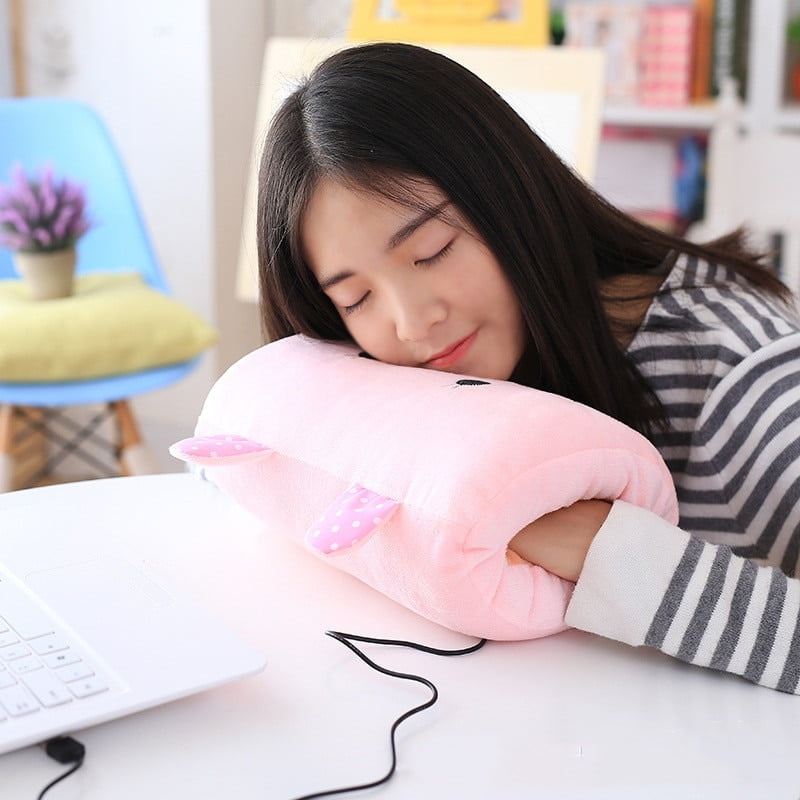 Features:
✨ Made of high-quality fabric, eco-friendly, no odor, and non-toxic.
🥰 Allergy-free and asthma friendly.
💖 Safe technology for safe homes!.
💡 Creative animal design, kawaii looks!
🧸 Super soft and warm!
🧼 100% washable without risk.
🤝 Free risk purchase. All of our products are covered by our buyer protection policy.
😊 Exquisite workmanship, long service life. Made with love. 💗
The perfect gift for your cared ones!
Our Hand Warmer collection are both cute and practical, and make for the perfect gift for the ones looking for useful and unique presents 🥰🎁 Nothing more caring than a high-quality hand warmer to provide with safeness in this cold weather. Bring utility and fashion in the same gift! Isn't it nice? So what are you waiting for, get our exclusive hand warmers right now! ヽ(*・ω・)ノ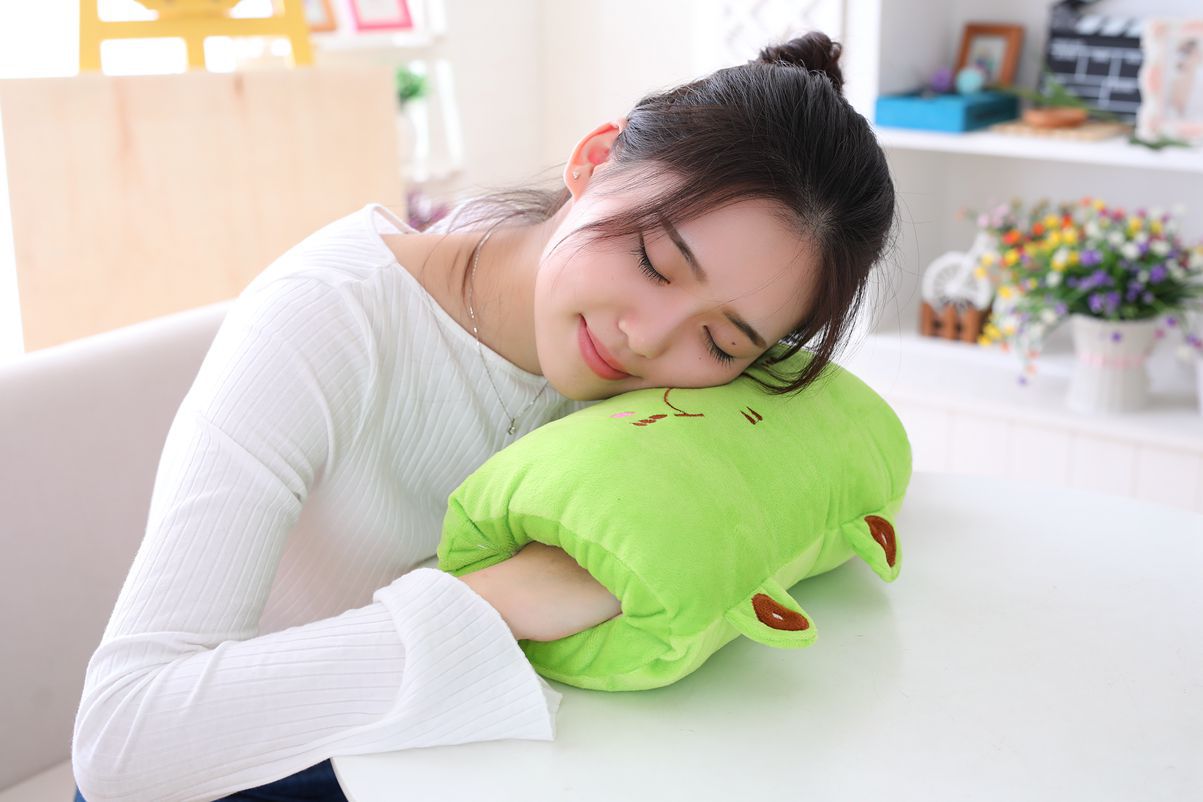 Safety measures
As an electric device, make sure to not use it while the product is still wet.
After washing it, let it dry completely before using it.
Always keep the adequate temperature and plug it off if it gets too warm.
It's advisable to not dismantle the electronic parts.