Description
Have a great night with this cute lamp (-ω-) zzZ 
Introducing Little Pet House®. The cutest night light to complement your dreams! 

This kawaii little lamp will bright up your bedside table with a dim light powerful enough to allow you to read. So take a book by your side and enjoy a great story by night without hurting your eyes or sleep mood. (=`ω´=)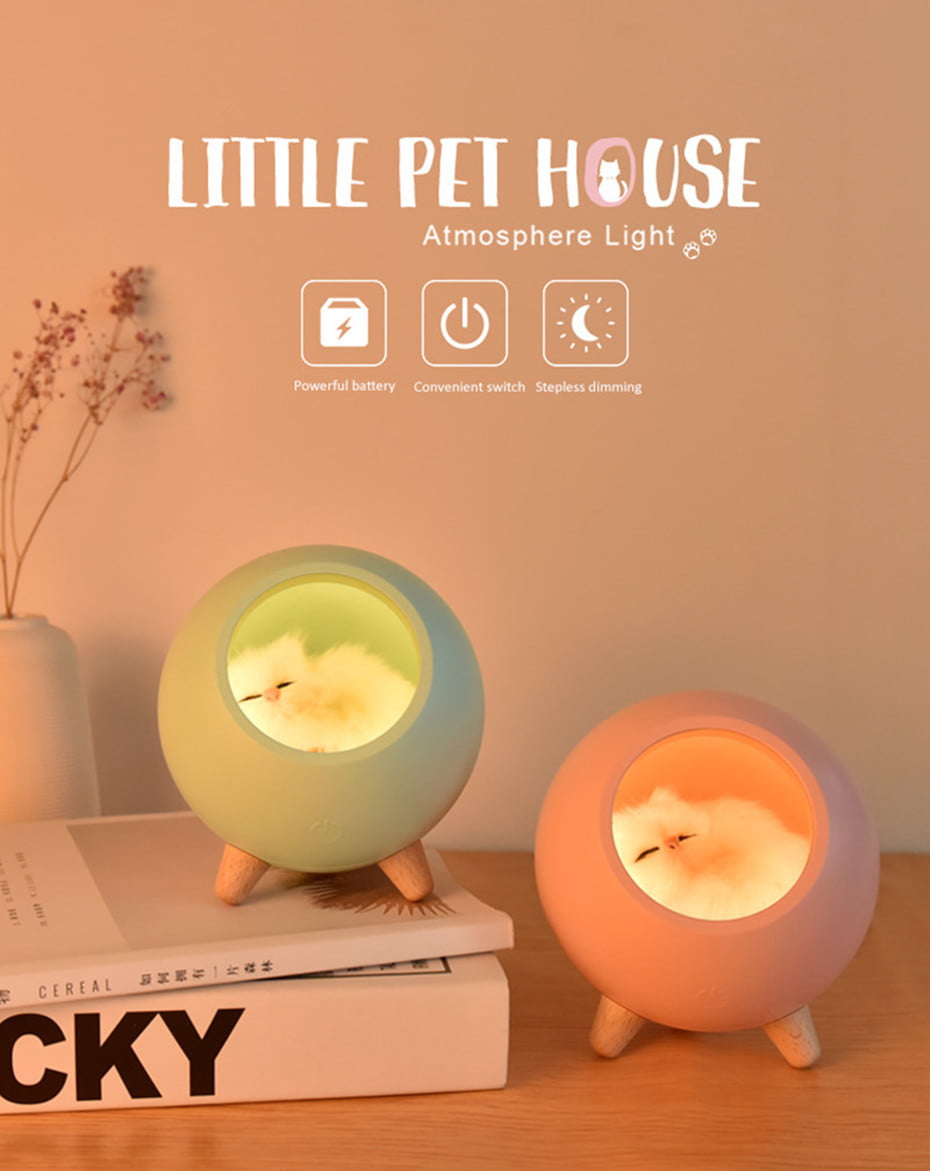 It can also work as a Bluetooth speaker! ʕ •̀ o •́ ʔ. Connect via Bluetooth to your phone and enjoy some good night melodies or chilling white noise to improve your sleeping quality.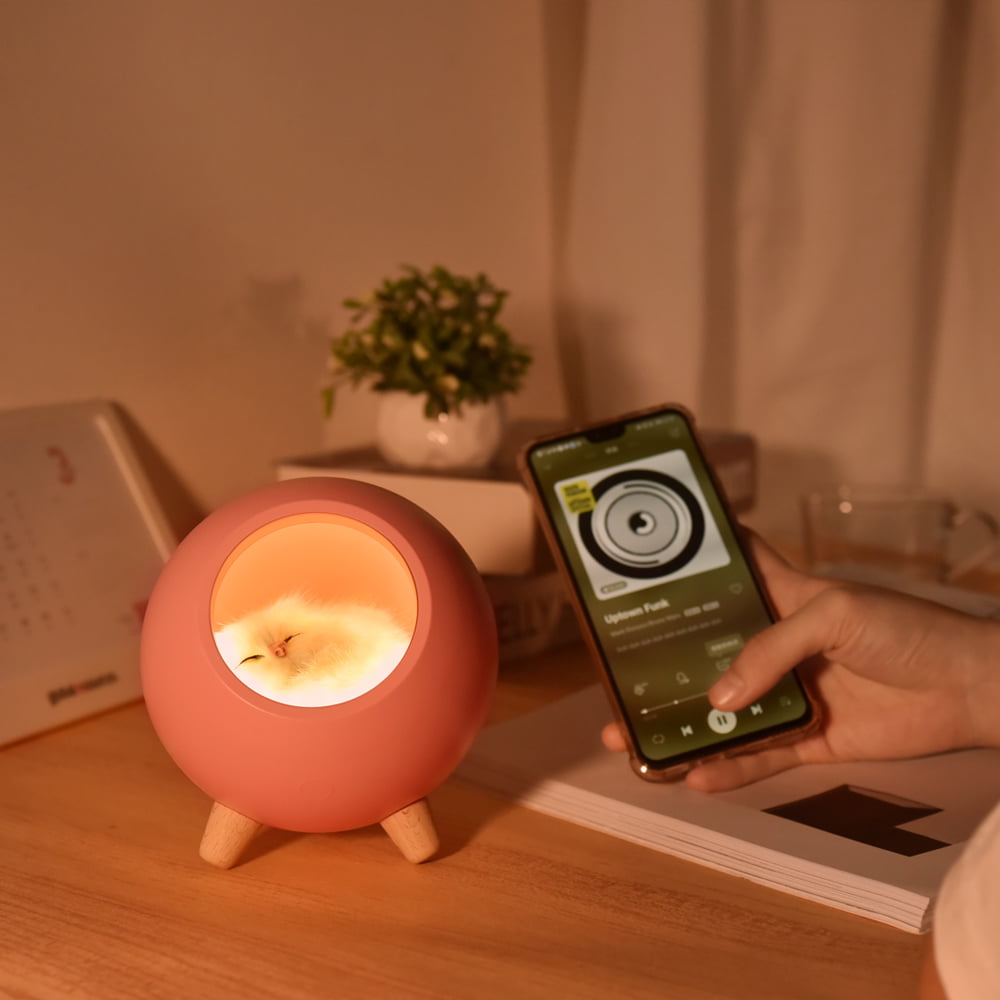 Features:
✨ Made of high-quality materials, eco-friendly, no odour and non-toxic.
💡 Control the intensity of the light.
🔋 Long-lasting battery. USB chargeable.
🎶 Wireless speaker functionality. Connect and play!
🤝 Free risk purchase. All of our products are covered by our buyer protection policy.
😊 Exquisite workmanship, long service life. Made with love. 💗
Gift something cute and useful!
Our Electronic collection is both cute and practical. Invite the new kawaii characteristics of technology into your home and enjoy both aesthetics and functionality! ヽ(*・ω・)ノ