Description
Get lost in a world of comfort (・ω<)☆
with our big thick cushion in the shape of a flower!
Its unique design will make it stand out in any room, and its plush texture is perfect for curling up with a good book or just taking a nap.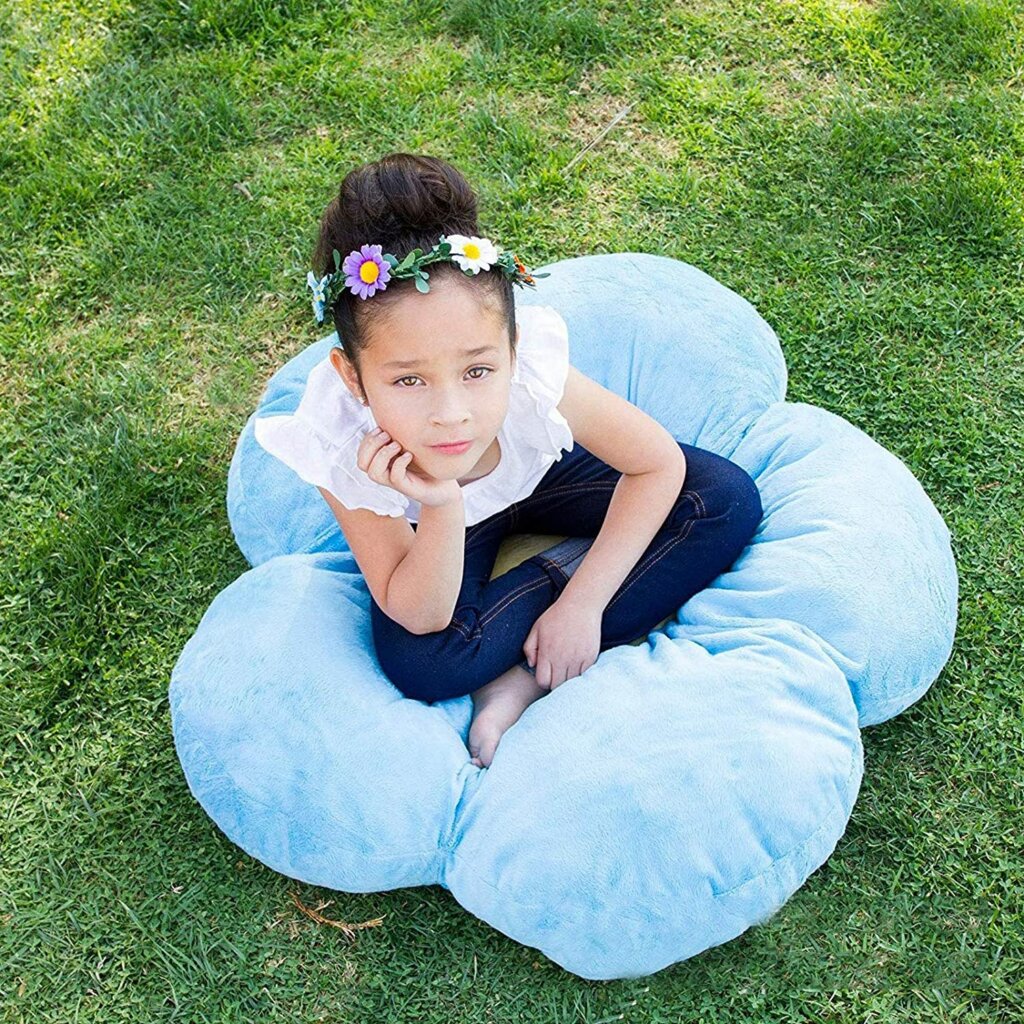 Made with soft microfiber, this cushion is built to last and will bring joy and relaxation to your life for years to come.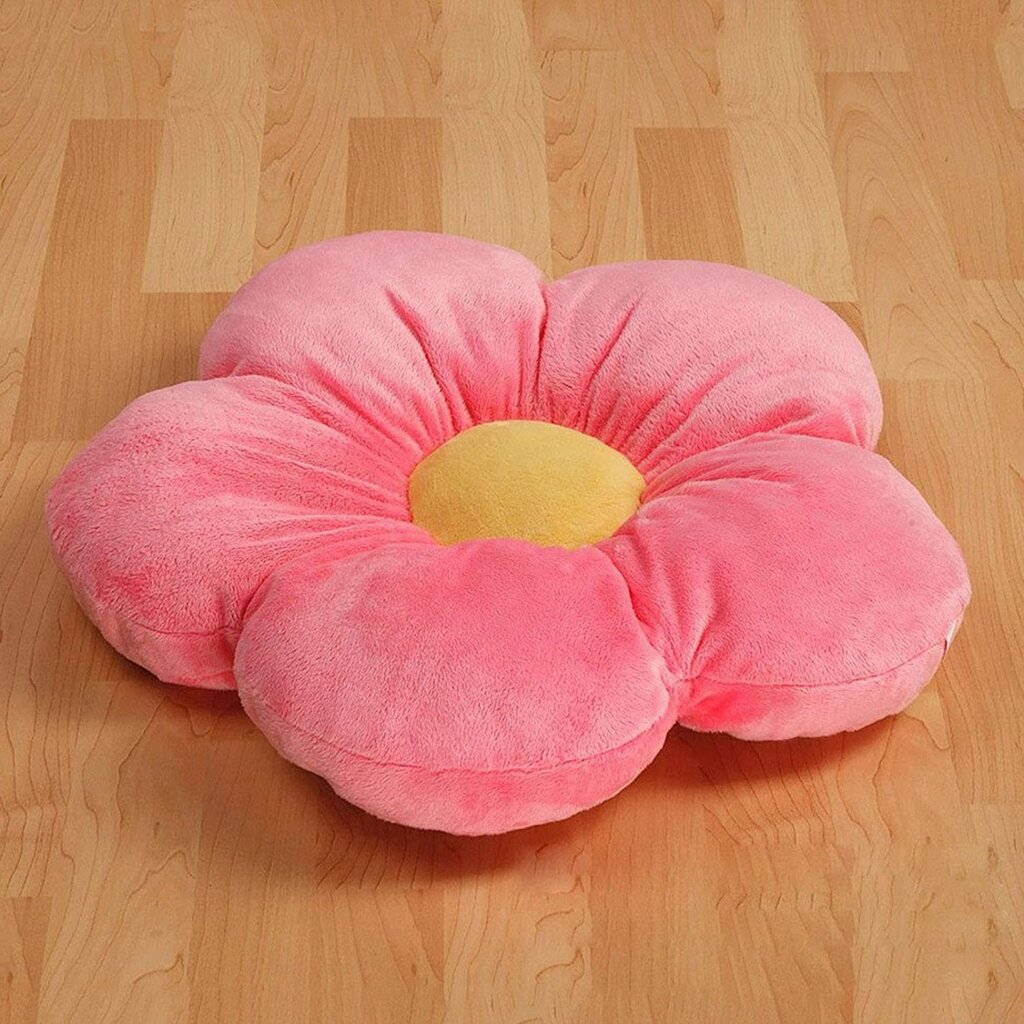 Features:
🌻 Flower-shaped design adds a touch of whimsy to any room
☁️ Plush and thick texture provides ultimate comfort and support
🧱 High-quality materials ensure durability and longevity
😃 Large size makes it perfect for snuggling up or adding extra seating to any space
Let our flower cushion be the perfect addition to your home decor, adding both comfort and style to your living space.