Description
Hello roundness my good friend
Introducing Pip, the adorable Chonky Penguin Plushie that will steal your heart with its irresistible charm. With its black and white markings and irresistibly chubby physique, Pip is here to bring cuteness and cuddly delight into your life.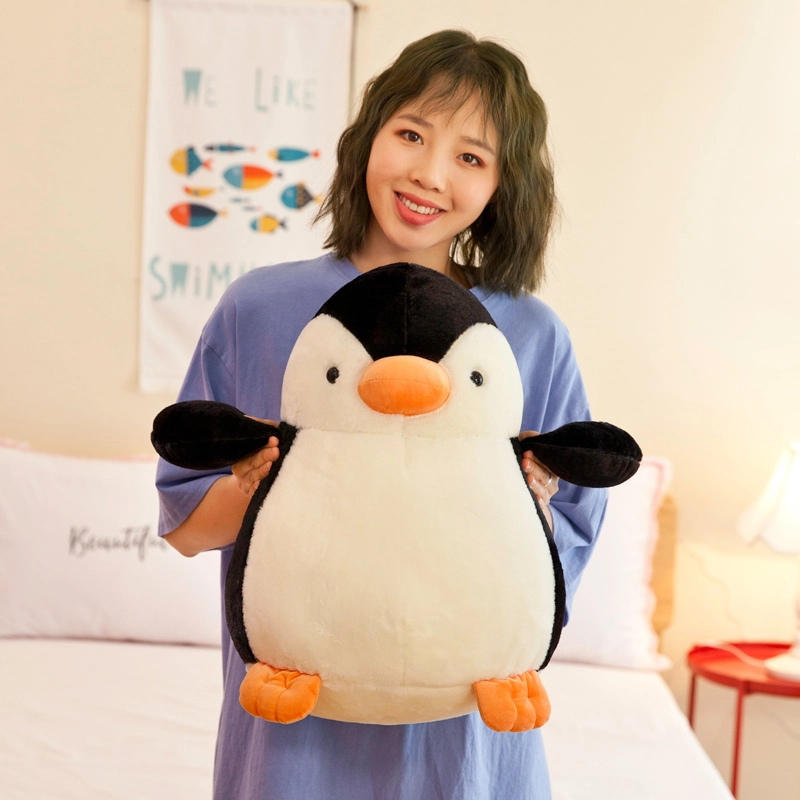 Sof like a cloud, warm like uhh…
Pip's soft and plush fur invites you to give it a warm hug, providing a comforting touch that will make you feel instantly cozy and loved. This chubby penguin features a delightful combination of black and white, creating a striking visual appeal that captures the essence of its species.
With you anywhere~
Pip's friendly and expressive physique is sure to bring a smile to your face. Its bright eyes and charming beak exude a playful and joyful vibe, instantly brightening up any room or setting and even the outdoors!. Whether displayed as a delightful décor piece or kept close as a cuddly companion or yeeting it into the sky for an epic spectacle, Pip will bring a touch of kawaiiness and cheer to your life.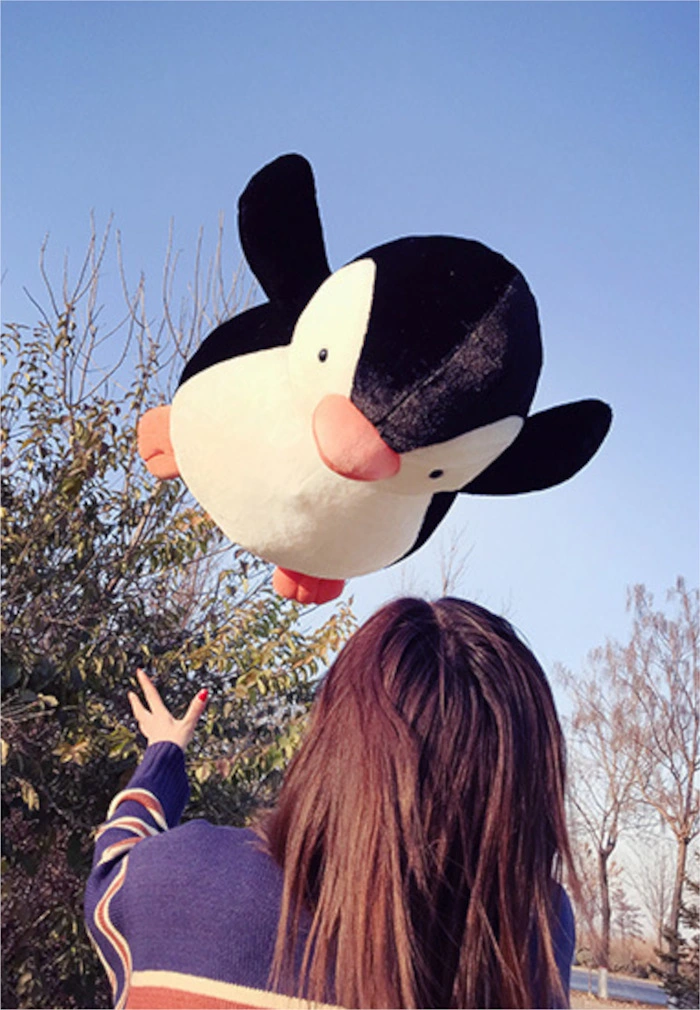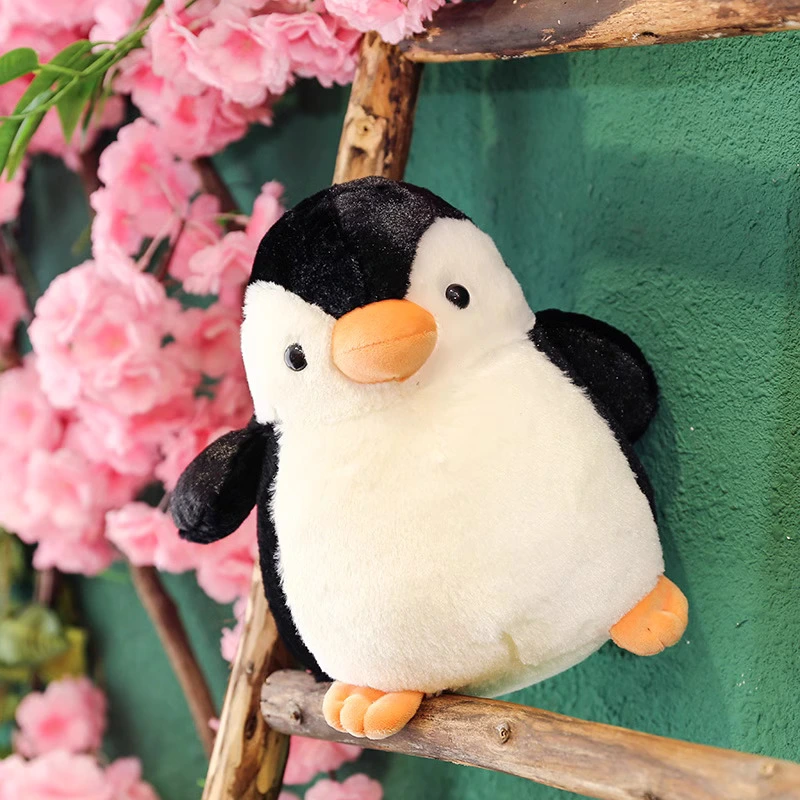 Made to last the toughest love
Crafted with attention to detail, this plushie is made with high-quality materials to ensure its durability and longevity. Pip's adorable features, such as its round belly and flippers, give it a lovable and huggable appearance that will melt your heart. Its chonky physique adds an extra dose of cuteness, making Pip the perfect companion for snuggling and cuddling.
Pip is not just a plushie; it's a friend that will accompany you on countless adventures and provide a source of comfort and companionship. Whether you're looking for a cute addition to your plush collection, a playful décor piece, or a gift for someone special, Pip the Chonky Penguin Plushie is a delightful choice that will bring joy and smiles to all.