Description
Meet the Cutest Pink Bunny

Looking for a companion?
Our Kawaii Pink Rabbit is here to bring joy and comfort to your life! This lovable bunny is crafted with utmost care, featuring a delightful combination of fluffy pink fur, blushed cheeks, and a pristine white tummy. Its irresistible charm will captivate both kids and adults alike.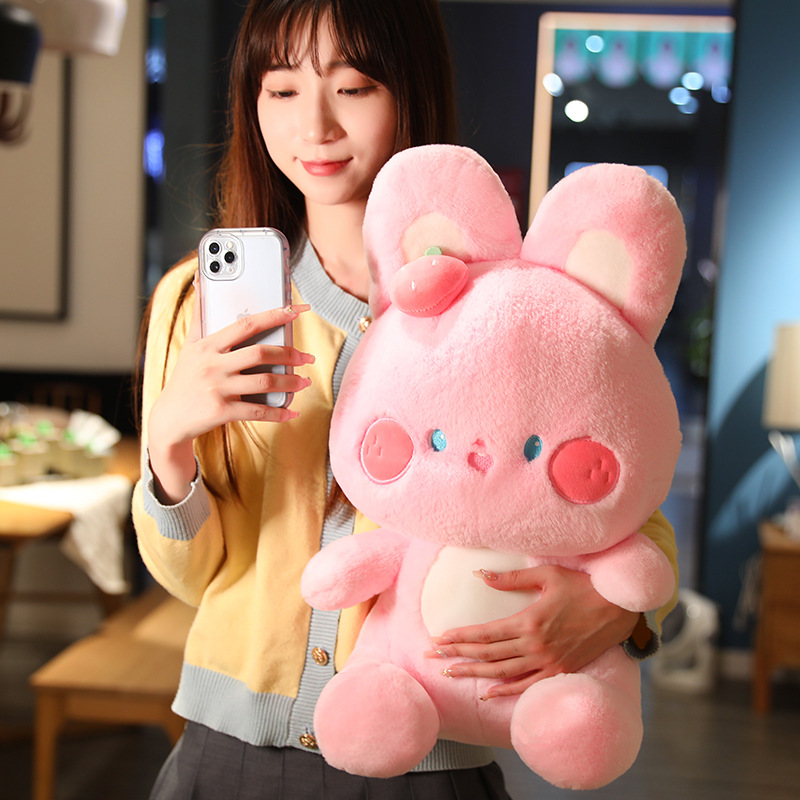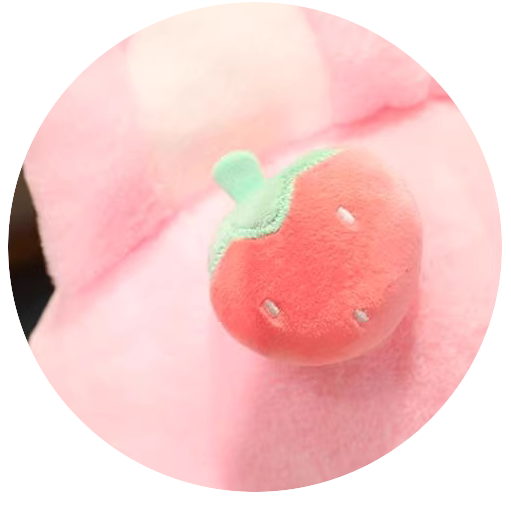 But that's not all!
Adorning its adorable head is a dainty strawberry hairpin, adding a whimsical touch to its already enchanting appearance. The vibrant red color of the strawberry perfectly complements the soft pink hue of the bunny, creating a delightful contrast.
More than just a toy
It's a companion that provides warmth, comfort, and endless hours of fun. Whether you want to snuggle up with it during bedtime, display it as a decorative piece on your bed or shelf, or simply bring a smile to your face, this pink sitting bunny is the perfect choice.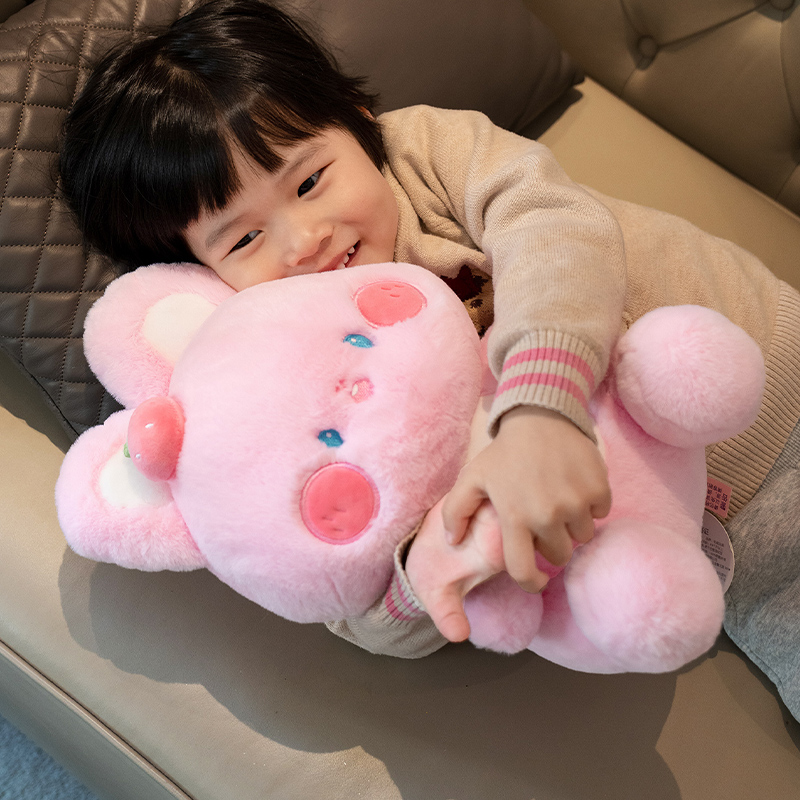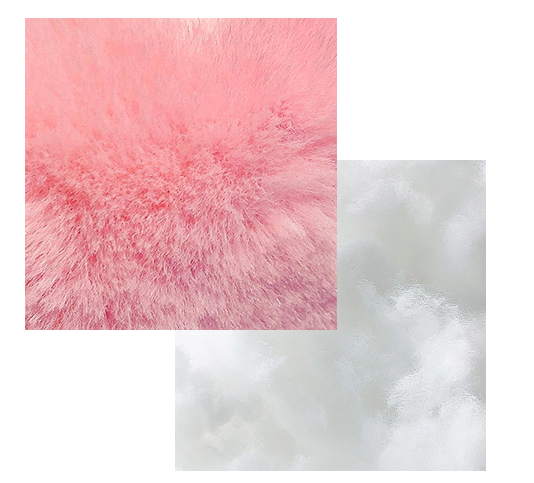 Made with love~❤️
Crafted with premium materials, this bunny plushie is made to withstand countless hugs, ensuring its long-lasting beauty and durability. Its fluffy and soft texture invites you to hold and cuddle it, bringing a sense of coziness and serenity to your surroundings.
Indulge in the cuddly cuteness. Get your bunny today. (≧▽≦)