Description
Get ready to cuddle up with this Kawaii Animal Plushie Cushion! 🐻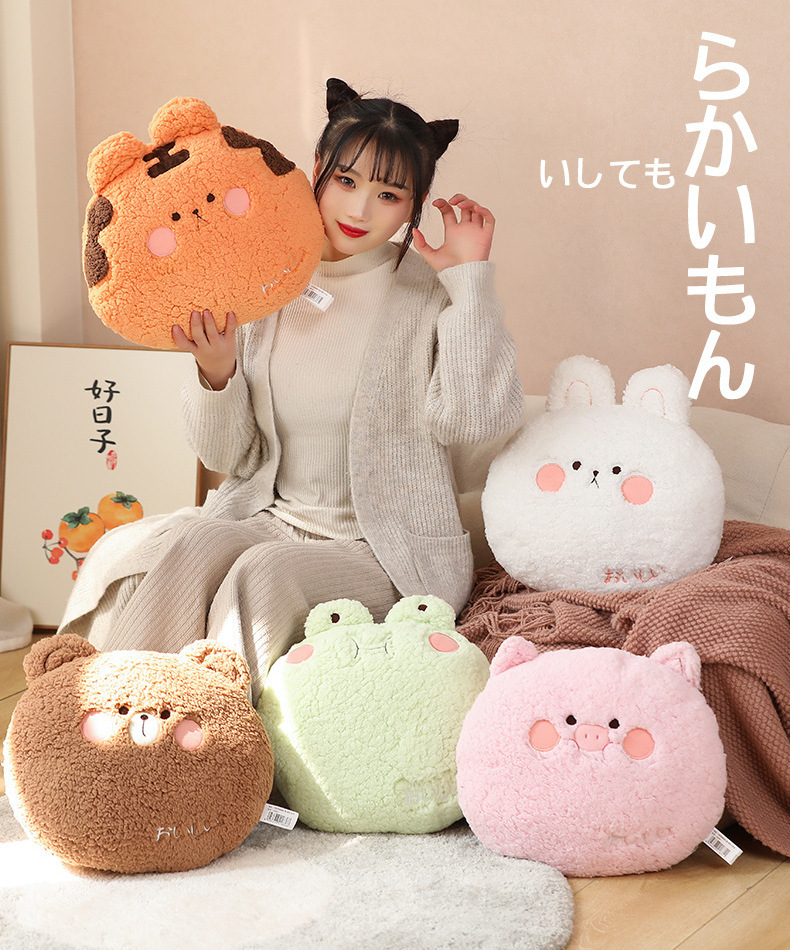 Made with soft and comfortable materials, this cushion will provide the perfect place to rest your head after a long day. It's great for decorating your bed, couch, or any other cozy nook in your home.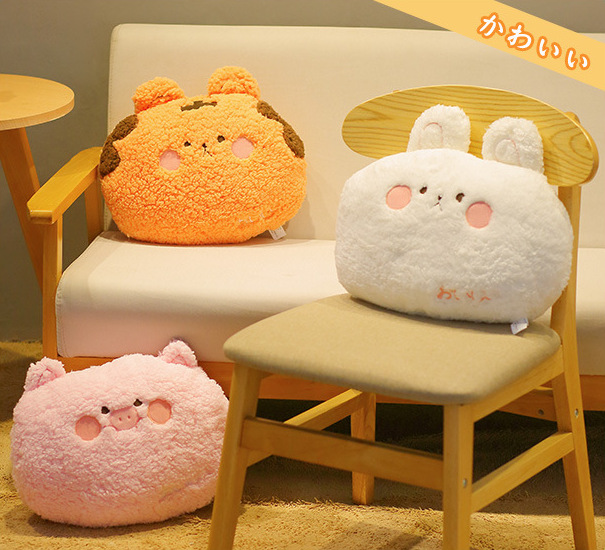 Features:
🐯 Adorable animal designs: Choose from a variety of cute and cuddly animal designs to suit your style and personality.
☁️ Textured cloud-like material: The cushion is made from a soft, plush material that feels like a fluffy cloud.
🐷 Matching animal ears (or eyes): Each cushion features adorable ears or eyes to match the corresponding animal design.
🤗 Perfect for snuggling: This cushion is the perfect size for snuggling up with on the couch or in bed.
Don't miss out on the chance to add some extra cuteness and comfort to your space with this delightful round cushion pillow. ヾ(・ω・)