Description
Feline hungry? 😻
This super kawaii toast-shaped cat bed will get even the most tired kitty to get the quality of sleep it deserves!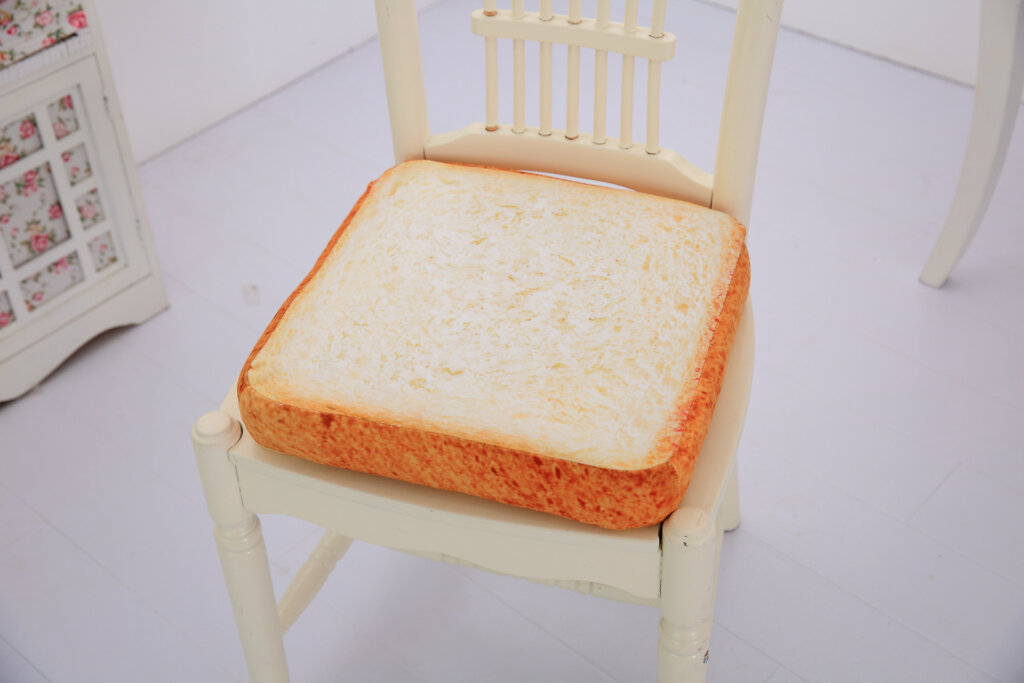 Who doesn't love a freshly toasted bread early in the morning? and who doesn't love cats? That's why you'll absolutely love this toast bed for cats!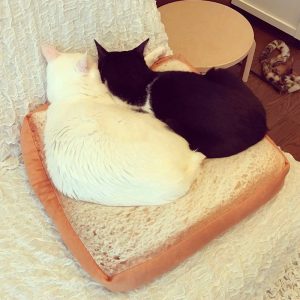 Hey there Cat Lovers ´ ▽ ` )ノ
We at KawaiiSale absolutely adore cats!😻 So we have brought to you the super comfy cat bed for your beloved children. With a super creative and realistic look! 🍞🍞🍞
Give your furry babies a special gift!
Features:
📁 Folds away for easy storage.
✨ Machine washable.
🐏 Made of cotton fabric. High-quality plush that will keep your cat warm and comfy.
🍞 Creative toast shaped. For all of you bread lovers!
😊 Exquisite workmanship, long service life. Made with love. 💗
The perfect gift for Holidays!
Our For Pets collection makes for the perfect gift for your fur babies or fellow pet lovers! perfect for any special occasion you can think of! 🥰🎁 You will love seeing your pet enjoying their new toys in excitement when they receive them, so leave an everlasting smile on your loved ones by surprising them with a super special gift today. 💖