Description
Carry your items in a cute style! (☆ω☆)
This adorbs handbag will carry your items everywhere and make you stand out! (´。• ᵕ •。`) ♡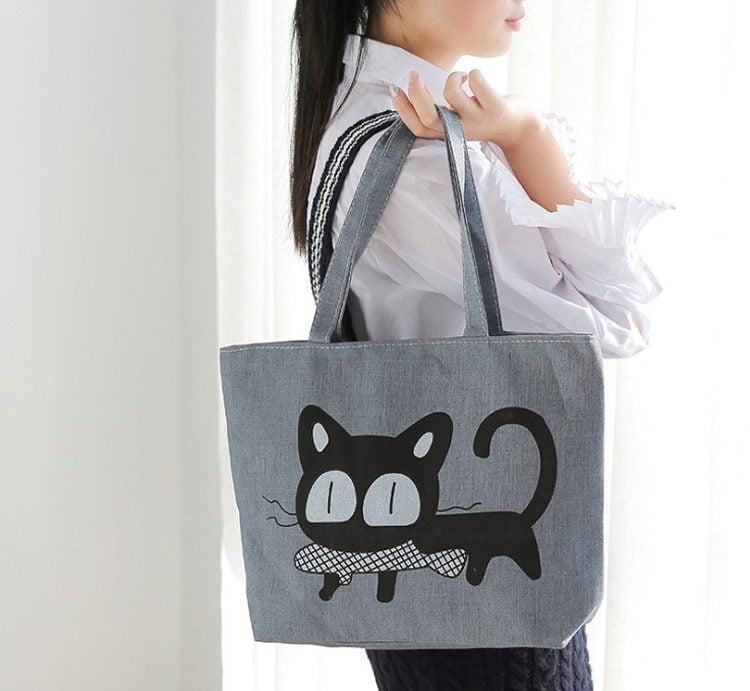 Designed in Tokyo, these convenience handbags are made from vegan leather + soft cord. Can carry up your phone, wallet, and so much more while bringing the best looks!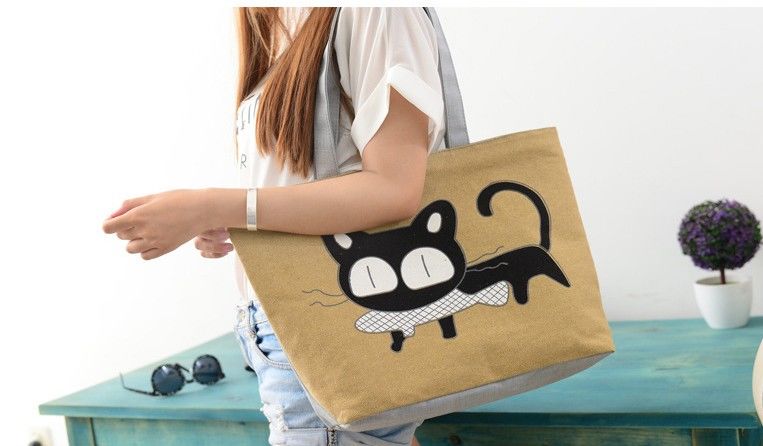 Features:
✨ Made of high-quality leather of the processing unit, eco-friendly, no odour and non-toxic.
🥰 Allergy-free and asthma friendly.
👝 Enough capacity for all your stuff!.
💡 Creative milk design, kawaii looks!
🧸 Soft and comfortable to the touch
🤝 Free risk purchase. All of our products are covered by our buyer protection policy.
😊 Exquisite workmanship, long service life. Made with love. 💗
The perfect gift for your loved ones!
Our Bags collection makes for the perfect gift for that special someone of yours or even for yourself! 🥰🎁 Nothing fancier than a high-quality bag to cheer up their day! Bring utility and fashion in the same gift! Isn't it nice? So what are you waiting for, get our exclusive bags right now! ヽ(*・ω・)ノ