Description
The Cutest Shoes on the Internet 💗
These new patent leather shoes are the perfect match for your Korean-style clothes. (✯◡✯)
We know you love wearing thick shoes. These extremely cute Korean-Style shoes are going to be the perfect match for that cute outfit in your wardrobe. \(≧▽≦)/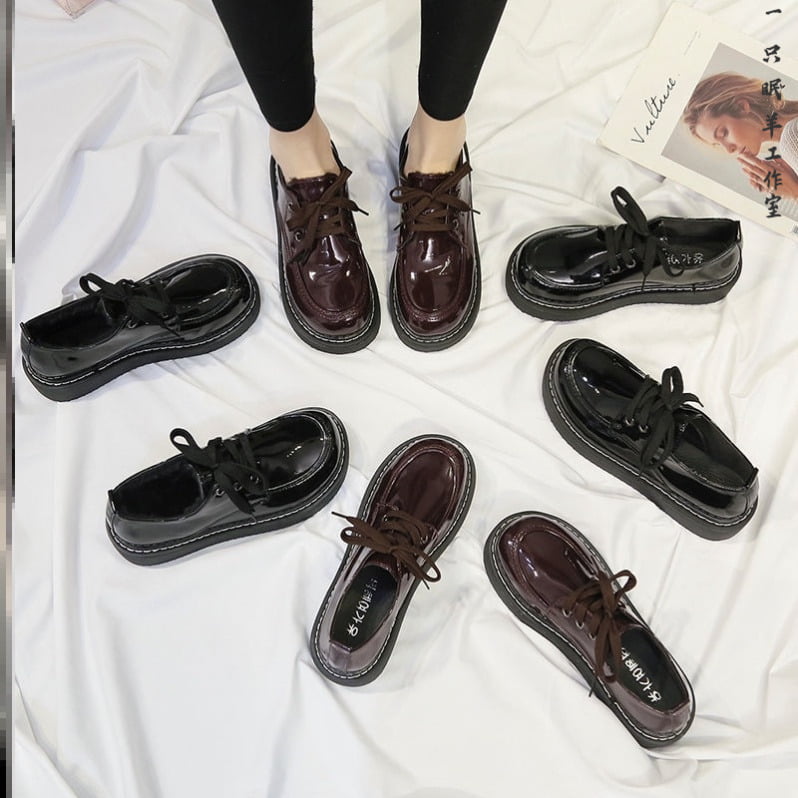 Hey there Fashionistas 💅
We at KawaiiSale like to dress fashionably 💃but also extremely cute (✿◠‿◠). That's why we brought you these special Korean-style Lolita leather shoes!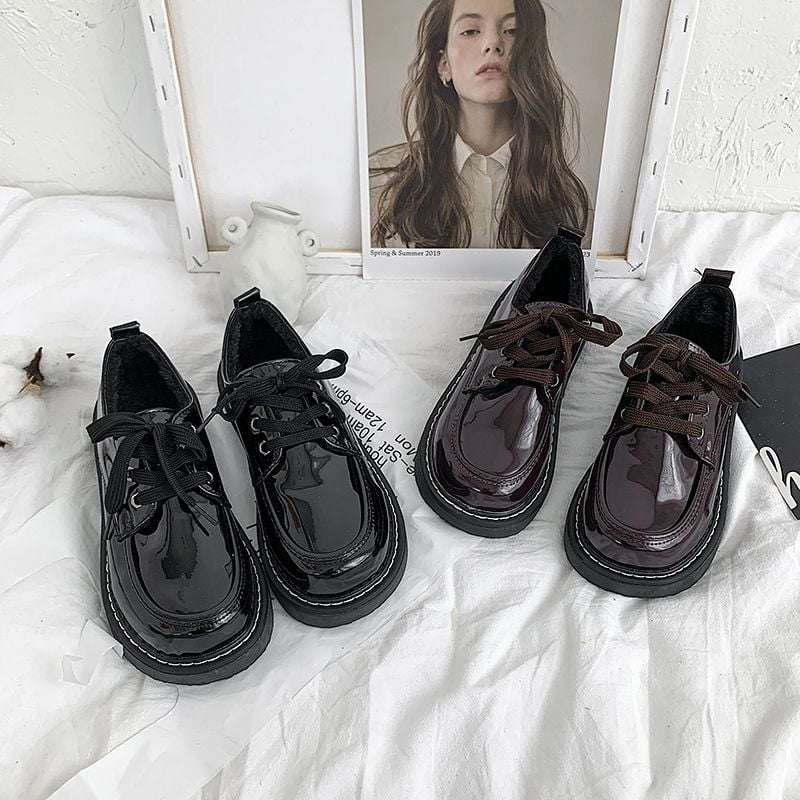 Features:
👢 Extra heel hidden heel for maximum height. (*≧ω≦*)
🇰🇷 Korean fashion for well-inspired k-boos!
💗 Cozy home wear, the extra-soft interiors will massage your feet.
♻️100% synthetic leather, we can rest assured no animals were harmed in the making of these shoes.
Add it to your wardrobe!
Our clothing collection is specially selected to increase your cute wardrobe! Either you use it for cosplay or you just want to look kawaii, you can be sure that we selected the cutest clothing around! (。◕‿◕。). It is also a perfect gift for your loved ones on any special occasion you can think of! 🥰🎁 Surprise them with a special gift today and enjoy their smiles while you give them your gifts. \(*^▽^*)/